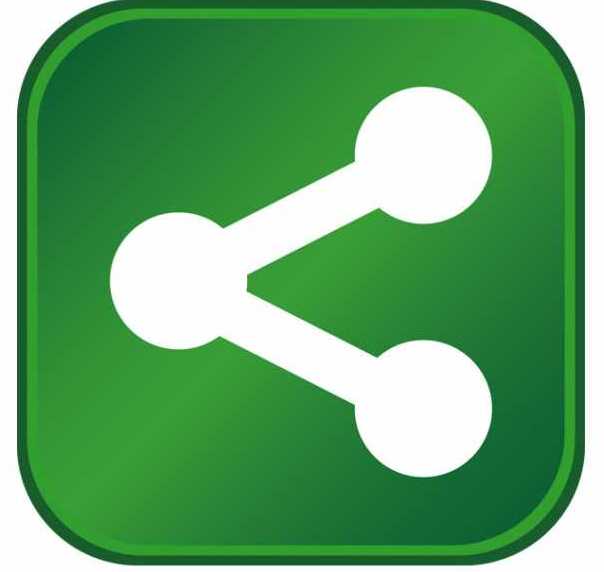 Governor Steve Beshear announced Franklin Precision Industry Inc. (FPI) plans to expand operations in Franklin, adding 113 new full-time jobs and investing more than $50.5 million for construction and equipment purchases in the Commonwealth.
"We're excited to see Franklin Precision Industry expand, succeed, and prosper here in the Commonwealth," Gov. Beshear said. "It's no coincidence that FPI has kept Franklin as its home for nearly a quarter of a century, showing why Kentucky's vibrant workforce and ideal location are so successful for the automotive-related industry."
Kentucky is home to more than 440 automotive-related industries that employ more than 68,000 people. Additionally, Kentucky ranks third highest in auto industry-related employment as a percent of total state employment among the top motor vehicle producing states in the United States.
Lieutenant Governor Jerry Abramson joined local and company officials to celebrate the expansion for Franklin Precision Industry.
"This is an outstanding day for Franklin, and it's a result of the daily hard work of the people who comprise Franklin Precision Industry," said Lt. Gov. Abramson. "FPI uses the Japanese philosophy of kaizen, or continuous improvement, as an aspect of daily operations, and that dedication is evident in the success we see here today and should inspire us for a promising future in Franklin and Kentucky."
FPI was established in Franklin in 1989. The company is an automotive manufacturer supplying critical parts to the automotive industry. The planned expansion includes the purchase of equipment and construction of additional buildings for production, warehousing, and manufacturing operations at FPI's current location on Bowling Green Road in Franklin. The plant currently employs 471 people.
"We are excited about this and future growth opportunities for Franklin Precision Industry in the Commonwealth of Kentucky," said FPI General Manager Eric Eskridge. "These expansions are possible because of the continuous support of Gov. Beshear, Lt. Gov. Abramson, Sen. Givens, Rep. Stone, Mayor Clark, Mr. Dennis Griffin and the Franklin-Simpson County Industrial Authority, the Barren River Area Development District and the local civic and business communities."
To encourage the investment and job growth in Franklin, the Kentucky Economic Development Finance Authority (KEDFA) preliminarily approved Franklin Precision Industry for tax incentives up to $2.65 million through the Kentucky Business Investment program. The performance-based incentive allows a company to keep a portion of its investment over the term of the agreement through corporate income tax credits and wage assessments by meeting job and investment targets.
KEDFA also approved Franklin Precision Industry for tax benefits up to $360,000 through the Kentucky Enterprise Initiative Act, which allows approved companies to recoup Kentucky sales and use tax on construction costs, building fixtures, equipment used in research and development and electronic processing equipment.

"This is truly great news for our community and will have a major impact on our economy for years to come," said Rep. Wilson Stone, of Scottsville. "I want to thank Franklin Precision for taking this step, and I'm happy that the state can help make this possible. This investment and these new jobs could not come at a better time."
"FPI has been one of the best corporate citizens to locate in Franklin," said Franklin Mayor Ronnie Clark. "Not only are they a large employer, but they have made contributions to our community such as the gazebo located in the courtyard of our historic courthouse as well as beautiful cherry trees throughout our city. We are excited about their continued growth in Franklin."
"FPI has been a strong industry in our community since they first began operations in 1990. During this time FPI has expanded several times," said Simpson County Judge-Executive Jim Henderson. "They are now one of the largest employers in Simpson County."
For more information on Franklin Precision Industry visit www.fpik.com.
Information on Kentucky's economic development efforts and programs is available at www.ThinkKentucky.com. Fans of the Cabinet for Economic Development can also join the discussion on Facebook at www.Facebook.com/ThinkKentucky or follow on Twitter at www.Twitter.com/ThinkKentucky.
A detailed community profile for Franklin (Simpson County) can be viewed at http://www.thinkkentucky.com/edis/cmnty/index.aspx?cw=079.