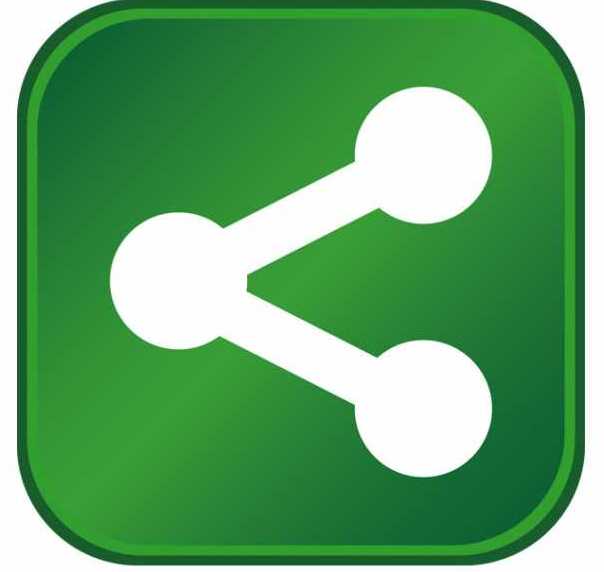 Governor Steve Beshear joined company and local officials to celebrate the opening of German automotive supplier iwis in Murray.
iwis (pronounced ee-vis and written in lowercase) will create 75 new, full-time jobs and invest more than $12.5 million in the Commonwealth.
"We are very excited to celebrate iwis and the opening of its first U.S. facility," said Gov. Beshear. "The fact that world-class companies continue to choose Kentucky as the destination for their global operations speaks volumes for the pro-business climate and workforce quality we have to offer. There's no doubt that iwis will do big things in Kentucky for years to come."
The 119,000-square-foot facility, located off U.S. Highway 641 North in Murray, will manufacture timing drive systems for engines. iwis is currently working on projects with several motor vehicle manufacturers, and the start of production is planned for this summer.
The company first announced its move to Kentucky in 2012, several months after Gov. Beshear met with iwis officials in Germany. iwis began hiring employees earlier this year and will continue to do so through 2016.
"Murray was chosen as the new iwis location in the U.S. because we found there some very interesting and good advantages," said Johannes Winklhofer, iwis managing partner. "Kentucky has a very professional infrastructure, qualified people for a high-tech production company and highly motivated local authorities. Gov. Beshear visiting iwis in Germany also played a big role in our decision."
Formed in Germany in 1916, iwis, a family-owned company, first began with success in the production of bicycle chains. It eventually became the iwis Group, a global technology leader in high-quality automotive and industrial chains. The company now has more than 1,000 employees at 22 facilities worldwide.
The company is Kentucky's most recent addition to an already dynamic and vibrant automotive industry, comprised of more than 460 motor-vehicle related establishments. Those facilities, which include four major auto assembly plants, employ 85,000 people across the state.
The location of iwis also adds to Kentucky's success in attracting foreign direct investment. Kentucky is home to more than 430 internationally based companies, including 175 from Europe. Last year, nearly a third of all new investment and 20 percent of jobs announced in the state was a result of foreign direct investment.
"Our state has become a leader in automotive supplies manufacturing," said Sen. Stan Humphries, of Cadiz. "To see yet another international company open a manufacturing center and create opportunities for skilled workers – this time in Murray – is great news. I welcome iwis to Kentucky and look forward to working with them as they get established here."
"iwis has already become an important part of our community," said Murray Mayor Jack Rose. "In addition to creating good employment opportunities, the company has taken steps to buy as many local goods and services as possible. We look forward to a long and productive partnership between iwis and the community. We are proud to have them here."
"iwis has worked closely with our economic development corporation to ensure that its startup is a success," said Calloway County Judge-Executive Larry Elkins. "As the company obtains contracts and grows, I feel certain that it will be a great employer in the community, and the community will help iwis be strong and profitable." 
To encourage the investment and job creation in Murray, the Kentucky Economic Development Finance Authority preliminarily approved the company for tax incentives up to $2.5 million through the Kentucky Business Investment program. The performance-based incentive allows a company to keep a portion of its investment over the term of the agreement through corporate income tax credits and wage assessments by meeting job and investment targets. 
For more information on iwis, visit www.iwis.com.
Information on Kentucky's economic development efforts and programs is available at www.ThinkKentucky.com. Fans of the Cabinet for Economic Development can also join the discussion on Facebook or follow on Twitter. Watch the Cabinet's "This is My Kentucky" video on YouTube.
A detailed community profile for Murray (Calloway County) can be viewed here.