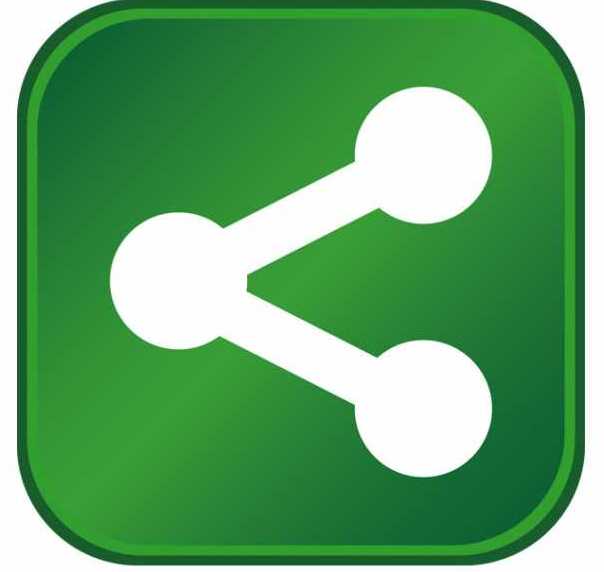 Following a productive meeting with company officials in Germany this summer, Gov. Steve Beshear joined company and local officials in Murray to announce Kemmerich USA will establish a manufacturing operation and its U.S. headquarters in Calloway County. 
The project, which brings 120 new, full-time jobs and a $12.2 million investment to the Commonwealth, is the second new location announcement by a German-owned company in Murray within the past two months. Gov. Beshear announced in late November that iwis will establish its first U.S. manufacturing facility in Murray, a project that also stemmed from the Governor's trip to Europe in July.
"The good news keeps coming here in Murray, with yet another new company choosing to locate in this community and the Commonwealth," said Gov. Beshear. "My recent visit to Europe helped build on our strong relationship with German-owned companies. In November, we had the privilege of welcoming iwis to the area. Now, we're pleased to welcome Kemmerich, another company with a rich heritage in Germany. We're especially proud to be chosen as the site for Kemmerich's U.S. headquarters."
Gov. Beshear said Kemmerich's job creation and investment further strengthens Kentucky's expanding automotive industry.
Kentucky's foreign direct investment continues to grow, with approximately 420 internationally-based companies from 30 nations in the Commonwealth, employing nearly 79,000 people. Kemmerich is one of 61 German-owned companies and nearly 180 European companies in Kentucky. More than 26,000 Kentuckians have jobs working for European-owned companies.
Kemmerich was established in Germany more than 115 years ago and has been a key supplier to the automotive industry for more than 50 years. The company has grown to become an original equipment manufacturer in several international markets, and produces stamped and welded components for a variety of automotive manufacturers. Kemmerich is also a leader in fully automated assembly processes.

"We chose Murray after a lengthy search throughout the United States," said Thomas Bergen, CEO of Kemmerich. "Three key factors were important to us: cost of production, workforce and logistics. We see that Murray offers lower costs of production, a highly flexible and qualified workforce and a favorable location. Our new plant will be strategically positioned to supply General Motors and Ford in the midwest, as well as Mercedes, BMW and Volkswagen in the south."

To encourage the investment and job creation in Murray, the Kentucky Economic Development Finance Authority preliminarily approved the company for tax incentives up to $3 million through the Kentucky Business Investment program. The performance-based incentive allows a company to keep a portion of its investment over the term of the agreement through corporate income tax credits and wage assessments by meeting job and investment targets.
"I welcome Kemmerich," said Sen. Stan Humphries, of Cadiz. "I know the hard-working people of my district appreciate the opportunity to move forward with a new community partner."
"The automotive industry is thriving in the Commonwealth, and today's announcement means Murray and Calloway County is a major playing in establishing Kentucky as a top location for automotive component companies," said Rep. Kenny Imes, of Murray. "Kemmerich USA's decision to open a manufacturing center, and move their headquarters to our community, is a true testament to the quality of life and outstanding workforce we offer to businesses."
"Both as Mayor of Murray and a board member of the Murray-Calloway Economic Development Corporation (EDC), I am proud to welcome Kemmerich to our fine community," said Murray Mayor Bill Wells. "A lot of hard work and cooperation has paid off in a big way, and we can expect great things from Kemmerich for a long time. These will be very good jobs with excellent pay, and this is exactly what we expect in Murray; quality jobs with quality companies in our quality community."
"We are truly blessed to have yet another fine German company select Murray out of the literally dozens of locations that they looked at across the country," said Calloway County Judge-Executive Larry Elkins. "This is another great example of our community working together with the EDC for almost a year to win this project. It is no accident that this company chose Calloway County. Hard work and creative people make good things happen."
"TVA and West Kentucky RECC congratulate Kemmerich on the decision to locate a new facility in Murray, Kentucky," said John Bradley, TVA Senior Vice President of Economic Development. "We are privileged to work with the Commonwealth of Kentucky, Murray-Calloway Economic Development Corporation and other local leaders to facilitate this company's growth and job opportunities for area residents."
For more information on Kemmerich, visit www.kemmerich.de.
Information on Kentucky's economic development efforts and programs is available at www.ThinkKentucky.com. Fans of the Cabinet for Economic Development can also join the discussion on Facebook at www.Facebook.com/ThinkKentucky or follow on Twitter at www.Twitter.com/ThinkKentucky.
A detailed community profile for Murray (Calloway County) can be viewed at http://thinkkentucky.com/EDIS/cmnty/index.aspx?cw=017.