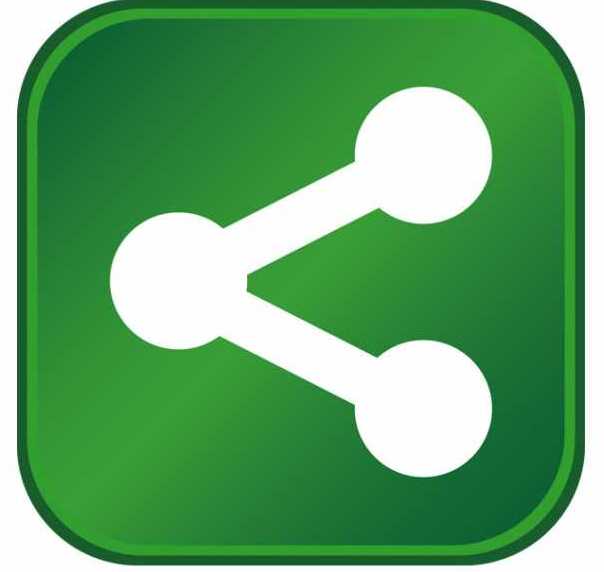 Governor Steve Beshear joined local and company officials to announce Gibbs Die Casting is expanding operations at its world headquarters in Henderson, adding 160 jobs and investing more than $22.8 million.
"Gibbs Die Casting is a global company with facilities on four continents, which makes us even more proud it is based here in the Commonwealth," said Gov. Beshear. "Gibbs is a true asset to the Commonwealth, as it has provided quality jobs throughout this region, while making several substantial investments in the local economy, the facilities and the employees throughout the years." 
Headquartered in Henderson, Gibbs Die Casting was established in 1965 and is owned by Koch Enterprises. Gibbs has grown into one of the world's largest die casting companies, operating eight factories for aluminum and magnesium casting, machining, assembly and die building with facilities in Hungary, Brazil and China. The Henderson facility currently employs more than 560 people. 
In addition to current die casting production, the expansion project includes new manufacturing lines for eight-speed transmission parts and rear axles for the automotive industry. Kentucky's automotive industry employs nearly 80,000 people at more than 450 motor vehicle-related facilities.
"Gibbs Die Casting is very thankful for the state and local government's commitment to support our local growth initiative," said Steven Church, president and CEO of Gibbs Die Casting Corporation. "We have a wonderful partnership with the city and county of Henderson, and we are excited about the opportunity to grow and increase jobs that will have a positive long term effect on the entire region."
To encourage the investment and job growth in Henderson, the Kentucky Economic Development Finance Authority preliminarily approved the company for tax incentives up to $3 million through the Kentucky Business Investment program. The performance-based incentive allows a company to keep a portion of its investment over the term of the agreement through corporate income tax credits and wage assessments by meeting job and investment targets. 
"Gibbs Die Casting's plan to expand its world headquarters in Henderson, adding 160 additional jobs, is very exciting," said Sen. Dorsey Ridley, of Henderson. "This $22.8 million investment will allow our community to keep reaping the rewards of good jobs, and continue to stimulate the economic growth and development of our area. I am proud to have Gibbs here in Henderson, and am pleased with their success. I applaud Gov. Beshear for taking the lead in retaining our good corporate friend."
"Gibbs Die Casting has long been a great asset to our community, so its decision to expand here while adding these much-needed new jobs means so much," said Rep. David Watkins, of Henderson. "It is further proof that our workforce and our overall quality of life are truly second-to-none. I want to thank the company for taking this step, and I'm proud that our local and state officials could help."
"It's a great day for all when one of our existing industries announces an expansion. But it is especially exciting when that existing industry is Gibbs, who has such a long and stable history in our community and displays such a presence and strength," said Henderson Mayor Steve Austin. "This major business expansion will have an extremely positive long term impact for Henderson and the entire region, one that we all hope continues to grow and prosper for many, many years into the future."
"Henderson County was pleased to be involved in the process of helping Gibbs Die Casting expand its local facility, which will have a tremendous economic impact on the entire region with the creation of the additional jobs," said Henderson County Judge-Executive Hugh McCormick.
For more information on Gibbs Die Casting, visit www.gibbsdc.com.
Information on Kentucky's economic development efforts and programs is available at www.ThinkKentucky.com. Fans of the Cabinet for Economic Development can also join the discussion on Facebook at www.Facebook.com/ThinkKentucky or follow on Twitter at www.Twitter.com/ThinkKentucky.
A detailed community profile for Henderson (Henderson County) can be viewed at http://www.thinkkentucky.com/community.aspx?county=Henderson.