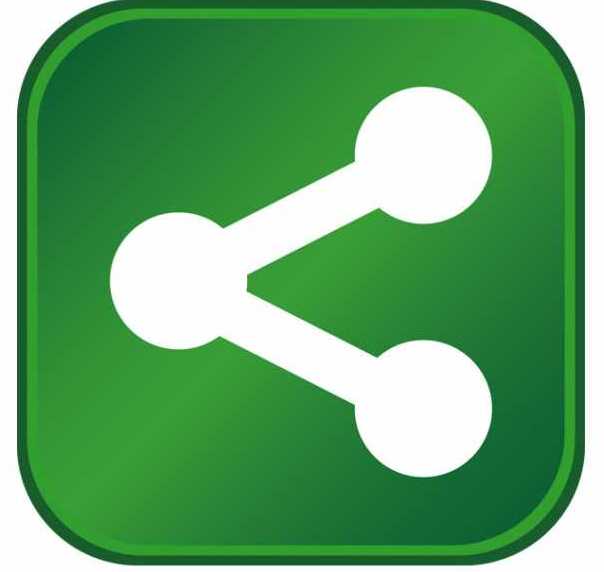 Governor Steve Beshear today joined company and local officials in Marion County to commemorate the grand opening of Fuel Total Systems California Corp., a Japanese-owned automotive supplier.
The project entails a $38 million investment by the company and will result in 100 new full-time jobs.
"I'm pleased to help commence the grand opening of Fuel Total Systems' newest manufacturing plant in Marion County," Gov. Beshear said. "Kentucky's relationship with the Japanese business community continues to grow, and this is another example of how the right business climate, workforce, incentives and company goals can come together for a successful partnership."
Fuel Total Systems California Corp. is a subsidiary of FTS Co., Ltd, with its head office located in Toyota, Japan. The company built a 120,000-square-foot facility on 18 acres in Marion County. The plant will manufacture and supply automotive fuel tank systems and related components.
"We would like to give our thanks for the support shown to us from both the state and local governments," said Hiroyuki Nishioka, president of Fuel Total Systems California Corp. "Our ultimate goal is to make a positive contribution to and be an integral part of our community, as well as to the Commonwealth of Kentucky."
The company announced its intent to locate in Marion County following Gov. Beshear's first economic development trip as Governor to Japan in 2008. Japanese-owned companies operate more than 150 facilities in Kentucky, employing more than 34,300 Kentuckians full-time. Kentucky also has the second-highest Japanese per capita foreign direct investment in the country.
"Fuel Total Systems' grand opening, amid these challenging economic times, brings our community another step toward a promising economic comeback," said Sen. Jimmy Higdon, of Lebanon. "Their investment has provided 100 new jobs and will offer great opportunities for our workforce."
"This is a great day both for our community and for Fuel Total Systems, and I'm proud that the state could play a role in helping to make this happen," said Rep. Terry Mills of Lebanon. "I also want to thank Gov. Beshear for joining with us in this ceremony."
"On behalf of the city of Lebanon, I can say that we are extremely proud and blessed to have Fuel Total Systems located in our community," said Lebanon Mayor Gary Crenshaw. "Their commitment to our community has exceeded our expectations as they operate a quality company with outstanding people."
"We appreciate the opportunity to work with Fuel Total Systems on their Lebanon location," said Marion County Judge-Executive John G. Mattingly. "This partnership has proven to be a very positive opportunity for FTS and our community. We are thankful and proud of the contributions FTS has made and the quality of the people they have employed."
Information on Kentucky's economic development efforts and programs is available at www.ThinkKentucky.com. Fans of the Cabinet for Economic Development can also join the discussion on Facebook at www.Facebook.com/ThinkKentucky or follow on Twitter at www.Twitter.com/ThinkKentucky
A detailed community profile for Lebanon (Marion County) can be viewed at http://www.thinkkentucky.com/edis/cmnty/index.aspx?cw=042