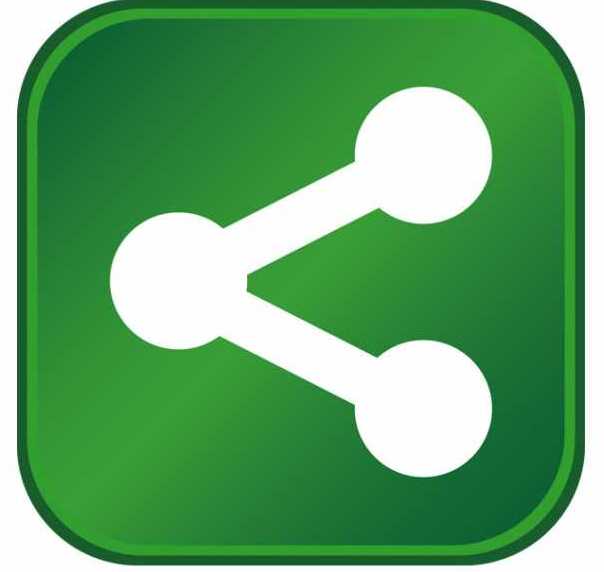 Kyndle, the economic growth engine for Henderson, McLean, Union and Webster counties in Northwest Kentucky, announced automotive parts maker Hansens Aluminum LLC, a family-owned South African company, plans to locate a 90-job, $18.4 million manufacturing facility in Henderson.
Hansens plans to build a state-of-the-art aluminum extrusion facility of up to 75,000 square feet at the Henderson County Riverport beginning in April. The plant could start producing automotive components by the end of 2017 and will supply customers throughout the U.S. and Mexico.
"We see great opportunities to supply our existing customers from Kentucky and to add new clients. The Henderson operation will expand our global capacity and allow us to add new automotive products to our range," said Jared Pudney, Hansens business development manager. "The support we have experienced at a local and state level from both elected officials and economic developers has been truly exceptional. This certainly influenced our decision towards Kentucky."
On behalf of Kentucky's automotive industry, I want to welcome Hansens Aluminum to Henderson, KY. They will be a terrific asset to the region and to our state.  Moreover, their commitment is evidence of the strength of the automotive industry in the Commonwealth said Dave Tatman, director of the Kentucky Automotive Industry Association
Donna M Crooks, CEcD, vice-president economic development, said Kyndle has been working with Hansens Aluminum for well over a year now.  We are thrilled to announce Hansens willbuild its new manufacturing facility in our region representing the first Foreign Direct Investment in Kentucky by a South African company.  We welcome Hansens into our business community and wish them much success.  
Hansens is a third-generation family business, founded in Port Elizabeth, South Africa in 1956. The company exports components to automotive suppliers worldwide, including companies in Germany, Spain, Poland, China and Mexico. Hansens produces more than 25 million anti-vibration and HVAC line fitting components annually. The Kentucky facility will add capacity to produce a variety of other automotive parts.
Sen. Dorsey Ridley, of Henderson, said the high-paying jobs will give the community a boost.
"The Hansens Aluminum announcement is great news for Henderson," said Sen. Ridley. "These are high paying jobs and will help our local economy. I look forward to the company's success and growth well into the future. Our community welcomes them and stands ready to fill the new positions with skilled workers."
Rep. Suzanne Miles, of Owensboro, said the entire region will be impacted by the arrival of Hansens.
"I am incredibly excited about the news of a very substantial investment by Hansens Aluminum in Henderson," Rep. Miles said. "The new facility will encompass up to 75,000 square feet of building, to the tune of an $18 million investment and 90 new jobs. The impact of this move will be felt region wide, for both families and our local communities. I commend all those who made this possible and look forward to seeing this project fulfilled."
Henderson County Judge-Executive Brad Schneider said company executives have been great to work with throughout the process."Henderson County is so proud and pleased to be the home of the first South African manufacturer to establish a facility in Kentucky. We truly appreciate the executive team of Hansens making such a tremendous investment in our community. I also commend the team at Kyndle for their hard work on this project. On a personal note, getting the chance over the past year to get to know and build relationships with Erik Hansen and Jared Pudney has been a joy."