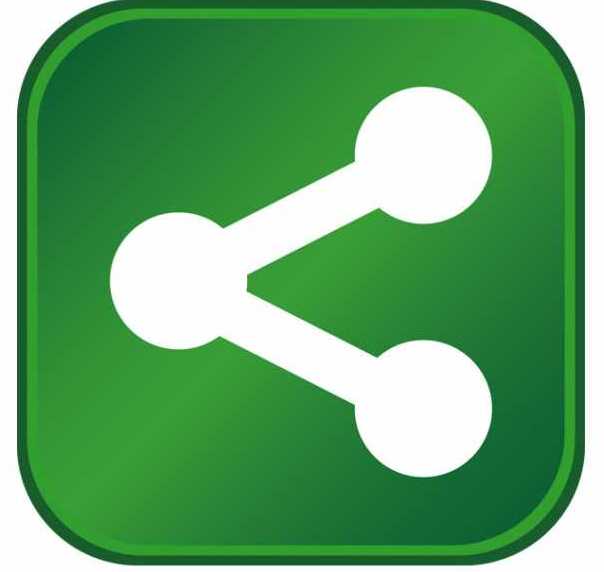 Governor Steve Beshear joined company and local officials to announce A. Kayser Automotive Systems USA, a subsidiary of Germany-based A. Kayser Automotive Systems GmbH, plans to establish a manufacturing facility in Fulton, creating 121 jobs and investing more than $17.5 million in the project.
The operation will be Kayser's first plant in the United States. The company's decision to locate in Kentucky follows Gov. Beshear's visit with Kayser officials during an economic development trip to Germany in January.
"We welcome Kayser, and we know this global company will be a tremendous addition to our growing automotive supplier base," said Gov. Beshear. "It's an honor that Kayser chose Kentucky as its first site for U.S. operations, creating 121 new jobs and investing $17.5 million in Kentucky.  Their decision speaks well of our business climate and strategic location."
More than 400 foreign-owned companies from 30 nations employ more than 80,000 people at facilities in Kentucky. Of those, more than 170 companies are from Europe, accounting for nearly 27,000 jobs. Kentucky maintains an economic development office in Hamburg, Germany, as well as one in Tokyo, Japan, with the purpose of attracting foreign companies to the Commonwealth.
Kentucky's automotive industry continues to grow. So far this year, Kentucky ranks third in light vehicle production in the United States and first on a per capita basis. Just last year, Kentucky's auto production numbers topped one million vehicles, the highest in five years.
With nearly 1,800 employees and eight international production sites worldwide, Kayser Automotive produces high-quality modules and ready-to-install systems for automotive original equipment manufacturers and Tier 1 suppliers in America, Asia and Europe. In order to expand and improve service to U.S. customers, the company plans to make modifications to an existing building on Kentucky Avenue in Fulton, where operations will include the fabrication, assembly and testing of metal and plastic components and assemblies. 
"We are happy to locate our new operations in Fulton," said Kurt-Heinz Borth, CEO of Kayser Automotive. "The U.S. market is very important to us, and we believe that Fulton, with its skilled employees, will ensure that we continue to live up to our high quality standards."
To encourage the investment and job creation in Fulton, the Kentucky Economic Development Finance Authority preliminarily approved the company for tax incentives up to $3 million through the Kentucky Business Investment program. The performance-based incentive allows a company to keep a portion of its investment over the term of the agreement through corporate income tax credits and wage assessments by meeting job and investment targets. 
"I welcome Kayser Automotive Systems as they deepen our area's manufacturing footprint," said Sen. Stan Humphries, of Cadiz. "I know that our people's hard work ethic and wonderful quality of life will be a good fit with our newest community partner."
"We are very excited to have Kayser Automotive locating their first U.S. manufacturing facility here in our community," said Fulton Mayor Elaine Forrester. "We look forward to working with the great leadership at Kayser and we see them as a real asset to our town. I know there has been a lot of hard work from both the company and the Fulton County-Hickman County Economic Development Partnership to get to where we are today. On behalf of my staff, I would just like to say welcome and thank you for choosing us for your new location." 
"This is a great day for Fulton County, the city of Fulton, and Kayser Automotive," said Fulton County Judge-Executive David Gallagher. "We are excited to have them locating to our county. The jobs and investment that they have decided to bring here will have a strong impact on this county for many years to come. I would like to say thank you to Gov. Beshear, Kayser Automotive, and to Eddie Crittendon and the Fulton County-Hickman County Economic Development Partnership for all of their hard work with this project."
"TVA congratulates Kayser Automotive on its decision to locate in Fulton," said John Bradley, TVA senior vice president of economic development. "TVA and the Fulton Electric System are pleased to partner with the Commonwealth of Kentucky, the Fulton County-Hickman County Economic Development Partnership and other local leaders to help new companies to locate and expand in our service area."
For more information on Kayser, visit www.kayser-automotive.com.
Information on Kentucky's economic development efforts and programs is available at www.ThinkKentucky.com. Fans of the Cabinet for Economic Development can also join the discussion on Facebook or follow on Twitter. Watch the Cabinet's "This is My Kentucky" video on YouTube.
A detailed community profile for Fulton (Fulton County) can be viewed here.