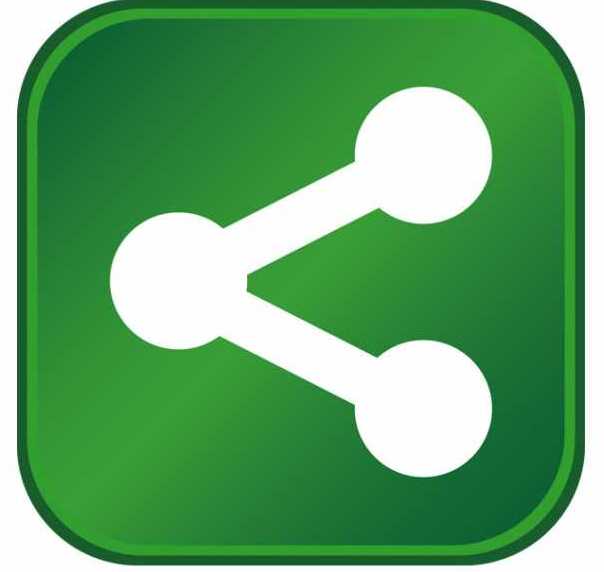 Gov. Matt Bevin announced Sumitomo Electric Wiring Systems Inc. (SEWS), an automotive supplier with a three-decade presence in Kentucky, is investing nearly $10.5 million to establish a new production facility in Franklin.
"I am pleased Sumitomo Electric Wiring Systems will continue to grow its Kentucky presence," Gov. Bevin said. "Sumitomo's Franklin plant will be the fifth location in the Commonwealth and will work closely with the Scottsville facility less than 30 miles away. We welcome the newest SEWS addition and are grateful for their continued investment in the Bluegrass state."
SEWS plans to create up to 145 new jobs over the next 10 years at its new Franklin location. To house the operation, the company is currently renovating a more than 65,000 square-foot building on Garvin Drive. The decision to locate in Franklin comes in response to an increase in demand SEWS anticipates from its automotive-industry customers throughout the next several years. Company leaders noted Franklin's access to I-65, proximity to the SEWS Scottsville location and the region's workforce as deciding factors in selecting the site.
"Investing in additional production capacity will accommodate for future growth and development, which will position us well for further advancement in the industry," said Alan Bomar, plant manager at the Scottsville facility. "More importantly, the southcentral Kentucky region has a talented workforce, which has been key to our success thus far, and we're pleased to be able to continue our growth here."
The Japan-based Sumitomo family of companies owns SEWS, a global supplier of automotive electrical systems. Sumitomo established SEWS in 1986 as a joint venture between Sumitomo Electric Industries and Sumitomo Wiring Systems. SEWS maintains its U.S. headquarters in Bowling Green and operates facilities in Edmonton, Lexington and Scottsville.
Last year, SEWS broke ground on a 440,000 square-foot plant on Remington Way in Lexington to consolidate its two existing Lexington operations. That $8.5 million project will create up to 10 new jobs and will double the company's Lexington footprint. The company anticipates the location will better serve customers and provide ample space for future growth.
Sen. David Givens, of Greensburg, said this announcement could provide a substantial boost to the local economy.
"As an enterprise with a longstanding presence in Kentucky, I welcome the news of Sumitomo's expansion," Sen. Givens said. "The company's investment in our area will not only create new jobs but will also energize our regional economy, and I thank Sumitomo for choosing Simpson County as its newest location."
Rep. Wilson Stone, of Scottsville, pointed to SEWS' existing presence in the region as evidence that this announcement will benefit Simpson County.
"I'm extremely pleased to see Sumitomo make such a prominent investment in Simpson County, especially since it is creating so many good-paying jobs," Rep. Stone said. "This adds to the company's already great reputation in the region, and I'm confident it will have a successful partnership here for many years to come. I want to thank everyone involved in making this possible."
Franklin Mayor Ronnie Clark pointed out that Sumitomo is the first company to locate in the community's newly established business park.
"The announcement of Sumitomo marks the first industry to locate in our Henderson Interstate Industrial Park," Mayor Clark said. "The company is making quite an investment in Franklin and will eventually employ over 100 people. This is great news for Franklin."
Simpson County Judge-Executive Jim Henderson said the region has become a hotbed for Japanese-owned businesses.
"Sumitomo now marks the fifth Japanese industry to locate in Simpson County," Judge Henderson said. "It is an honor to have such a well-known company locate in our area. We welcome the jobs they are bringing, as well as the investment they are making in our community."
To encourage the investment and job growth in the community, the Kentucky Economic Development Finance Authority (KEDFA) in April preliminarily approved the company for tax incentives up to $1.36 million through the Kentucky Business Investment program. The performance-based incentive allows a company to keep a portion of its investment over the agreement term through corporate income tax credits and wage assessments by meeting job and investment targets.  
Additionally, KEDFA approved SEWS for up to $30,000 in tax incentives through the Kentucky Enterprise Initiative Act (KEIA). KEIA allows approved companies to recoup Kentucky sales and use tax on construction costs, building fixtures, equipment used in research and development and electronic processing.
SEWS can also receive resources from the Kentucky Skills Network. Through the Kentucky Skills Network, companies are eligible to receive no-cost recruitment and job placement services, reduced-cost customized training and job training incentives. Last year, the Kentucky Skills Network trained more than 84,000 employees from more than 5,600 Kentucky companies.
For more information on SEWS, visit www.SEWSUS.com.
A detailed community profile for Franklin (Simpson County) can be viewed at www.bit.ly/SimpsonCo.
Information on Kentucky's economic development efforts and programs is available at www.ThinkKentucky.com. Fans of the Cabinet for Economic Development can also join the discussion on Facebook or follow on Twitter. Watch the Cabinet's "This is My Kentucky" video on YouTube.