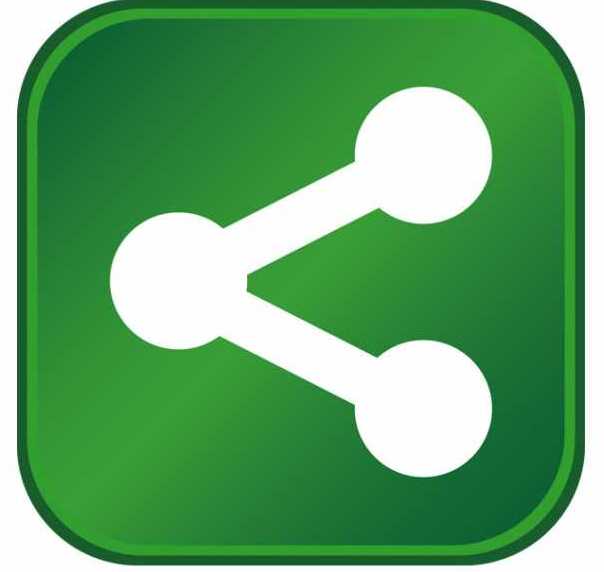 Governor Steve Beshear announced Mitsui Kinzoku Catalysts America Inc., a subsidiary of Mitsui Mining & Smelting Co. Ltd., plans to establish a manufacturing operation in Frankfort. The company anticipates creating 50 new, full-time jobs and investing $19.5 million in the Commonwealth.
"We welcome Mitsui Kinzoku to Kentucky and embrace Mitsui Kinzoku's dedication to innovation and responsibility," said Gov. Beshear. "This is a company that makes it a policy to preserve the environment, conserve energy and develop next generation products."
To meet demand in the United States, Mitsui Kinzoku plans to lease an existing building on Hoover Boulevard in Frankfort to manufacture catalytic converters for automobiles and motorcycles. The company hopes to begin operations by July 2015.
Kentucky maintains economic development offices in Hamburg, Germany and Tokyo, Japan, which work to cultivate new and existing relationships with foreign companies such as Mitsui Kinzoku. There are more than 150 Japanese-owned companies in Kentucky, employing more than 37,000 people. Mitsui Kinzoku will also add to Kentucky's automotive industry, which employs nearly 80,000 people at more than 450 motor vehicle-related facilities.
To encourage the investment and job creation in Frankfort, the Kentucky Economic Development Finance Authority preliminarily approved the company for tax incentives up to $500,000 through the Kentucky Business Investment program. The performance-based incentive allows a company to keep a portion of its investment over the term of the agreement through corporate income tax credits and wage assessments by meeting job and investment targets. 
"Mitsui Kinzoku's investment in establishing a manufacturing operation for catalytic converters in Frankfort will create economic growth and additional job opportunities for the region," said Sen. Julian M. Carroll, of Frankfort. "We welcome the company to Frankfort and to our industrial community."
"This is great news for Franklin County and the 56th District, and it speaks volumes about the quality of our local workforce and all that central Kentucky has to offer," said Rep. James Kay, of Versailles. "This announcement also adds to our already leading reputation in the auto industry. I want to thank those at Mitsui Kinzoku for locating here, and I want to thank Gov. Beshear and our local and state economic development officials for helping to make this possible."
"Mitsui Kinzoku's decision to locate and do business in Frankfort is a most welcome addition to our area," said Frankfort Mayor William May. "It further proves that Frankfort can provide the skilled workforce new companies are seeking for their operations. The jobs Mitsui Kinzoku will provide are a very welcome benefit, and we extend our special thanks to the company for choosing Frankfort. We look forward to long term success in our community and wish the administration and team members our heartfelt best wishes."
"As Franklin County Judge-Executive, I extend a warm welcome to Mitsui Kinzoku Corporation on behalf of our county and the region," said Franklin County Judge-Executive Ted Collins. "We believe you will find Franklin County is a partner who shares your vision of future success in this venture, is supportive of local business, and will help to provide the most effective resources for you to thrive in our community.  People are a company's greatest asset, and we know you will find the people of this area, those who will fill the 50 jobs you propose to create here, will be a great resource. Franklin County thanks you for making us your choice for your new site, and we wish you and your business much success."
For more information on Mitsui Kinzoku, visit www.mitsui-kinzoku.co.jp/en/.
Franklin County has also been certified by the Kentucky Workforce Investment Board as a Work Ready in Progress Community. The certification is an assurance to business and industry that the community is committed to providing the highly skilled workforce required in today's competitive global economy.
Information on Kentucky's economic development efforts and programs is available at www.ThinkKentucky.com. Fans of the Cabinet for Economic Development can also join the discussion on Facebook or follow on Twitter. Watch the Cabinet's "This is My Kentucky" video on YouTube.
A detailed community profile for Frankfort (Franklin County) can be viewed here.