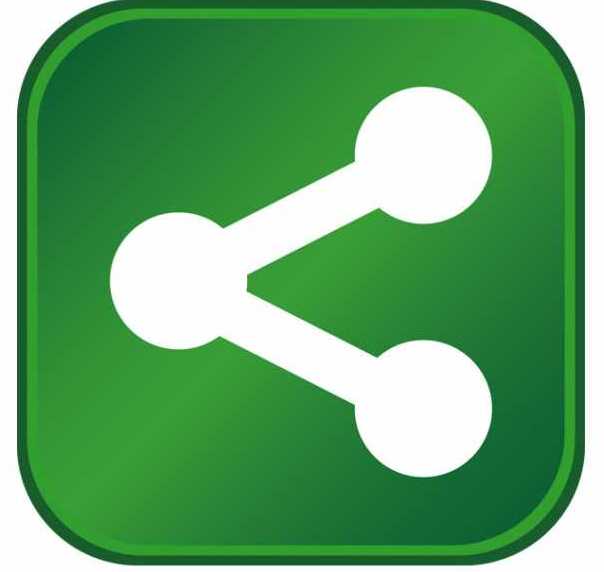 Governor Steve Beshear joined Mubea shareholders, executives, employees and northern Kentucky officials to cut the ribbon on the automotive supplier's new, state-of-the-art tailored rolled blank advanced manufacturing facility in Boone County. The $60 million investment will spur the creation of approximately 150 new jobs. 
"Mubea has been producing highly technical parts for the automotive sector for more than 30 years, providing hundreds of jobs and capital investment in northern Kentucky," said Gov. Beshear. "We're thrilled that Mubea chose to build this new manufacturing facility in Boone County and gladly welcome the addition of approximately 150 jobs."
Mubea uses new lightweight technologies with innovative technical processing methods to create high-performing automotive parts, which are used in the production of lighter vehicles. Mubea's North America operations occupy 800,000 square feet in eight locations, with one in Elsmere and the rest in unincorporated Boone County.
"Our focus is on providing the highest quality, lightest weight, best performing components to our customers – automotive manufacturers," said Doug Cain, CEO of Mubea North America. "The new Mubea tailored rolled blank facility is the only one of its kind in North America. The innovative technology we've brought to northern Kentucky is a key factor in our continuing successful growth."
Mubea's new 75,000-square-foot facility in unincorporated Boone County is located in the Northern Kentucky Industrial Park (NKIP), home to more than 200 companies. Mubea is one of the largest automotive suppliers in NKIP, which is also home to Mazak, Sweco and many other international advanced manufacturers.
"Mubea's investment and growth in northern Kentucky is welcome news for our community," said Sen. John Schickel, of Union. "We appreciate that the company chose to expand here in Boone County and not in another state or region."
"Since the day Toyota first announced they were coming to Kentucky, our Commonwealth has grown into a global leader in automotive manufacturing and research," said Rep. Sal Santoro, of Florence. "It's encouraging to know our workforce will be helping Mubea explore new ways to make future cars safer and more economical."
"Mubea's success is key to northern Kentucky's success. I congratulate Doug Cain and his team in guiding Mubea through the economic downturn and into a high-growth mode," said Steve Pendery, Northern Kentucky Tri-ED Executive Board member and Campbell County Judge-Executive. "Mubea is creating skilled, well-paying jobs in a technically advanced manufacturing facility, exactly the type of jobs and expansion that Northern Kentucky Tri-ED is working to foster in our region."
"Mubea's expansion is good news for all of northern Kentucky," said Elsmere Mayor Marty Lenhof. "These new jobs will have a positive impact on many communities in our region. We wish Mubea continued success."
For more information on Mubea, visit http://mubea.com.
Information on Kentucky's economic development efforts and programs is available at www.ThinkKentucky.com. Fans of the Cabinet for Economic Development can also join the discussion on Facebook or follow on Twitter. Watch the Cabinet's "This is My Kentucky" video on YouTube.
For more information about northern Kentucky, visit NorthernKentuckyUSA.com.
Northern Kentucky Tri-ED can also be followed through social media channels via Facebook, LinkedIn, Twitter and YouTube. To sign up for NKY Thrives e-newsletter, please visit www.nkythrives.com.