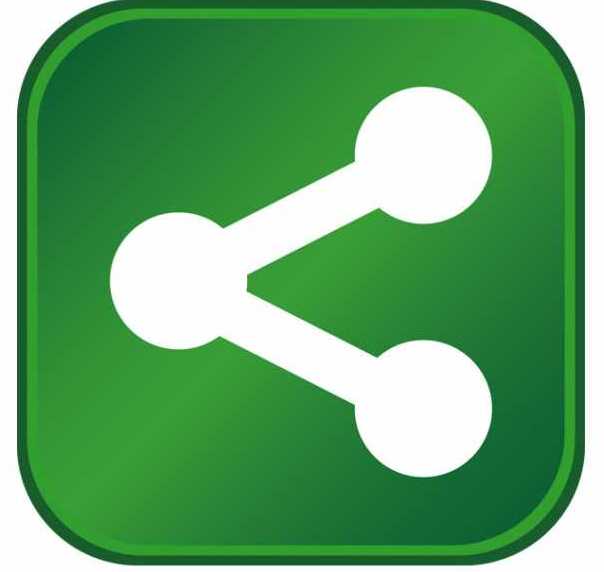 Bowling Green area community leaders, company officials and Japanese Consul General Motohiko Kato gathered to officially open NASCO's new 50,000 square-foot advanced manufacturing facility that produces the essential motor core components for the Nissan LEAF® 100% electric, zero-emission automobile.
At the ribbon-cutting ceremony for NASCO's newest facility, Japanese Consul General Kato noted, "NASCO has been a critical supplier to automobile manufacturers operating through the United States. And the quality of their products can be seen in this facility's specialized equipment and highly trained workforce."
Following the ribbon-cutting, NASCO's President Hidefumi Yoshimura led approximately 80 guests on a "no photos allowed" tour of the facility's state-of-the-art precision machining, grinding, and finishing areas. "The micron-level tolerances we achieve allow for electric and hybrid motor vehicles to weigh less and be optimally efficient," Takashi Kayamoto, President of NHK Japan's Spring Division explained, adding, "We are very proud to be able to make these precision parts in Bowling Green, and we appreciate all the support we have received from Bowling Green over the years."
"We take tremendous pride that NHK Japan has entrusted its Bowling Green team with the complexity and care required to produce such a high-precision component for Nissan," observed Brad Howard, Chair of the Bowling Green Area Chamber of Commerce Board. "This expansion is important because of the state-of-the-art technology involved and the skill levels employed to making a zero-fault-tolerant, high value components."
"NASCO was the very first Japanese automotive supplier to establish itself in Bowling Green 27 years ago," recalled Bowling Green Mayor Bruce Wilkerson. "They were not afraid to break a new path for subsequent Japanese companies to locate in our community, and the innovation represented by this advanced manufacturing facility is an equally path-breaking accomplishment."
About NASCO:
Founded in 1986 as a joint venture between two of the world's largest spring makers; NHK Spring Company Ltd. of Yokohama, Japan and Associated Spring, a division of Barnes Group of Bristol, Conn., is the largest spring coil manufacturer in the world. In 2005, NASCO became 100% subsidiary of NHK Spring Co. LTD. For more information on NASCO-NHK, visit www.nascospg.com
About the Bowling Green Area Chamber of Commerce:
Incorporated in 1935, the Bowling Green Area Chamber of Commerce is a 5-Star Accredited Chamber by the U.S. Chamber of Commerce and was named the 2009 Chamber of the Year by the American Chamber of Commerce Executives. As the fourth largest chamber in Kentucky, the Chamber serves as a premier business advocate for its more than 1,100 partners and is the driving force for economic development in South Central Kentucky. Its primary goals are to promote growth and success in the business community, reaching its small business partners and those in large industries alike. With leadership programs, governmental relations projects, educational initiatives and involvement opportunities, the Chamber aims to support the community and its neighbors in order to enhance the business climate and continue to grow the region.