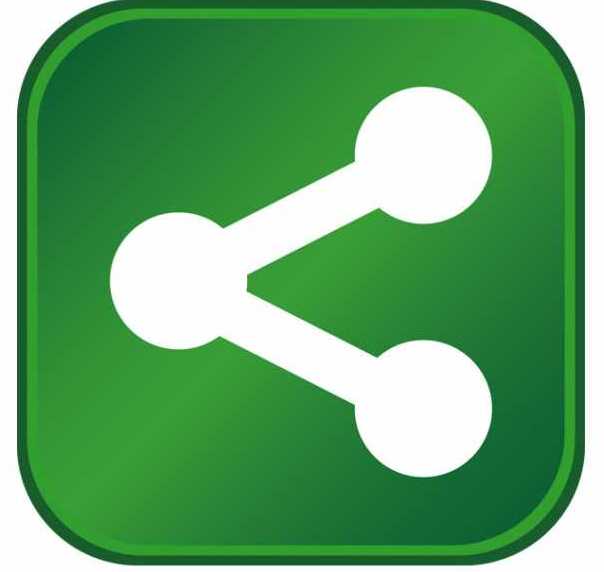 Gov. Matt Bevin joined executives from New Flyer of America Inc. in Shepherdsville for the unveiling of its $30 million transit bus and motor coach parts manufacturing facility that will create up to 550 jobs.
"Congratulations to New Flyer of America and the citizens of Bullitt County on the opening of this new facility in Shepherdsville," Gov. Bevin said. "This major project was part of a banner year for Kentucky economic development in 2017, which saw companies invest $9.2 billion to create more than 17,000 jobs. The economic engine of the commonwealth is at full throttle, and New Flyer is a significant part of our continued forward momentum to become America's engineering and manufacturing hub of excellence."
New Flyer showcased its completed 300,000-square-foot facility in Bullitt County, which will allow the company to boost in-house production of components and improve its production processes. Seventy percent of the $30 million investment was dedicated the purchase of new equipment and building preparations, while the remainder has been used to secure a 10-year lease on the property.
"The efforts between New Flyer, the city of Shepherdsville, and the state of Kentucky has been a strong example of the power of public-private collaboration to drive jobs and innovation," said Wayne Joseph, president of New Flyer of America. "With the opening of this facility, we not only have greater control and focus on improving supply quality for our buses and coaches, but we proudly invest in the future of American transportation through the augmentation of US innovation, infrastructure and jobs."
New Flyer of America is a US subsidiary of NFI Group Inc. (NFI), a publicly traded company founded in 1930. With over 6,000 team members operating from 31 facilities, NFI is a leading North American bus manufacturer providing a comprehensive suite of mass transportation products and services under several brands: New Flyer® heavy-duty transit buses, ARBOC® low-floor cutaway and medium-duty buses, MCI® motor coaches and NFITM Parts. NFI buses incorporate the widest range of drive systems available including: clean diesel, natural gas, diesel-electric hybrid and zero-emission electric (trolley, battery and fuel cell).
New Flyer of America – Shepherdsville fabricates parts to support all NFI business entities. NFI Parts currently operates in Louisville, Kentucky., employing more than 180 people at parts distribution, customer service and tech-support center.
Sen. Dan Seum, of Fairdale, said the project would be an economic boon for the area.
"I'm delighted to welcome New Flyer of America's new manufacturing facility to Shepherdsville," Sen. Seum said. "The 550 jobs their investment brings with it is great news for the people of Bullitt County."
Rep. Russell Webber, of Shepherdsville, said New Flyer will be a great fit for the local region.
"It's great to finally see New Flyer of America open its doors to the great residents of Bullitt County," Rep. Webber said. "The company will be a welcome addition to the area's already vibrant economy."
Shepherdsville Mayor Curtis Hockenbury said big things are happening in the community.
"Shepherdsville has had great success the past several years and it is fantastic that New Flyer has found our city a great place to do business," Mayor Hockenbury said. "We have developed an overall business climate which has allowed our economic growth to occur. Shepherdsville welcomes New Flyer and the good jobs it will create in the city."
Bullitt County Judge-Executive Melanie Roberts said the company could have a wide-ranging impact on the region.
"We are certainly pleased to have New Flyer as a member of our corporate family," Judge-Executive Roberts said. "The 550 jobs will provide opportunities for members of our county, as well as our surrounding counties. The $30 million investment will allow for greater services for our children. It is a big win for Bullitt County and the State of Kentucky."
Bullitt County Economic Development Authority executive director John Snider said New Flyer is providing quality jobs for the local workforce. 
"The opening of New Flyer is a big win for Bullitt County, not only in the number of jobs but the type of jobs, which are high-paying manufacturing jobs," Snider said. "We look forward to many years of a great association between Bullitt County and New Flyer."
For more information on New Flyer, visit www.NewFlyer.com. For information on NFI Group Inc., visit www.NFIGroup.com.
A detailed community profile for Bullitt County can be viewed here. 
Information on Kentucky's economic development efforts and programs is available at www.ThinkKentucky.com. Fans of the Cabinet for Economic Development can also join the discussion on Facebook at www.Facebook.com/ThinkKentucky or follow on Twitter at www.Twitter.com/ThinkKentucky. Watch the Cabinet's "This is My Kentucky" video on YouTube.
The Kentucky Cabinet for Economic Development is the primary state agency responsible for encouraging new jobs and investment in the state. New capital investment announced in Kentucky in 2017 totaled a state record $9.2 billion, spurring more than 17,200 projected new jobs. Information on available industrial properties, workforce development assistance, incentive programs, community profiles, small business development and other economic development resources is available at www.ThinkKentucky.com.