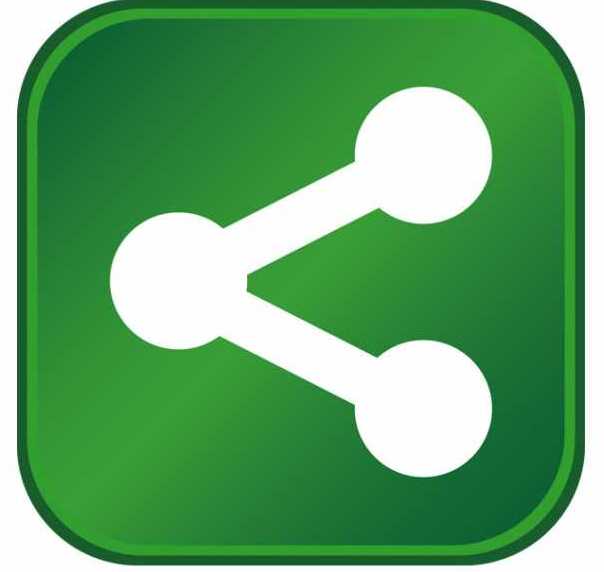 Governor Steve Beshear announced Riken Elastomers Corp. plans to expand operations in Hopkinsville, adding six jobs and investing $7 million in the project. The Japanese-owned company is a manufacturer of custom plastic compounds for the automotive industry.
"This is an exciting expansion for Riken and Hopkinsville," said Gov. Beshear. "Riken puts great effort in being an outstanding corporate citizen, a key contributor of foreign direct investment and a valuable part of the supply chain within Kentucky's expanding automotive industry."
Both the automotive industry and Japanese foreign direct investment play vital roles in Kentucky's economy. The Commonwealth's automotive industry employs nearly 80,000 people at more than 450 motor vehicle-related facilities, and there are more than 150 Japanese-owned companies in Kentucky, employing more than 37,000 people.
Riken began manufacturing operations on Riken Court in Hopkinsville in 2007. The addition of six new jobs will bring the current workforce to 24 employees. To add room for three new production lines, the company plans to build a 20,000-square-foot addition to its current facility.
"We are pleased to announce the first expansion of Riken Elastomers Corporation," said Riken President Gary Kajiyama. "We appreciate the support the city of Hopkinsville and the Commonwealth of Kentucky have given us over the last seven years."
To encourage the investment and job growth in Hopkinsville, the Kentucky Economic Development Finance Authority approved Riken for tax benefits up to $50,000 through the Kentucky Enterprise Initiative Act, which allows approved companies to recoup Kentucky sales and use tax on construction costs, building fixtures, equipment used in research and development and electronic processing equipment.
"I am very pleased with Riken's plans, because while six new jobs is not a large number, these are important jobs for the families they provide for, as well as our community," said Sen. Whitney Westerfield, of Hopkinsville. "These jobs are important to us as they strengthen our area's appeal as a destination for the automotive manufacturing industry. I am confident that this relationship will only grow."
"Riken has been a great corporate partner for our community over the last six years, so this decision to undertake such a sizeable expansion is welcome news," said Rep. John Tilley, of Hopkinsville. "It further underscores the quality of our local workforce and our contributions to the auto industry. I want to thank our state and local officials for working together to help make this happen."
"On behalf of the city of Hopkinsville, I congratulate Riken on the growth and success of its business," said Hopkinsville Mayor Dan Kemp. "This expansion is a confirmation of the strong relationship our community has with our Japanese partners. Riken is a true asset in our community."
"Not long ago our community celebrated the grand opening of Riken Elastomers. Today we have the privilege of announcing the company's decision to expand its operations," said Christian County Judge-Executive Steve Tribble. "This significant investment solidifies the company's presence in our community and provides quality jobs for our citizens."
For more information on Riken, visit www.rec-ky.com.
Christian County has also been certified by the Kentucky Workforce Investment Board as a Work Ready in Progress Community. The certification is an assurance to business and industry that the community is committed to providing the highly skilled workforce required in today's competitive global economy.
Information on Kentucky's economic development efforts and programs is available at www.ThinkKentucky.com. Fans of the Cabinet for Economic Development can also join the discussion on Facebook at www.Facebook.com/ThinkKentucky or follow on Twitter at www.Twitter.com/ThinkKentucky.
A detailed community profile for Hopkinsville (Christian County) can be viewed at http://www.thinkkentucky.com/community.aspx?county=Christian.
The Kentucky Cabinet for Economic Development is the primary state agency in Kentucky responsible for creating new jobs and new investment in the state. New business investment in Kentucky in 2012 totaled nearly $2.7 billion with the creation of more than 14,000 new jobs. Information on available development sites, workforce training,incentive programs, community profiles, small business development and other resources is available at www.ThinkKentucky.com.