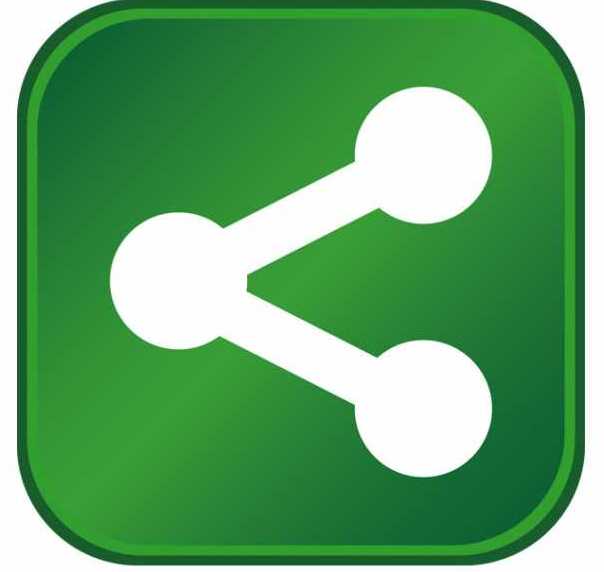 Governor Steve Beshear announced Toyota Motor Manufacturing Kentucky (TMMK) will increase 4-cylinder engine production by 100,000 engines per year at the Georgetown plant, creating 86 new jobs and investing $31.9 million.
"Twenty-six years ago, I took part in Toyota's groundbreaking in Georgetown, which was filled with excitement for Kentucky's future," Gov. Beshear said. "Today, we still have that same excitement especially with this latest expansion that brings Toyota's total investment to nearly $6 billion. This overall investment continues to impact thousands of Kentuckians, while strengthening our economy and improving the Commonwealth."
TMMK utilizes more than 350 suppliers across the United States including about 100 in Kentucky. The Georgetown plant currently assembles engines for the Avalon, Camry, and Venza models – all built in North America. The added engine production will supply engines for those models as well as RAV4 production in Canada. The increase in production will raise TMMK's total employment to approximately 6,700 and overall plant investment to more than $5.96 billion.
"This engine production increase and the several announcements before it reflect our growing optimism for an improving North American market," said Steve St. Angelo, executive vice president of Toyota Motor Engineering & Manufacturing North America Inc.
The location of TMMK in Georgetown has helped shape Kentucky's automotive industry landscape into the powerhouse that it is today. Kentucky is currently home to 446 automotive-related industries that employ more than 68,000 people. Additionally, Kentucky ranks third highest in auto industry-related employment as a percent of total state employment among the top motor vehicle producing states in the United States.
"It is great news for Kentucky that Toyota continues to invest in its plant and retain and create jobs," said Sen. Damon Thayer, of Georgetown. "TMMK is an excellent corporate citizen and an important catalyst in our economy. I congratulate and thank TMMK on today's announcement."
"In the time since the first Camry rolled off the assembly line, Toyota has helped forge the path for Kentucky to become a major manufacturer in the automotive and automotive component industry," said Rep. Ryan Quarles, of Georgetown. "Today's announcement further cements Georgetown and Scott County as a hub for Toyota and the auto world, which is made possible not only by such an outstanding company like Toyota, but also the thousands of employees who work at the Georgetown plant."
"Anytime Toyota makes a move like this, it benefits Georgetown and Central Kentucky," said Georgetown Mayor Everette Varney. "This expansion is a sign the economy is headed in a positive direction, and Georgetown looks forward to increasing our opportunities to work with Toyota."
"This is great news for the citizens of Scott County and all of Kentucky, as once again Toyota proves what a great company they are," said Scott County Judge-Executive George Lusby. "We look forward to many more years of working together as they continue to expand and produce America's finest automobile."
To encourage Toyota's investment and job growth in Georgetown, the Kentucky Economic Development Finance Authority preliminarily approved the company for tax incentives up to $6.5 million through the Kentucky Business Investment program. The performance-based incentive allows a company to keep a portion of its investment over the term of the agreement through corporate income tax credits and wage assessments by meeting job and investment targets.
For more information on Toyota, visit www.toyotageorgetown.com.

Information on Kentucky's economic development efforts and programs is available at www.ThinkKentucky.com. Fans of the Cabinet for Economic Development can also join the discussion on Facebook at www.Facebook.com/ThinkKentucky or follow on Twitter at www.Twitter.com/ThinkKentucky.
A detailed community profile for Georgetown (Scott County) can be viewed at http://thinkkentucky.com/EDIS/cmnty/index.aspx?cw=054.