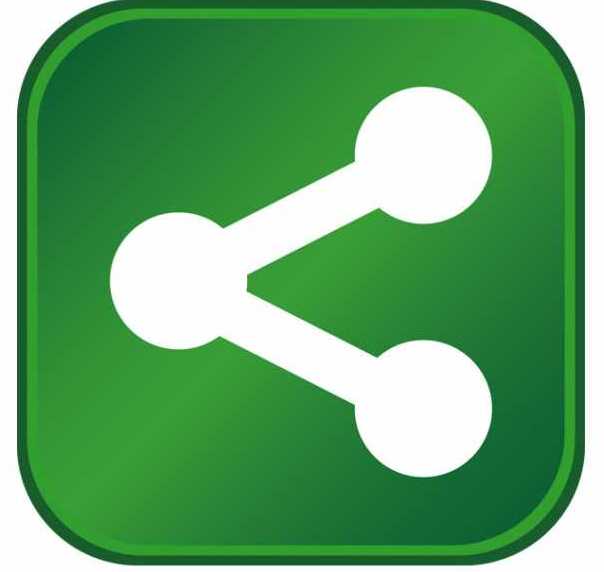 Giti Tire welcomed the Honorable Henry McMaster, governor of South Carolina, and Greg Foran, president and CEO, Walmart U.S., to celebrate the company's first tire factory located in the U.S. The new 1.7 million-square-foot facility, located in Richburg, South Carolina, is expected to create 1,700 local jobs as part of Walmart's commitment to purchase an additional $250 billion in products supporting American jobs by 2023.
In order to meet the growing demand of Walmart and the North American market, Giti Tire will invest $560 million and create new jobs in Chester County over the next decade.
Company Working with Walmart on American Jobs Initiative
"Walmart's commitment to American jobs is having a tangible impact on communities across America, including South Carolina," said the Honorable Henry McMaster, Governor of South Carolina. "I'm very happy to celebrate Giti Tire's choice of Richburg to build a world-class manufacturing facility, bringing local jobs and investment to our great state."
Based on data from Boston Consulting Group, it's estimated that 1 million new U.S. jobs will be created as a result of Walmart's initiative.
"By investing in products that support American jobs, we are able to bring new products to our shelves that our customers want and new jobs to the communities we serve," said Greg Foran, President and CEO, Walmart U.S. "Our customers have told us that second to price, where products are made influences their purchase decisions."
Production at this facility for the remainder of 2017 is estimated to produce several 100,000 units of Dextero branded tires for Walmart. In 2018, capacity will reach several million tires, with more passenger and light truck sizes being added in the future.
"Our investment in this facility and its workforce demonstrates our firm commitment to North American customers," said Enki Tan, chairman of Giti Tire. "Chester County's extensive infrastructure network, proximity to a major metropolitan area, and commitment to a highly skilled