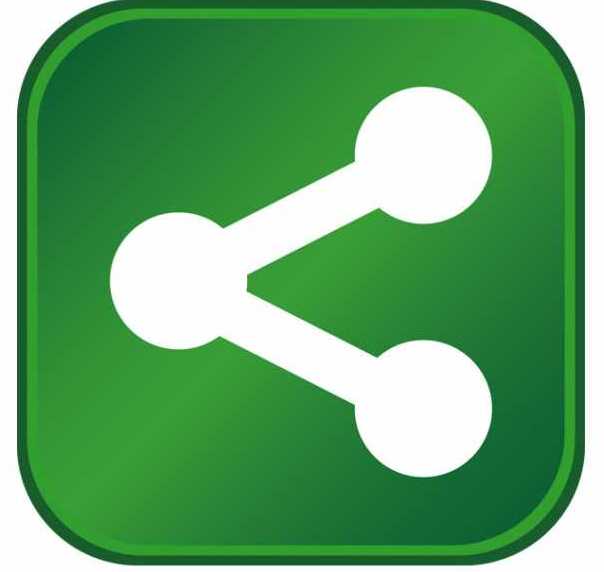 Governor Mark R. Warner today announced that Siemens VDO Automotive will invest $47.25 million to expand its Newport News facility and manufacture its next-generation fuel injectors for gasoline engines. Siemens VDO's decision to expand in Newport News will create 107 new jobs. This expansion and job creation will occur over a 30 month period.
The announcement is one of four automotive expansions that Governor Warner unveiled today, totaling more than 400 new jobs and $58 million in capital investments across the state. The Commonwealth's automotive and automotive parts manufacturing facilities employ more than 25,000 Virginians. Governor Warner – an active supporter of the industry – traveled to the Detroit area earlier this year to meet with automotive executives at the Automotive News World Congress. In June, Governor Warner joined Ford Motor Company Chairman and CEO Bill Ford, Jr. at the company's 100th Anniversary Celebration launching the new F-150 at the Norfolk Assembly Plant.
"Siemens VDO Automotive is one of Newport News' largest manufacturing employers," said Governor Warner. "This announcement brings 107 new jobs to the Virginia Peninsula and secures Siemens VDO Automotive as a corporate citizen for years to come. We appreciate the company's continuing commitment to the state."
Siemens VDO Automotive is a tier-one supplier of automotive electronic/electrical systems and components with applications covering gasoline and diesel powertrain technologies, safety and chassis systems, body electronics, plus interior products including infotainment systems. Worldwide sales reflecting fiscal year 2001/2002 totaled $8.5 billion. For more information: www.usa.siemensvdo.com.
"The history and reputation of Siemens VDO operations here in Newport News stands up to the best of our company's operations anywhere in the world," said Terry Stinson, Vice President and General Manager, Fuel Components Division, Siemens VDO Automotive. "With the roll-out of our new Deka VII fuel injector, we are confident our operations in Newport News will live up to that reputation and help us write the next successful chapter for this region."
Governor Warner approved a $500,000 grant from the Governor's Opportunity Fund to assist the City of Newport News and its economic development authority with the project. Siemens VDO Automotive qualifies to receive a $1 million performance-based grant from the Virginia Investment Partnership, a program available to existing Virginia firms. The Virginia Economic Development Partnership and the City of Newport News Economic Development Authority assisted Siemens VDO with its decision. The company also is eligible for tax credits based on its location in an enterprise zone. The Virginia Department of Business Assistance will provide workforce training services.
"We are extremely pleased that Siemens VDO Automotive has decided to expand its fuel injection division in Newport News," said Newport News Mayor Joe Frank. "Siemens VDO Automotive is the third largest manufacturer in Newport News and has long been a vital part of the economy. Siemens VDO's decision to bring its new fuel injection production lines to Newport News shows that our city remains globally competitive for high-end manufacturing."