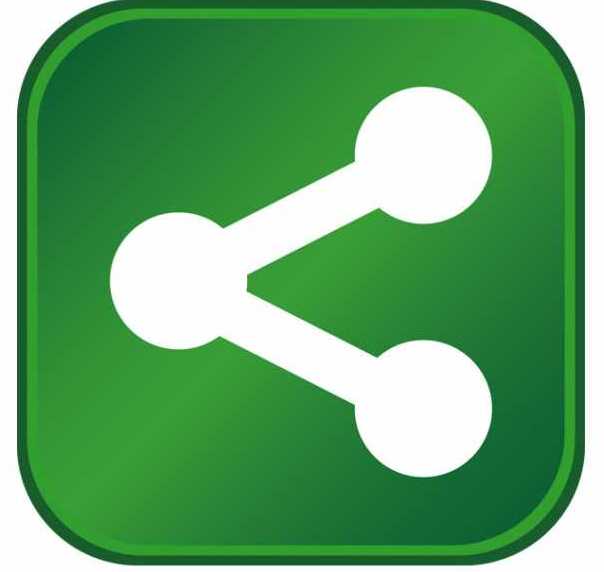 Toyota will add capacity at its engine plant in Huntsville, Ala. to increase North American production of four-cylinder engines. The expansion will allow Toyota Motor Manufacturing, Alabama (TMMAL) to produce 216,000 four-cylinder engines annually. Production will begin by summer 2011.
"The addition of a four-cylinder engine to our product mix will allow TMMAL to better react to changes in market demand," said Jim Bolte, TMMAL President. "Our team members have shown great flexibility and dedication over the past few challenging months and the addition of this project shows the confidence our company has in the ability of our Alabama workforce."
The plant currently builds both V8 and V6 engines. The expansion will bring its annual engine capacity to 577,000.
At least 240 new employees will be hired, raising total employment at TMMAL to more than 1,000. New investment will be $147 million, bringing the total to $637 million.
"The four-cylinder engines to be produced in Alabama will be for Camry and RAV4," said Jim Wiseman, vice president of Toyota Motor Engineering & Manufacturing North America, Inc.
"Currently all engines for RAV4s made at our Woodstock, Ontario plant come from Japan, as well as engines for Camrys built at SIA in Lafayette, Ind.," he explained. "We're pleased to be moving all of this production to North America."
He added that four-cylinder engines will continue to be built in Kentucky for Camry production at that plant .
Both of Toyota's Bodine Aluminum castings plants, located in Troy, Mo. and Jackson, Tn., will also add capacity to provide cylinder heads and blocks to TMMAL.
Combined investment for those two facilities will be $25 million with up to 60 new jobs.
About Toyota
Toyota (NYSE:TM) established operations in North America in 1957 and currently operates 14 manufacturing plants. There are more than 1,800 Toyota, Lexus and Scion dealerships in North America which sold more than 2.5 million vehicles in 2008. Toyota directly employs more than 40,000 in North America and its investment here is currently valued at more than $21 billion, including sales and manufacturing operations, research and development, financial services and design. Toyota's annual purchasing of parts, materials, goods and services from North American suppliers totals more than $30 billion.
Toyota currently produces 11 vehicles in North America, including the Avalon, Camry, Corolla, Matrix, RAV4, Sienna, Sequoia, Tacoma, Tundra, Venza and the Lexus RX 350.