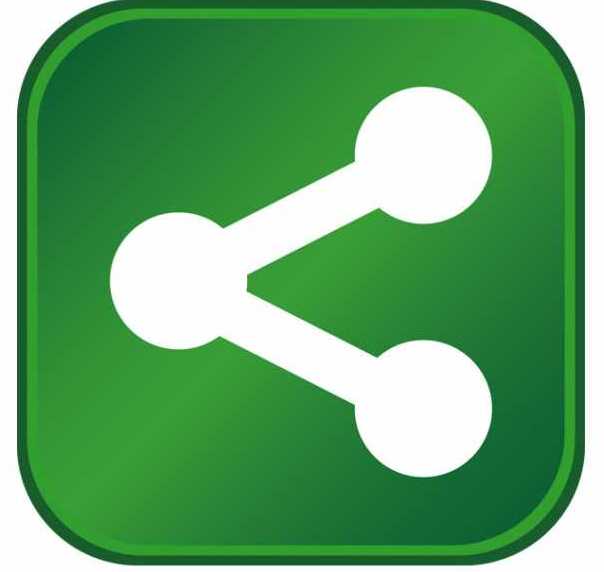 Governor Terry McAuliffe announced Dynax America Corporation, a subsidiary of Dynax Corporation of Hokkaido, Japan, will invest $32.625 million to expand its automotive components manufacturing operation in Botetourt County. The Governor made the announcement following a meeting yesterday with Dynax Corporation officials in Tokyo during his Asia Marketing Mission. Virginia successfully competed against Shanghai, China for the project, which will create 75 new jobs. 
Speaking about the announcement, Governor McAuliffe said, "Dynax America Corporation has been a valuable corporate partner to Virginia since 1995, and employs nearly 600 at its plant in Botetourt County. Yesterday I had the opportunity to meet with the parent company in Tokyo to officially close this important deal. The addition of 75 new advanced manufacturing jobs is another step forward in creating a New Virginia Economy with a diverse industry base and valuable workers possessing skills of the 21st century. The focus of my 10-day marketing mission to Asia is to build new relationships and strengthen existing partnerships, and this tremendous expansion announcement is a great result. Dynax America's significant investment demonstrates the company's strong commitment to the Commonwealth, and secures its future longevity in Botetourt for years to come." 
"Dynax America Corporation's continued growth and investment in Botetourt County is a powerful testament to Virginia's excellent business environment," said Maurice Jones, Virginia Secretary of Commerce and Trade. "The company is a strong component of the growing automotive cluster in the Roanoke region, and this expansion further solidifies its standing. Virginia's strong business relationship with Dynax America and Dynax Corporation is a priority, and it was an honor to be a part of yesterday's meeting and expansion announcement in Tokyo." 
Dynax America Corporation is a manufacturer of automatic transmission components, friction disks, mating plates and assemblies. Located in Botetourt County, Virginia, the company's employees are dedicated to achieving its corporate goals – providing high-quality products at competitive pricing while seeking to continually improve quality and processes. 
"Dynax America Corporation has been a vested part of the Commonwealth of Virginia and Botetourt County since 1995," said Tatsuo Kuroda, President of Dynax America Corporation. "We have enjoyed great success with the many positive benefits provided to us, and it is our desire to continue that positive momentum. Our greatest asset has been, and continues to be, our employees, as well as the favorable business climate that exists in Virginia. It is our desire to continue the tradition of stability and cooperation and to be a preferred place of employment in the region for many years in the future. We would like to thank our partners who have made this expansion possible." 
The Virginia Economic Development Partnership worked with Botetourt County and the Roanoke Regional Partnership to secure the project for Virginia. Governor McAuliffe approved a $225,000 grant from the Governor's Opportunity Fund to assist Botetourt County with the project. The Governor also approved a $250,000 performance-based grant from the Virginia Investment Partnership program, an incentive available to existing Virginia companies. The company will receive benefits from the Port of Virginia Economic and Infrastructure Development Grant Program. Funding and services to support the company's employee training activities will be provided through the Virginia Jobs Investment Program. The company will also be eligible for Sales and Use tax exemptions on manufacturing equipment. 
"The Board members and I are proud and appreciative that Dynax America Corporation has again chosen Botetourt County for an expansion of its operations," said Dr. Donald Scothorn, Chairman of the Botetourt County Board of Supervisors. "Since first locating in Botetourt County in 1996, Dynax has continued to grow and expand, becoming the County's largest private sector employer. This new investment will foster innovative economic growth and create additional job opportunities for the residents of Botetourt County."  
"Automotive parts are a top commodity for The Port of Virginia, and we appreciate the opportunity to continue to act as Dynax America's partner and international trade gateway," said John F. Reinhart, CEO and executive director of the Virginia Port Authority. "What is significant is the addition of 75 jobs in the Roanoke Valley that come as a result of this expansion. This is a vote of confidence in Virginia and the port as a business location."
Since the beginning of the McAuliffe Administration, 191 economic development deals have been closed in Virginia with over $4.7 billion in capital investment, the largest amount of capital investment brought to the Commonwealth in any Governor's first nine months in office.