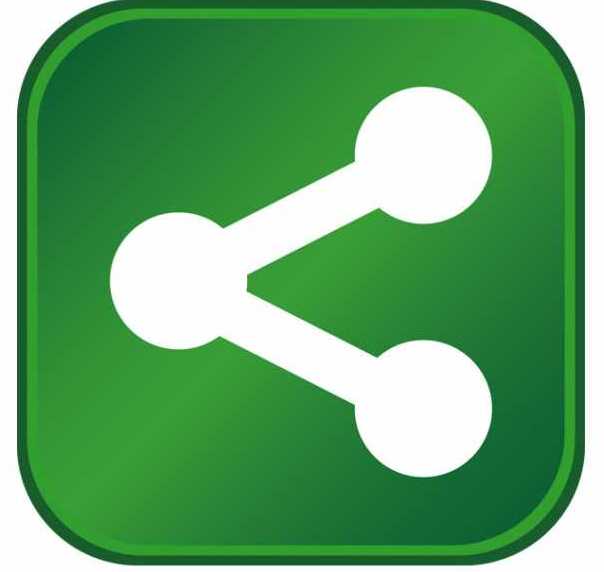 Governor Bob McDonnell today announced that Rolls-Royce, the global power systems company, is considering a new advanced manufacturing facility at its Crosspointe location near Richmond, Va. The new factory would be an advanced blade manufacturing capability involving high-precision turbine blades for some of the world's most sophisticated aircraft engines built by the company. Significant growth in the company's aero engine order book provides the stimulus for this and other Rolls-Royce investments being made in America.

Speaking about the Rolls-Royce announcement, Governor Bob McDonnell remarked, "When Rolls-Royce chose Virginia and Prince George County for its largest advanced manufacturing campus in North America, we were confident that it would be transformational for the Commonwealth. This project is precisely the kind of high-tech investment in our future we need and want in Virginia. The company's commitment to bringing quality, high-paying jobs to our citizens is reinforced by its consideration of the second plant at Crosspointe, and sends a very clear message that Rolls-Royce believes in the American worker. The partnership between Rolls-Royce and the Commonwealth is paramount, and as the Crosspointe campus grows it will continue its momentum."
The Advanced Blade Machining Facility would be the second major investment by Rolls-Royce in its Crosspointe campus, a new advanced manufacturing and research center that opened last year in Prince George County, Virginia.

"Our vision for Crosspointe is to create a hub of advanced manufacturing innovation, one that is based on partnerships with major universities, government and business – partnerships critical to the future of American jobs and the economy," said James M. Guyette, chairman, president and CEO, Rolls-Royce North America. "This potential investment in the Advanced Blade Machining Facility would take us another step closer to making our vision for Crosspointe a reality," added Guyette.

The Advanced Blade Machining Facility will require a substantial investment from Rolls-Royce and is projected to employ up to 140 highly skilled workers. The high-precision components planned to be manufactured at this facility will be used on some of Rolls-Royce's most advanced engine designs and will be operated on the Boeing 787 Dreamliner, Airbus A380 and A350 XWB.

Plans anticipate new construction of an approximate 90,000 sq.-ft. factory and would be located adjacent to the recently completed Disc Manufacturing Facility that is currently in production.

Subject to a successful evaluation and final approval, Rolls-Royce anticipates groundbreaking on the new facility by the end of 2012, with construction completed in 2013 and pre-production operation starting in 2014.

Rolls-Royce is investing in the United States to help the company fulfill its $96 billion order book. The first Crosspointe facility opened in May 2011 and is a center of excellence for the manufacture of engine discs, one of the most critical components of an engine. Highly skilled workers at the 180,000 sq.-ft. facility manufacture these discs for advanced civil aerospace engines. This existing facility represents an initial investment of $170 million and will host approximately 150 jobs.

"The investments we are making today ensure that we will continue to deliver excellence to our customers in the future. We are investing in Virginia because it's an environment that allows us to be globally competitive," said Guyette.
"Rolls-Royce has made a major investment in Virginia's economy, and has shown that it believes in the future of and the ability of our citizens to manufacture high-tech engine parts at a competitive price," said McDonnell. In the process, Rolls-Royce is also generating significant new jobs. That's the kind of corporate commitment and partnership the Commonwealth needs and embraces."
Key facts about Crosspointe
• Rolls-Royce Crosspointe is located on more than 1,000 acres in Prince George County, Virginia, approximately 30 miles south of Richmond.
• A supplier site extends more than 120 acres at Crosspointe and will give prospective suppliers an opportunity to co-locate with Rolls-Royce and its partners.
• The Commonwealth Center for Advanced Manufacturing, a public-private partnership created to deliver a step-change in design and manufacturing technologies is currently under construction at Crosspointe.
• The Commonwealth Center for Aerospace Propulsion Systems, a virtual research laboratory in partnership with the University of Virginia, Virginia Tech and Rolls-Royce, addresses technology challenges specific to Rolls-Royce's continuous improvement in advanced manufacturing.