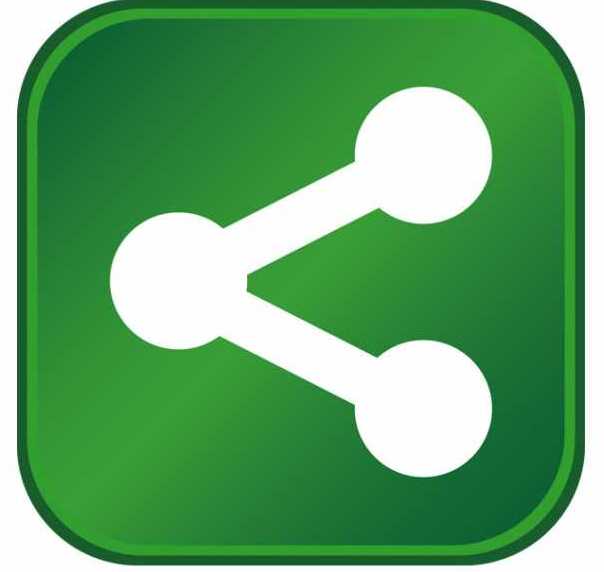 Governor Terry McAuliffe announced the Volvo Group will invest $38.1 million at the New River Valley (NRV) assembly facility in Pulaski County, where all Volvo Trucks models for North America are assembled. The investment will allow Volvo to make several plant upgrades and build a 36,000-square-foot Volvo Trucks Customer Experience Center on the NRV grounds. In addition to the investment, Volvo will add 32 new jobs at NRV.
Speaking about the announcement, Governor McAuliffe said, "Growing the advanced manufacturing industry is a key part of our efforts to create jobs, diversify and build a new Virginia economy. This is the largest Volvo truck manufacturing facility in the world, and we are pleased that the Volvo Group chose Virginia for this significant expansion that will ensure its success and longevity in Pulaski County for years to come."
"This announcement is a testament to the great workforce and best-in-class business environment in Pulaski County and the Commonwealth," said Secretary of Commerce and Trade Maurice Jones. "The advanced manufacturing industry in Virginia continues to gain momentum, and we are proud that Volvo is a leader in this key sector."
Volvo Trucks provides complete transport solutions for professional and demanding customers, offering a full range of medium to heavy-duty trucks. Customer support is secured via a global network of 2,200 dealers and workshops in more than 120 countries. Volvo trucks are assembled in 16 countries across the globe. In 2014, more than 117,000 Volvo trucks were delivered worldwide. Volvo Trucks is part of the Volvo Group, one of the world's leading manufacturers of trucks, buses and construction equipment, and drive systems for marine and industrial applications. The Group also provides solutions for financing and service. Volvo's work is based on the core values of quality, safety and environmental care.
"Volvo's investment in the NRV facility and in the development of a Customer Experience Center is evidence of our commitment to our employees and the Pulaski County community," said Gӧran Nyberg, president of Volvo Trucks North America. "Our competitive advantage stems from our innovative products and services, and also from our dedicated employees."
The Virginia Economic Development Partnership (VEDP) worked with Pulaski County to secure the project for Virginia. Governor McAuliffe approved a $100,000 grant from the Commonwealth's Opportunity Fund to assist Pulaski with the project.The Governor also approved a $2 million performance-based grant from the Virginia Investment Partnership program, an incentive available to existing Virginia companies. The company is eligible to receive state benefits from the Virginia Enterprise Zone Program, administered by the Virginia Department of Housing and Community Development. Additional funding and services to support the company's employee training activities will be provided through the Virginia Jobs Investment Program, administered by VEDP.
"The Pulaski County Board of Supervisors and County staff are pleased to have assisted Volvo with this effort," said Joe Sheffey, Chairman, Pulaski County Board of Supervisors. "We are extremely proud of what Volvo has accomplished over the past 40 years. Volvo continues to be a leader in the local economy, in our quality of life and in the environmental care for the community we call home."
"This is fantastic news for Pulaski County and the New River Valley," said Delegate Nick Rush. "Volvo Trucks is one of the best manufacturers in the world, and their commitment to the New River Valley is a testament to the hard work of its employees and the County's continued efforts to bring good-paying jobs to our community." 
"The Volvo Group has been a valuable community partner in Pulaski County and the New River Valley Region," said Senator Ben Chafin. "It is great to see Volvo continuing to invest in Virginia. These new jobs are a positive step forward in building a stronger economy in Southwest Virginia."
Since the beginning of the McAuliffe administration, 471 economic development deals have been closed in Virginia with more than $7.799 billion in capital investment, more than any previous governor in his first 20 months in office.