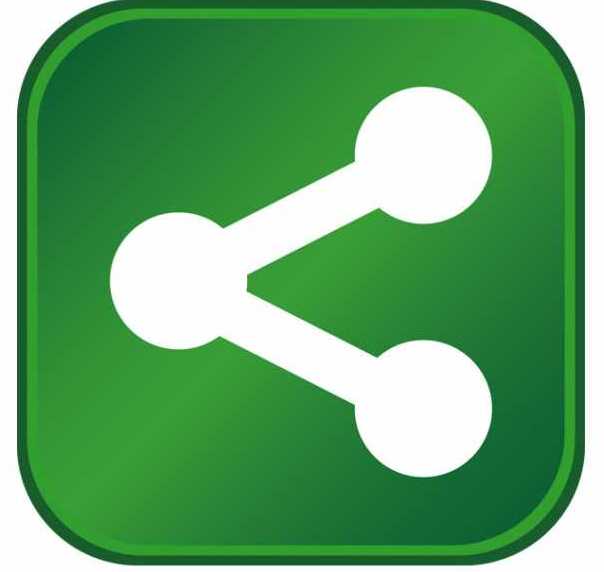 Learn to measure work environments by quality of life per square foot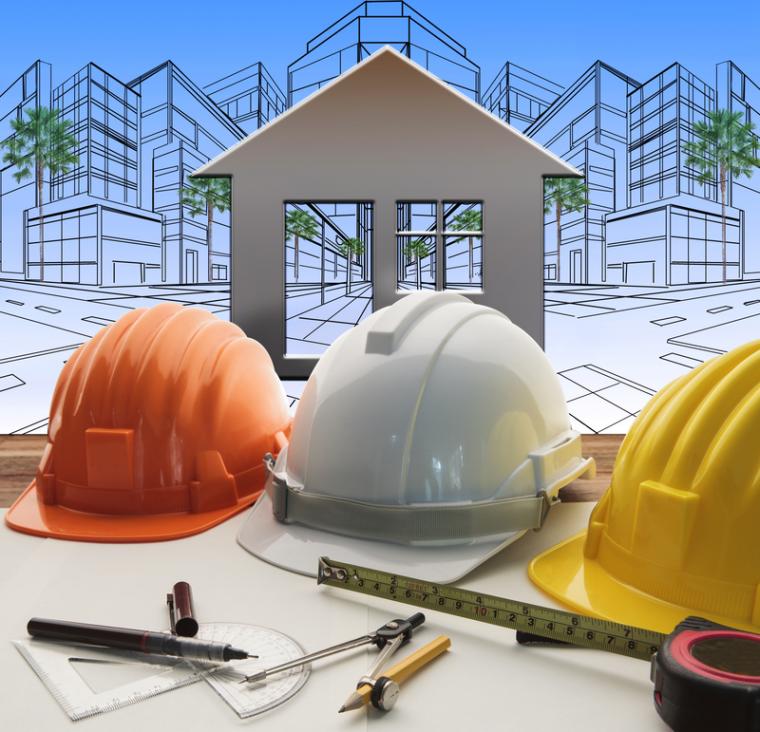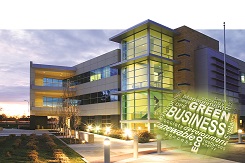 Companies should give their knowledge workers a stronger voice in influencing major changes, including the way work spaces are designed. That's a new position statement by CoreNet Global, a group whose 7,500-plus members directly influence the design and operation of corporate workplaces worldwide.
With as much as 70 percent of the U.S. workforce either not engaged or actively disengaged on the job, the economic and competitive stakes are getting higher, as is the value of human capital.
To address the growing cost of lost productivity and the need to find and keep talented employees, companies are becoming more "people-centric."
Order of Magnitude
What's even more significant, however, is the driving need to transform the way we view the role of physical space compared to people and technology, and the way we measure its performance and ultimately its value.
As the CoreNet Global position statement underscores, "Within the next three to five years, we have the opportunity to create well-informed research processes and plans to drive [workplace] change."
As best as financial, cultural, geographic and other factors allow, the group is advocating that companies adopt more collaborative leadership models that give employees a stronger voice in the change process. Employees should be viewed as a community of stakeholders, just as the workplace itself can be considered a form of community, or even an eco-system, who thrive through any number of progressive workplace practices.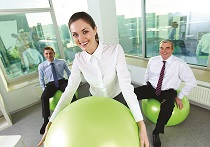 The economic reality is companies spend anywhere from 70 to 90 percent of their money on people, with the balance invested in technology and facilities. Or, as new research from Gensler shows, "For every dollar spent on the cost of core, shell and tenant improvement (TI) for a new building, (companies) will spend 20 to 30 times this cost on its people over 10 years."
With 40 percent of the workforce now devoted to knowledge work, companies can no longer afford to ignore the human capital that makes them competitive and profitable. "People are your company's greatest asset," states Gensler's Sven Govaars, MCR, SLCR.
Companies that become more "people-centric" tend to recognize the importance of this huge human resources (HR) expense more as an investment and less as a cost.
The idea of measuring "quality of life per square foot" instead of cost per square foot or revenue per person is a centerpiece of this fast-evolving dialogue, as evidenced by Sodexo. Sodexo, a global leader in services that improve quality of life, staged a roundtable at CoreNet Global's Orlando Global Summit last October, bringing together a multi-functional team in partnership with the National Business Group on Health.
"The value of the workforce itself is viewed secondarily to the focus on costs, assets and efficiency," a special white paper that summarizes that roundtable workshop points out. "More often than not, the individual needs of employees are not considered in a way that maximizes the effect of the built environment or the services provided from within."
TAG Consulting's Rex Miller says, "Design at its best is both social and engaging." Miller is facilitating a think-tank exercise called "The Case4Space" for people who are interested in the HR tie-in to workplace design and management. (The '4' symbolizes the right mix of workspace as being social, learning, heads-down and collaborative.)
A New Lexicon Emerges
The quality of life per square foot standard conceived inside Sodexo by its VP of Workplace Experience Strategy Deb Dailey and her team validates the so-called "People-Technology-Place," or P-T-P, triangle framed by another CoreNet Global member, Rob Osgood of Flad Architects. Osgood espouses the hierarchy of companies accounting for people and their workplace experiences above the technology needed to empower their work and the places needed to support collaboration, innovation and speed to market.
The Sodexo white paper supports this important approach, saying quality of life measures provide CRE and facilities management (FM) people "with a perspective that demonstrates top-line value."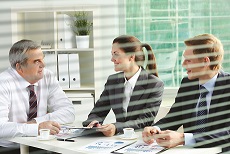 It's not so much a literal metric as it is a new perspective for CRE professionals to adopt, explains Sodexo's Dailey. "It's a point of view representing how a successful company is built on its people [and how] the real estate or FM strategy is a driving force to enable the achievement of people potential."
A huge outcome is the workplace wellness theme that's beginning to dominate flexible workplace planning. The new lexicon also includes HR terms like "employee engagement," "presenteeism," "work-life supports" and "human capital." To continue the three waves of mobility that CRE people have seen and helped define over the span of three decades, we need to adopt this terminology.
Another adoption need: a new research model to support more people-centric workplaces promoting wellness, enabling engagement, fostering innovation and increasing productivity.
Putting the 'Multi' in 'Functional'
Flad's Rob Osgood recommends that CoreNet Global can aggregate previous findings of the "human capital interface with place," pointing to research that started as far back as the 1970s when the Environmental Design Research Association began to study the workplace wellness question. Use that body of existing knowledge and "take it farther to emphasize an even greater multidisciplinary integration" among CRE, HR, IT and business units, Osgood advises.
"There are quantitative results from long before now that still apply, against many of the metrics that CoreNet Global is advocating when it says we need to shift from the two-dimensional measures of cost per square foot to three-dimensional outcome-based metrics such as quality of life per square foot."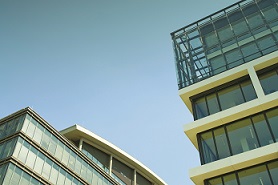 CoreNet Global's position statement implies that "there are a lot of things that need to be studied in partnership with academia and other related interests, which no doubt is true; but there's a lot of good stuff already out there to build on," Osgood adds. "Corporate Real Estate 2020 and numerous case studies certainly begin to meet those requirements."
Within the three-to-five-year window for studying a paradigm change as advocated in CoreNet's new position statement, a growing number of its HR-minded members "can use that advocacy piece simply as an introduction to all the great content you can bring to other groups" like the National Business Group on Health, the Human Capital Institute and the Society for Human Resource Managers, to name a few.
The ROI on the emerging workplace-wellness and work-life-support model is appreciable, as Gensler's Govaars shows in a new study for the firm. "The average U.S. company with 80 percent of its employees experiencing a four percent productivity increase will produce an extra $1.5 million over the course of one year. If an organization can get $1 more of productivity per employee per year, they can recoup the costs to run their facilities."
How will everything turn out? With a willingness to listen, learn, adapt and contribute, we can turn the conversation from cost-cutting to value creation in partnership with other key support functions.
About the Author