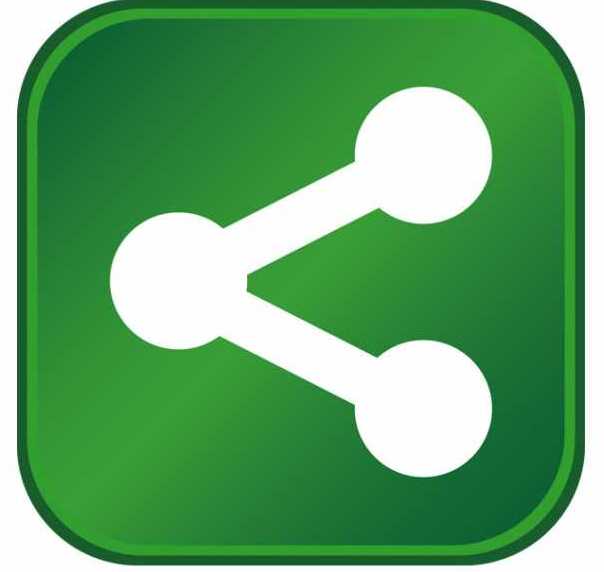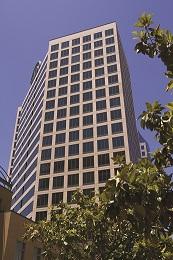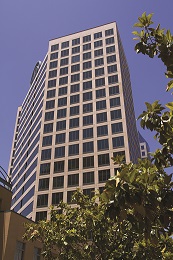 Employers continue to be concerned with how to augment corporate culture and physical workspace to be attractive. While compensation, along with many other elements affects recruitment and retention, there is one key that cannot be overlooked: location. More and more organizations are considering the location of their physical workplace as an integral tool that will help recruit and retain the best talent and create spaces that will appeal to the multiple generations in today's workforce.
The habits of the millennial generation continue to drive workplace decisions. Born after 1980, this generation is highly mobile and possesses a strong sense of community. A recent Forbes article explored where this generation wants to live and work.  For many, the assumption has been millennials are attracted to living in urban areas. Many organizations have begun to rethink corporate real estate (CRE) strategies, looking for urban spaces to attract these young workers. However, the stage of life a millennial is in drives both home and work decisions. A younger millennial may be attracted to urban centers, but as this generation approaches their thirties, the attraction to the suburbs becomes stronger.
Corporate real estate groups and their strategies can make or break workplace. How? CRE professionals set the stage for a workplace that can successfully attract talent while delighting and re-engaging an employee base. Place plays a huge part in making work accessible, fulfilling, convenient and rewarding.
Integrated technology will not only transform how people interact with their workspaces, but will also create new cost efficiencies. Inexpensive cloud-based services will allow corporations to decrease technology costs while offering faster and easier access to corporate resources.
As a result, work processes will be unchained from physical spaces. Such technological advancements will enable companies to reduce overall costs and physical real estate requirements, as workers will truly be empowered to work from anywhere. A new era of decentralized office spaces will emerge. Satellite workspaces outside the office or home will be increasingly found in suburban areas to reduce commutes while providing support services and interaction.
To realize the advantages of the workplace of the future, each key organizational function including CRE, Human Resources, IT and Executive Leadership must work together to refine existing corporate real estate strategies, priorities and goals with these emerging realities in mind. With new technologies and a growing emphasis on mobile work, organizations will require less space. Corporations may want to reexamine a real estate portfolio consisting in large centralized offices and instead may want to focus resources on obtaining technological tools that allow employees to work from anywhere. Technology and emerging work styles will enable corporations to lease efficient, multi-purpose spaces creating a hub and spoke concept which will enable businesses to reduce expenditures as well as carbon footprints.  
When designing a workplace, it's essential to consider the needs of the current workforce as well as the employees that will occupy the space years from now. A forward-thinking leasing strategy will put an organization in the best position to ensure future value.  
An artfully executed corporate real estate strategy driven by these technological and societal transformations can condense real estate, drive value, reinforce culture and satisfy employees to ultimately support both the financial and human needs of organizations. Such a progressive approach provides space, technology and support when, where and how each is needed. 
About the Author