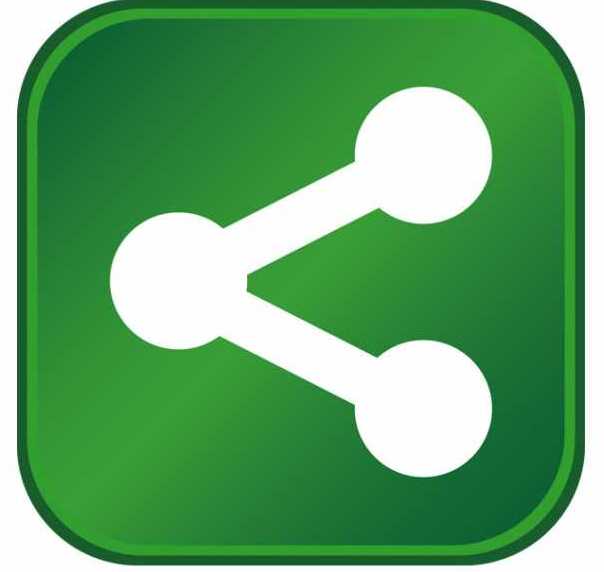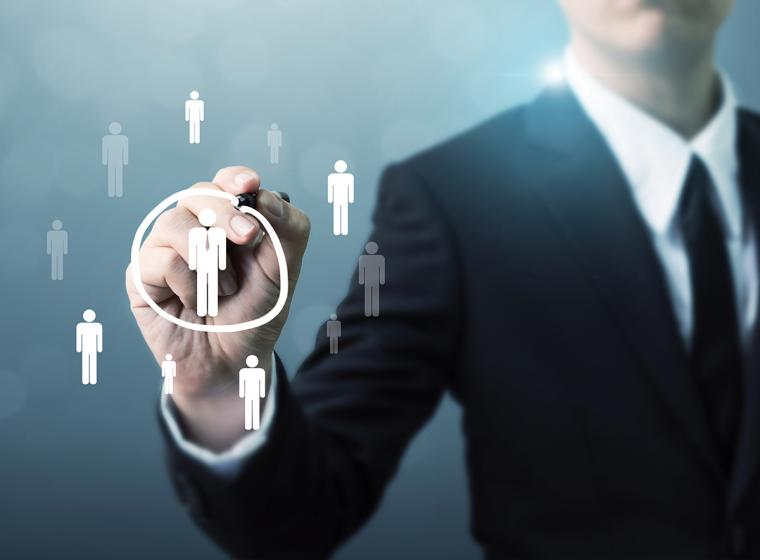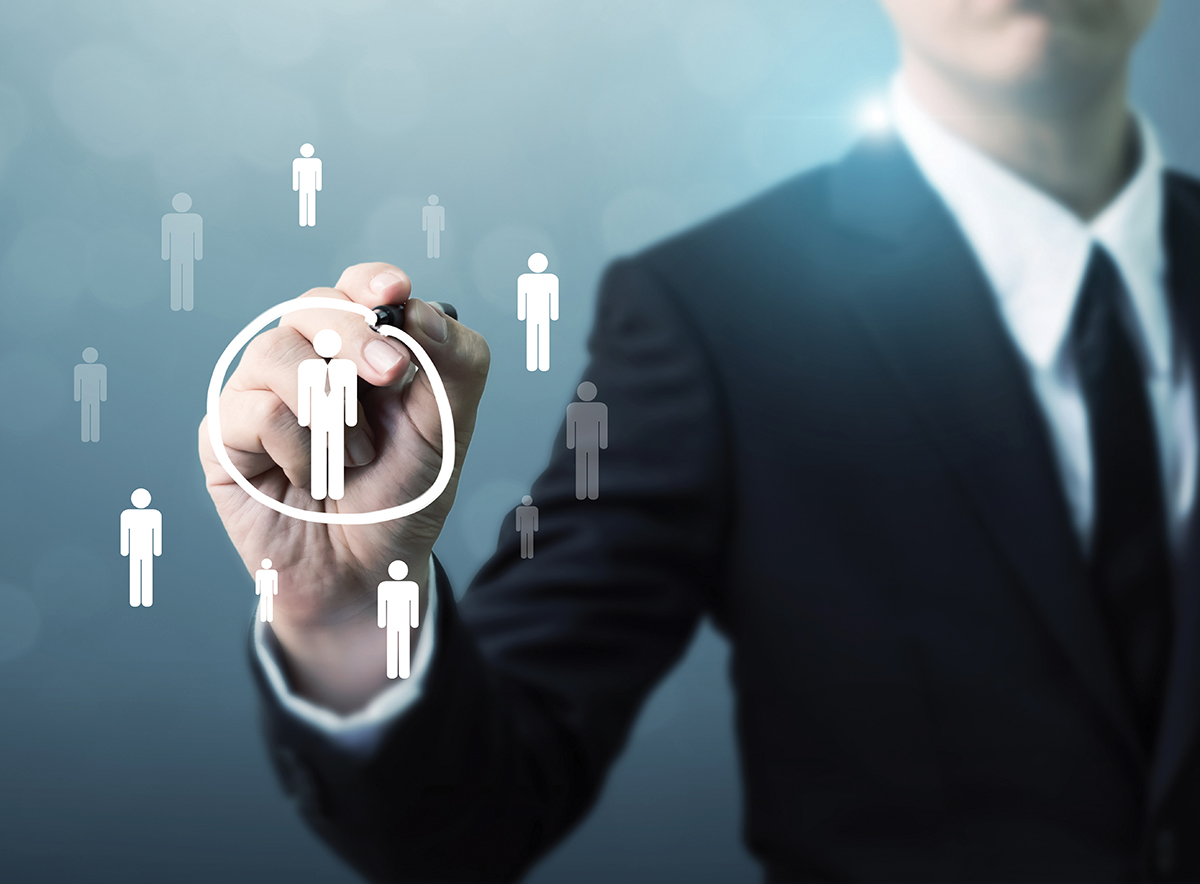 In a perfect world, every business of every size in every location across the vast United States would have a bountiful pool of human capital to choose from to enable them to meet their unique goals. Alas, unless they've been living under a rock for the last decade (or have been very lucky), just about every American business knows about and/or has felt the burn caused by the drought in the U.S. skilled labor force.
In an attempt to build an employee base with the necessary abilities, skills, attitudes and knowledge necessary to enable them to become long-term productive and satisfied individuals, businesses may engage the assistance of private outside training services or attempt to take on the task of training in-house. What they may be overlooking is the superb workforce training resources they have access to at the state level where they are located. By and large, state workforce training programs and resources have been of great benefit to businesses that have taken advantage of them. To help more businesses reap the same rewards, the following brief overviews provide an idea of what quality state-level workforce training programs have to offer.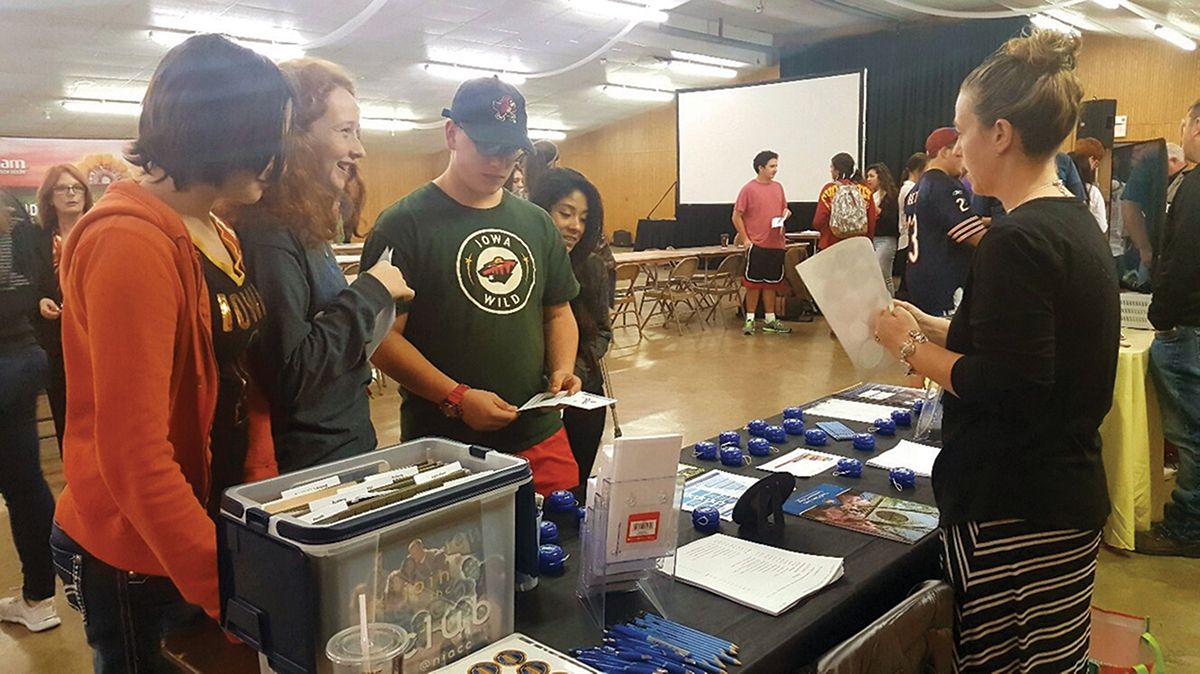 Franklin County, Iowa
The talent shortage being experienced by business seems like a sudden hit, however it has been coming for decades, leaving communities scrambling to help the companies they so highly value.
Franklin County, Iowa, has been addressing this issue for several years with its Workforce One initiative. It has successfully built partnerships with the State of Iowa, Iowa Workforce Development, schools, businesses and community college, carving out multiple strategies to deliver current and future workforce. It looks like this:
1. Franklin County educates students and their parents to the career opportunities in today's world. It's done this by holding annual seminars that offer immersive experiences with Franklin County industries.
2. Students are brought into the workplace. Students come away impressed by visiting a production facility or healthcare center.
3. Apprenticeship programs are offered to businesses that are financially supported by Iowa Workforce Development.
4. The community college provides customized skills enhancement programs for existing talent.
5. The County recognizes the tremendous talent in its military through Home Base Franklin County, a program designed specifically for service members that offers cash incentives to live and work there.
6. The County has an active social media outreach to targeted demographics highlighting career opportunities and affordable living factor.
Working together, the County has identified the challenges and kept its focus. Most important, Franklin County Iowa businesses are seeing results.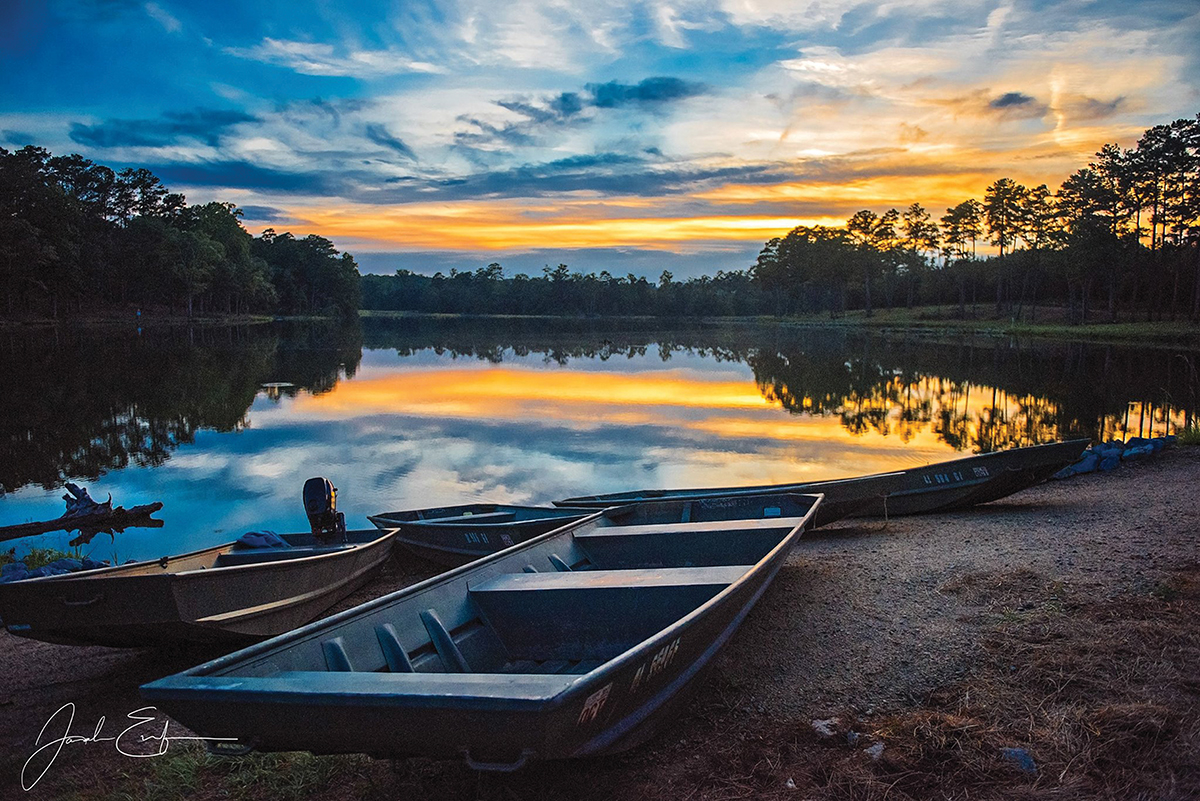 Pike County, Alabama
The biggest incentives many companies worldwide have found by locating in Pike County, Alabama, are that it carries two huge benefits. These benefits are the quality of the local workforce and a highly respected State workforce development program, AIDT, which works with local companies to train their new employees.
AIDT has opened a new onsite training facility at the Pike County location of Lockheed Martin. The training facility project sprang from the need for a larger training facility to accommodate increased job growth and advanced training requirements as technology becomes more evolved.  The facility is also available for training to other companies located in Pike County.
One of the many reasons Conecuh Ridge Distillery, a $13.6M investment, and Kimber Mfg, Inc., a $38M investment, have chosen to locate in Pike County is its talented workforce and its continued training opportunities as they continue to expand.
Pike County Schools are also dedicated to providing a future workforce for companies in Pike County by offering students opportunities to participate in any of the nine Career Academies. These programs are a unique opportunity for students to gain college credits and/or obtain industry specific skills so each student may achieve their college or career goals. The system offers several academic career academy options for students in high school and a STEM academy for middle school students. These academies introduce students to broad range of career opportunities which include not only the STEM Academy but Math and Finance, the Arts, Flight Training and Agri-science to name a few. These programs are designed to allow high school seniors the ability to graduate with an associate degree or be ready to enter the workforce.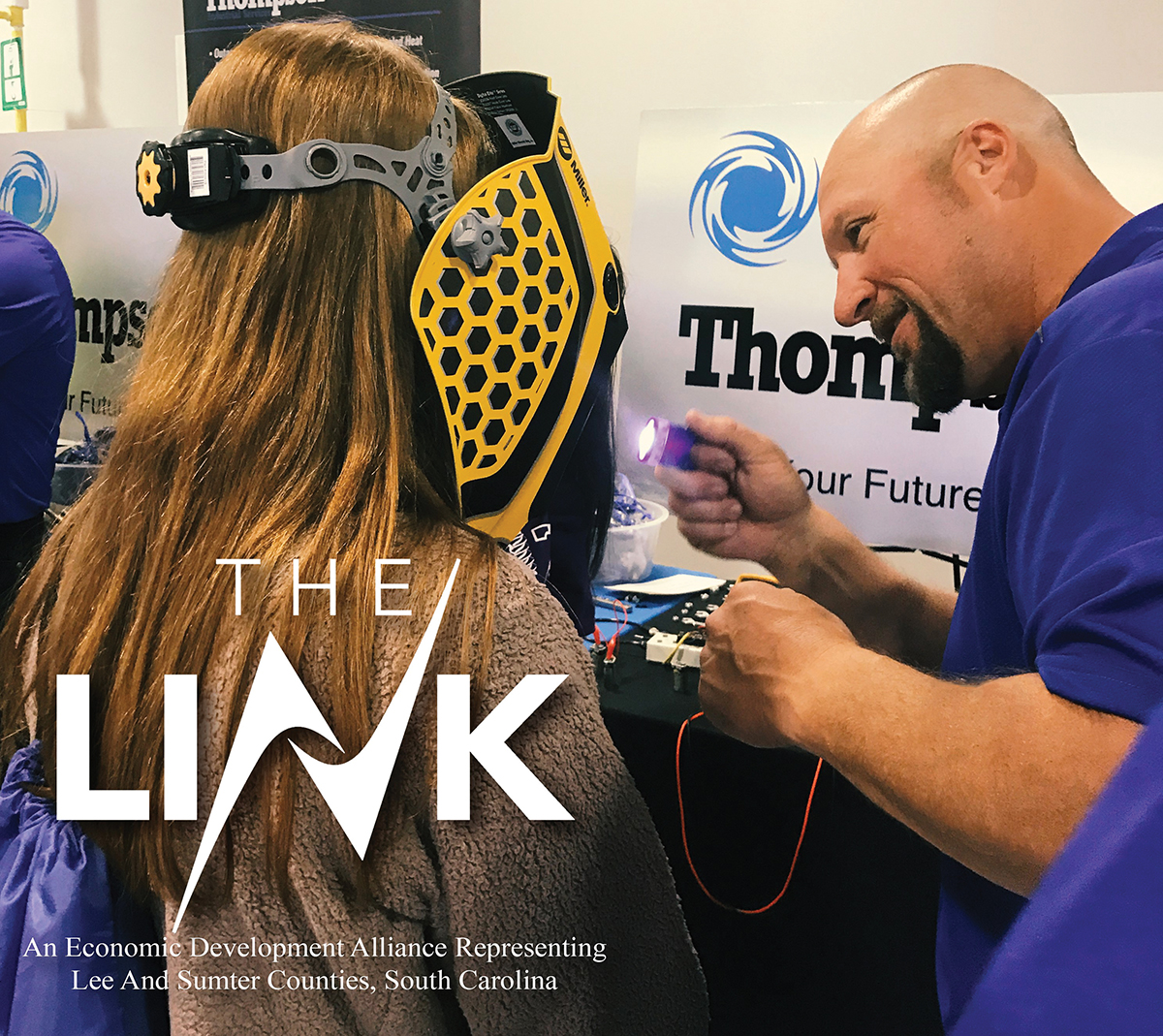 Sumter and Lee Counties, South Carolina
TheLINK Region, comprised of Sumter and Lee Counties and located in the Heart of South Carolina, is taking great strides to safeguard their competitive advantage by implementing programs that train and develop the workforce necessary to fill the highly skilled, highly technical requirements of today's manufacturing. After hosting a spirited Education Summit to align and develop a community strategy, more than 25 vendors, sponsors and educators convened to showcase and 'EXPO'se 350 8th grade students to the progressive technology required in modern manufacturing. The Manufacturers and Technology Expo was held at the all-new, state-of-the-art Advanced Manufacturing Technology Training Center housed in a repurposed Walmart Store. Tours of technology, interactive manufacturing displays and economic development and technology quiz games were a part of what has now become an annual event. Sweet treats sponsored by participating local industries were distributed to parents and students at local high school football games in celebration of National Manufacturing Day as a reminder that "Manufacturing is Cool."
A well-trained workforce that stands at the ready is increasingly the most critical element to attract and sustain business. These events and others are being implemented to prepare for the ongoing wave of industry moving to the state and to the region. "Everyone wants a win, but a community must first set the stage with a game plan and a winning attitude along with players that are excited to be on the field." — Jay Schwedler, president and CEO of TheLINK Regional Economic Development Alliance.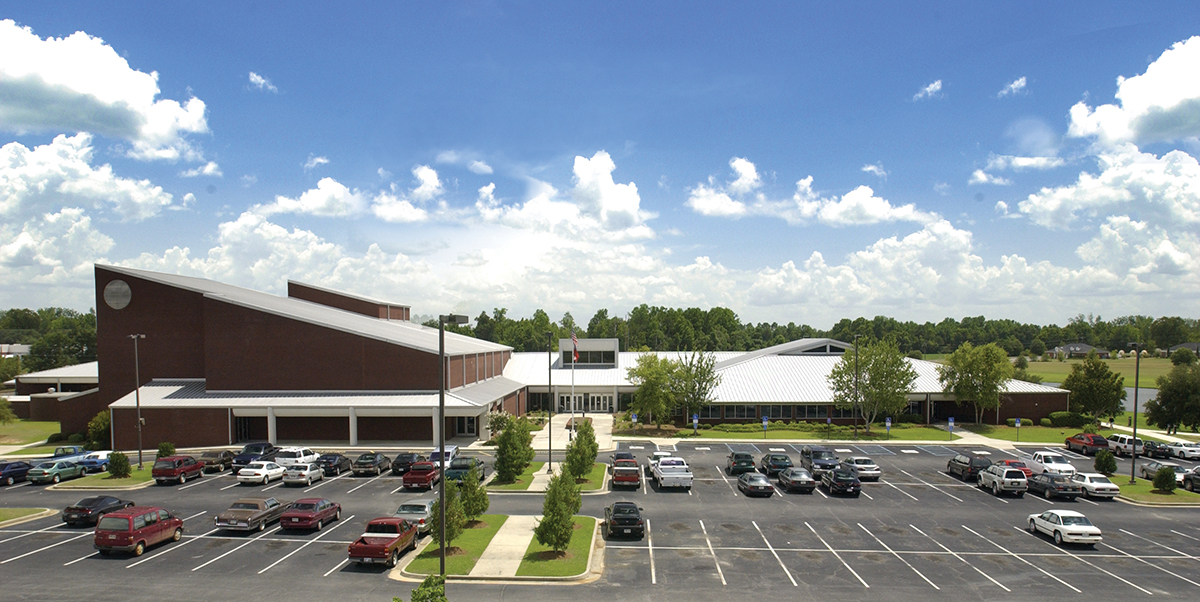 Toombs County, Georgia
Toombs County, Georgia, is a crossroads where the advantages of location, low operating cost, tax credit incentives, infrastructure and existing industry meet a skilled workforce with a strong work ethic to create an exceptional climate for business prosperity.
Toombs County is a workforce development "hotspot," featuring award-winning educational facilities with high academic standards. From K-12 through earning a postsecondary degree, local students obtain a quality education.
Toombs County has two public school systems, Toombs County Schools and Vidalia City Schools. In addition, Southeastern Early College and Career Academy (SECCA), a career academy partnership, is located in Toombs County.
Toombs County is also home to one of Georgia's technical and career colleges, Southeastern Technical College (STC), supplying graduates that meet business needs in a variety of curriculums. STC's Economic Development Center (EDC) promotes and supports the mission of STC through community-based extension and outreach services. The EDC offers training programs and consulting services to businesses and entrepreneurial startups. Combined with the nationally recognized Quick Start Program, a component of the Technical College System of Georgia, Toombs County is poised to supply the workforce for any business positioning itself in the new global economy.
Toombs County's commitment to education, training and the skills of people in its communities is paying off in the availability and retention of skilled labor, ensuring that talent stays home and industry continues to have all the tools it needs to prosper.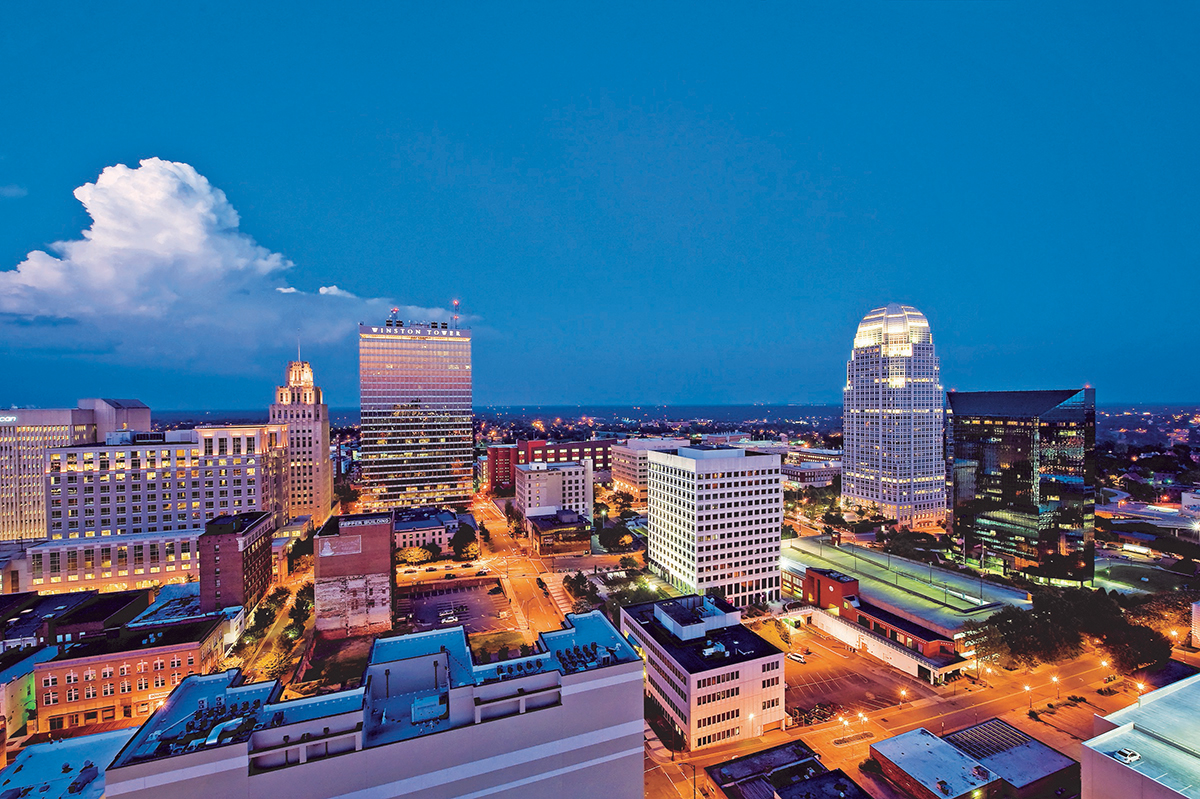 Winston-Salem, North Carolina
A city with a deep history for manufacturing, Winston-Salem and Forsyth County, North Carolina, are now manufacturing the future. From historic companies such as RJ Reynolds and Hanesbrands, to regenerative medicine, biomedical science and health product manufacturing, Winston-Salem really does have it all. That includes the workforce of the future necessary to make these industries successful.
With just over 1.7 million people in the Piedmont Triad region of North Carolina and connectivity to five interstates and four US Highways, Winston-Salem has a tremendous labor pool to pull from 21 colleges, universities and community colleges in the Piedmont Triad area with over 100,000 students gives Winston-Salem a competitive edge when it comes to recruiting new talent to the workforce. These 21 colleges and universities offer a wide variety of degree options in various disciplines, giving the local workforce a very diverse set of skills suitable for various industries.
Schools, 81 schools in the Forsyth County School System and 29 private schools within the county, prove Winston-Salem is investing in the workforce of the future. Forsyth Technical Community College works with local industries to establish training methods that translate effectively into the chosen industry sector establishing a growing workforce that continually exceeds expectations. With the workforce tools and programs available throughout the area, Winston-Salem and Forsyth County stand ready to supply the workforce needs of the industries of the future. T&ID
About the Author