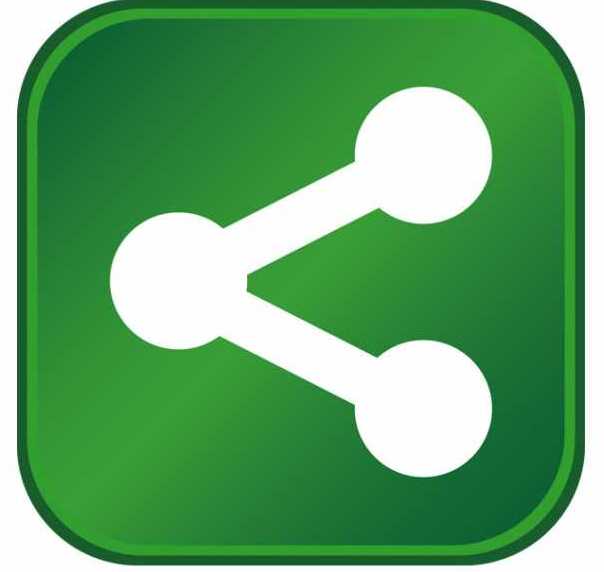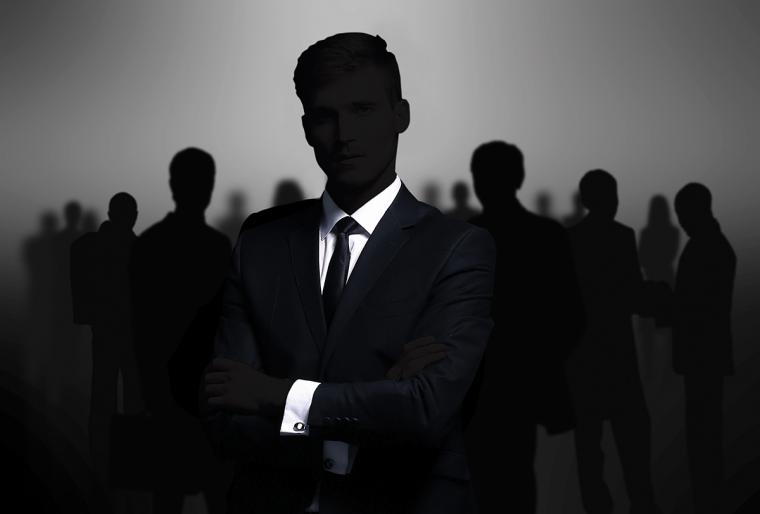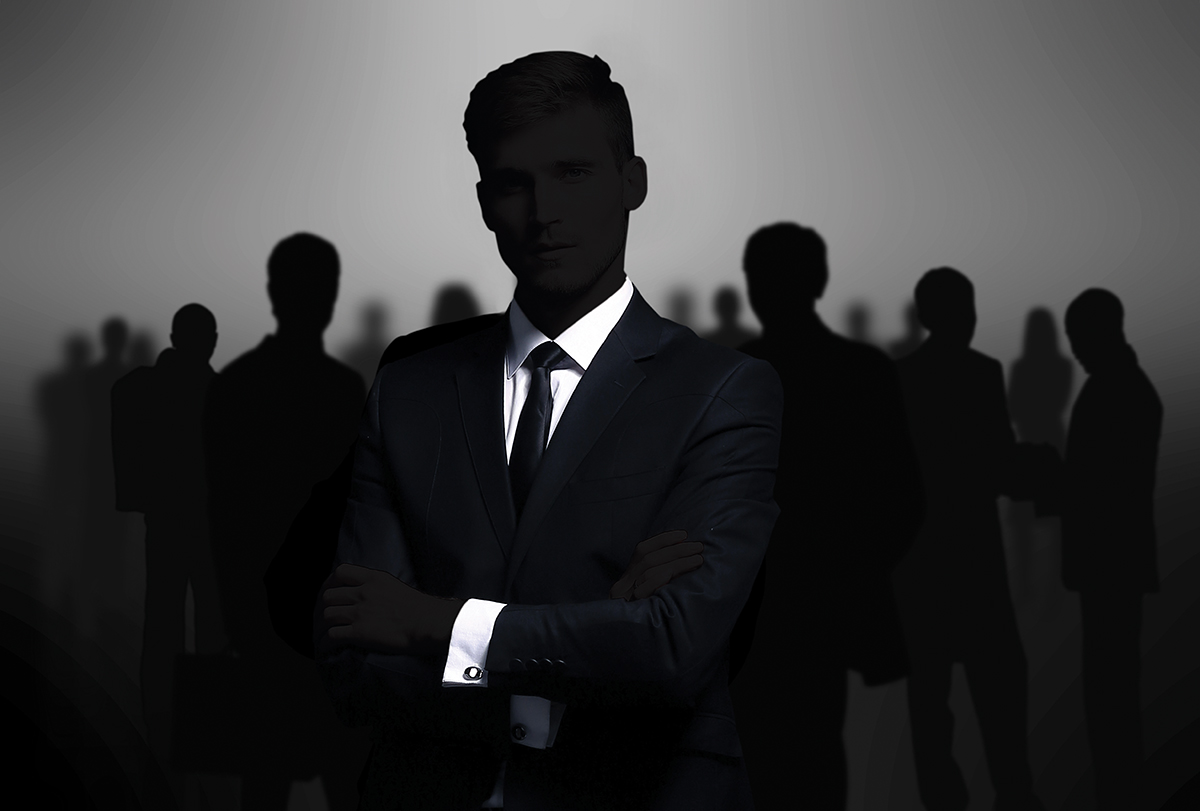 Want to feel like an elite insider in the economic development world? Everyone knows, when you have a name and some idea who you need to contact, you have a foot in the door. Here's your exclusive invitation to meet the movers and shakers in economic development agencies around the country. Their backgrounds will impress you and help you to contact them and learn more about the areas they represent as potential business sites.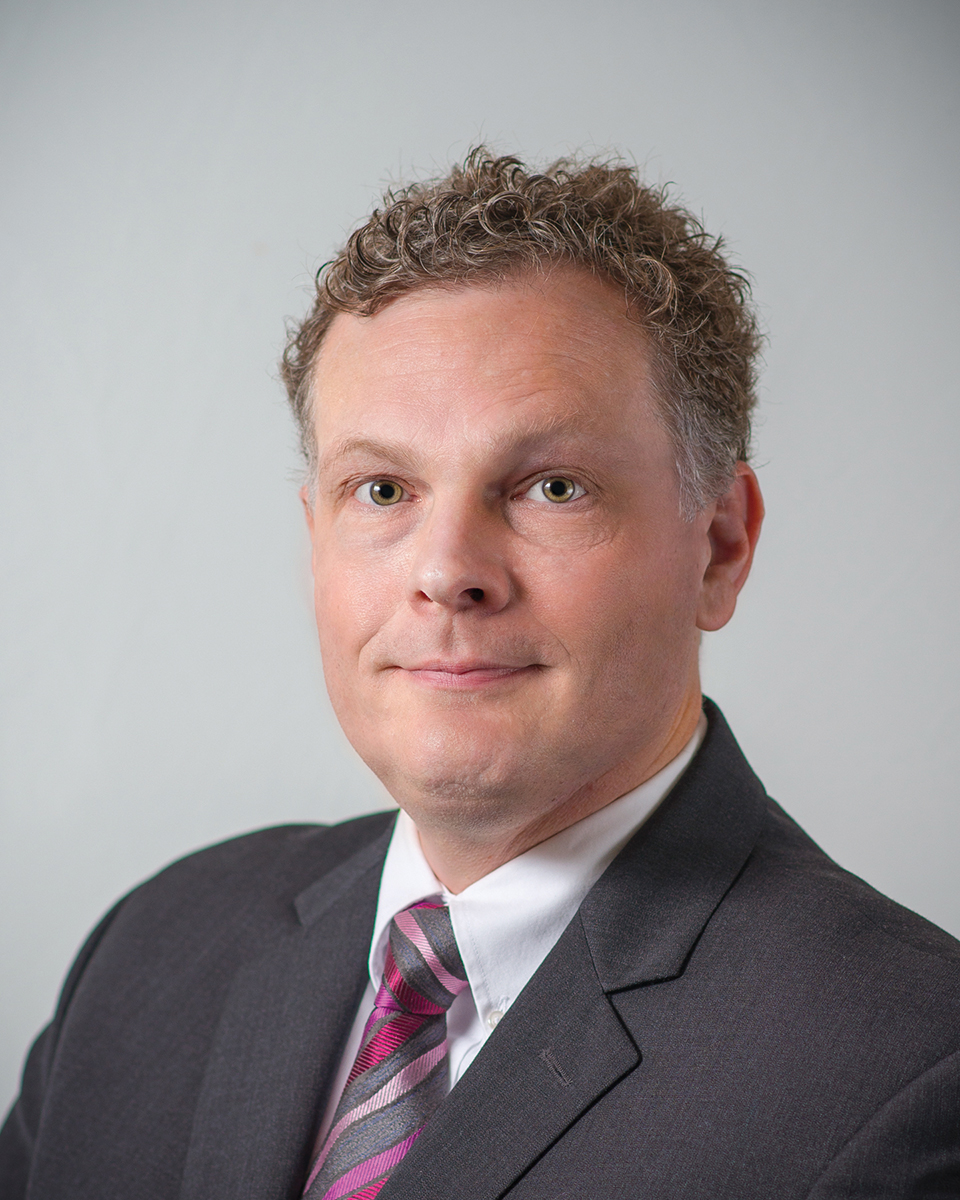 Robert Long, Cumming/Forsyth County Chamber, Gwinnett County Planning and Development Department (SC)
Robert Long joined the Cumming/Forsyth County Chamber from Gwinnett County Planning and Development Department, where he was the economic development director. Prior to working in Gwinnett, Long served as executive director of the Darlington County Economic Development Partnership in Darlington, South Carolina, from 2008 to 2012. He was in charge of all industrial, distribution and service-related projects considering expansion or relocation to the area. Long has also held positions with the economic development partnership in Aiken, South Carolina.
He has over 20 years of experience as a local economic developer in South Carolina and Georgia, where he has worked virtually every type of project and every aspect of economic development. 
Robert has his CEcD certification from International Economic Development Council, and is a South Carolina Certified Economic Developer (SCCED).  He is a member of the Georgia Economic Developers Association and a Region 3 graduate of the Georgia Academy for Economic Development.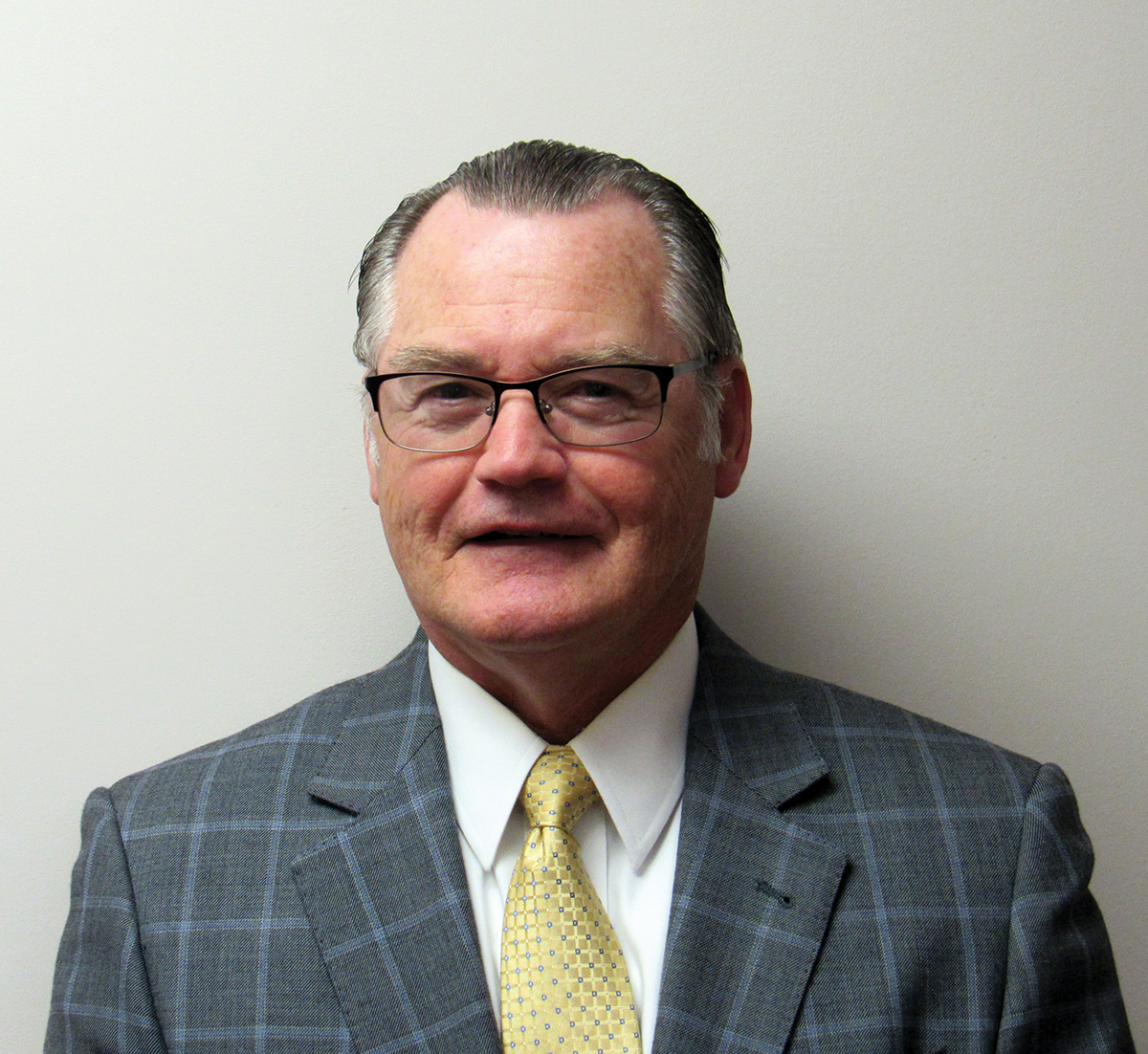 L. Michael Treadwell, Oswego County, Inc. (NY) 
Mike has been the executive director of operation Oswego County, Inc., a not-for-profit economic development corporation serving Oswego County, New York, since 1983. The corporation serves a community of 122,000, and has helped to stimulate over $4 billion in investment and helped create and retain more than 25,000 jobs in Oswego County. 
Mike is also the chief executive officer for the County of Oswego Industrial Development Agency, a public benefits corporation that has the authority to issue private activity bonds, provide tax-exemption incentives, as well as financial assistance via revolving economic development financing programs.
Among other achievements, Mike has received the Certified Economic Developer (CEcD) designation from the International Economic Development Council in 1996. He has also received the Economic Developer of the Year for New York State from New York State Economic Development Council in 2004, the Financial Services Champion Award from the US SBA Syracuse District in 2005 and the Northeastern Economic Developers Association Lifetime Achievement Award in 2015.
Mike graduated from the University of Georgia in 1970 with a BA in geography, the University of South Carolina in 1973 with a MA in geography, and the University of South Carolina in 1981 with a MBA. He also graduated from the University of Oklahoma Economic Development Institute in 1977.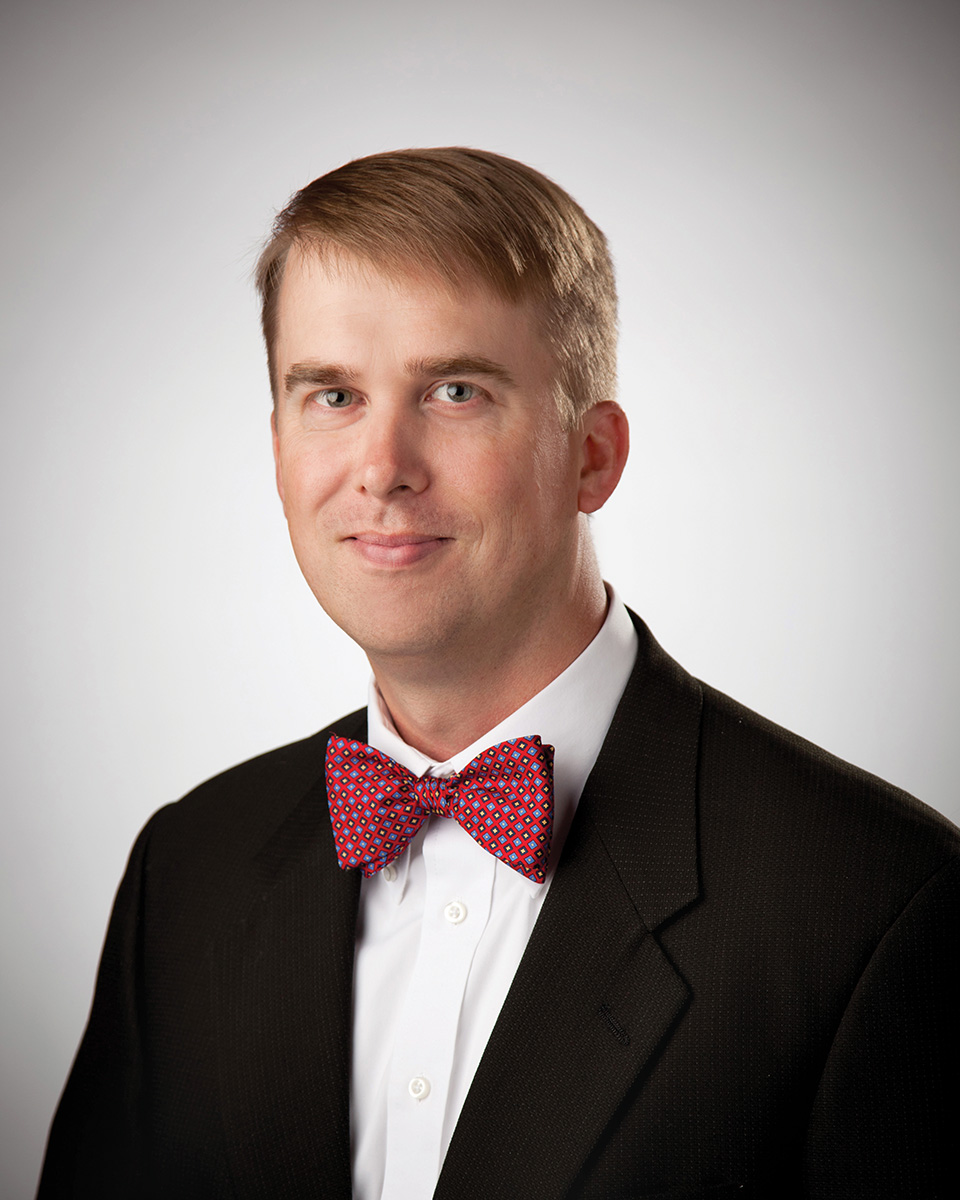 Richard K. Blackwell, Oconee County (SC)
Richard K. Blackwell was selected to lead the economic development efforts for Oconee County, South Carolina, in April 2012. As director, he is driven to strengthen Oconee's economy and enhance its global competitiveness by myriad activities.
Before Oconee, he worked on regional economic development efforts with the Upstate SC Alliance, where he began in 2007 and most recently served as its vice president. 
Blackwell is a two-time graduate of The University of South Carolina with a master's in public administration and a BA degree in political science. He is a graduate of the Economic Development Institute at the University of Oklahoma (OU EDI), completed the 'Basic Economic Development Course' through Georgia Tech and earned a Certificate in Non-Profit Management from Duke University. Blackwell has earned the "South Carolina Certified Economic Developer" (SCCED) certification through the SCEDA and the SC Department of Commerce. In 2008, he was selected as one of the "Best & Brightest" in Greenville, South Carolina, by Greenville Business Magazine. In 2015, Blackwell was named the "local/regional economic development director of the year" by the Upstate SC Alliance. 
Richard and his wife, Allison, live in Seneca, South Carolina, with their seven-year-old daughter. When he is not working, you can find Richard continuing his eternal but futile quest to break 80 on the local golf courses.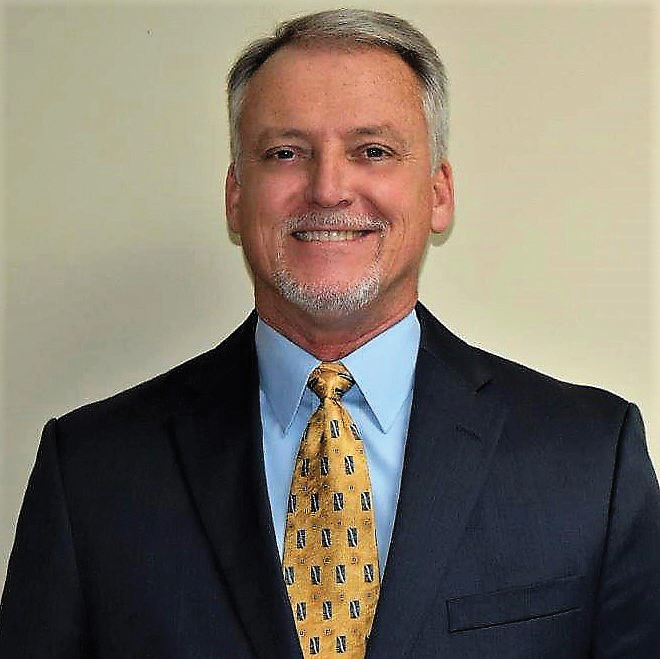 David Thornell, CEcD, EDFP, IOM, Northwest Alabama Economic Development Alliance
Having led economic development and chamber of commerce organizations (in both Alabama and Mississippi) for the past 35 years, David Thornell has enjoyed success in every aspect of building better communities. Since graduating from the University of Alabama in 1981, he has been involved in recruitment/expansion efforts resulting in the creation over 18,000 new jobs, representing approximately $2.5 billion in capital investment.                             
Thornell earned the designation of Certified Economic/Community Developer in 1990. He is a graduate of the Economic Development Institute held at the University of Oklahoma, the University of Georgia's Institute for Organizational Management and the National Development Council's E.D. Financing Professional Program. As a member of the International Economic Development Council's Accredited Organization Committee, he enjoys utilizing his experience to evaluate and advise other E.D. organizations on their programs, finances, staff, mission/vision, etc. 
Thornell is a licensed Realtor, and has owned/operated a grant-writing business where he helped public and private clients receive grant awards exceeding $17 million. 
In 2010, he was selected as the first CEO of the Northwest Alabama Economic Development Alliance, a public-private organization serving Lamar, Fayette and Marion Counties. The mission is to improve the region's economy through job creation, business retention and assisting new business startups.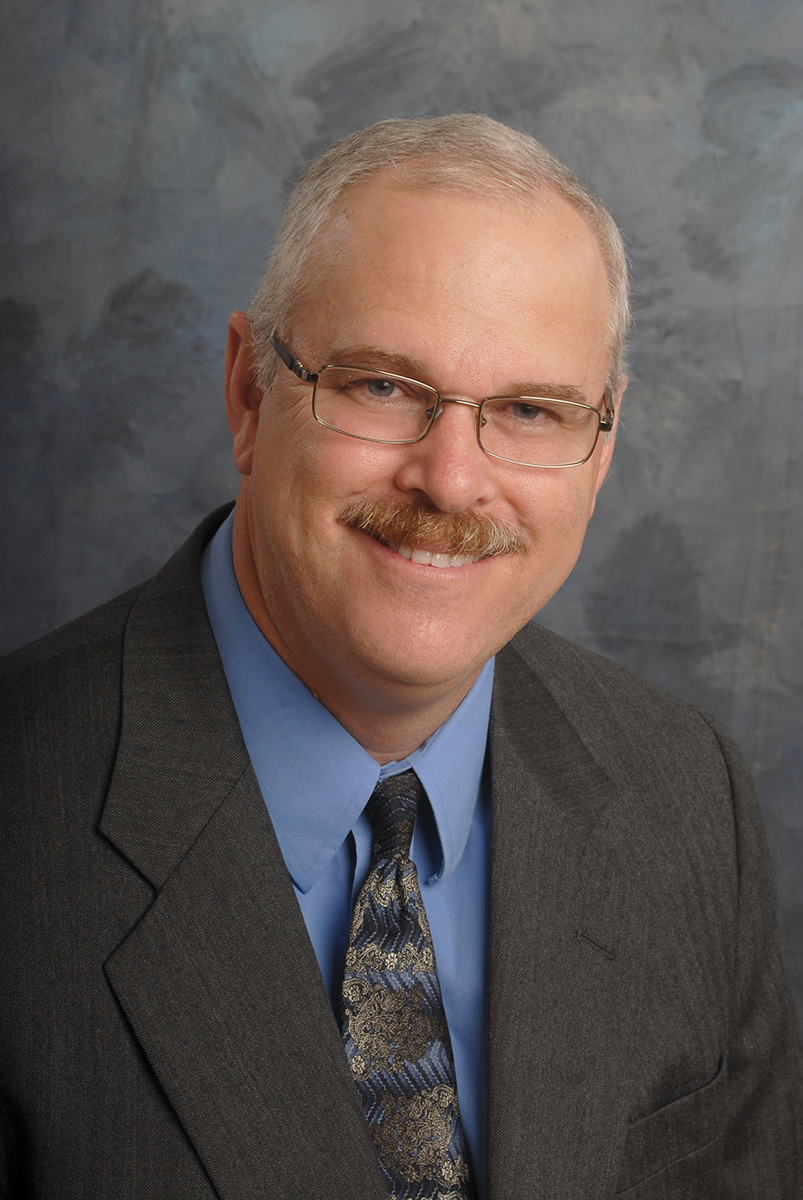 Dana Brunett, Cape Coral Economic Development Office (FL)
With 29 years of experience in economic development, Dana Brunett is the forward-looking manager of the Cape Coral Economic Development Office in Florida. The City of Cape Coral is experiencing the fastest job and economic growth in the nation — an exciting opportunity with challenges and rewards.
Cape Coral is the only city in Southwest Florida with a municipal economic development office — one with several projects on the boards. "The most satisfying reward is seeing an impact on the community and helping residents thrive," he said.
Brunett said one of the biggest challenges is workforce development. "While there is a large demand for tech-savvy individuals, we are also seeing an increased demand for the trades. Getting the younger generation access to various forms of training is key moving forward," he said.
Economic development professionals must stay up with the latest technology to quickly provide site selectors and individuals with accurate information they need. Brunett also believes "regional collaboration is essential for success" for streamlining communications, incentive packages and vital information.
Brunett holds a B.S. in Economics from the State University of New York at Fredonia. He is a recipient of the John J. Gunther Award for Creating Economic Opportunity from the U.S. Dept. of Housing and Urban Development.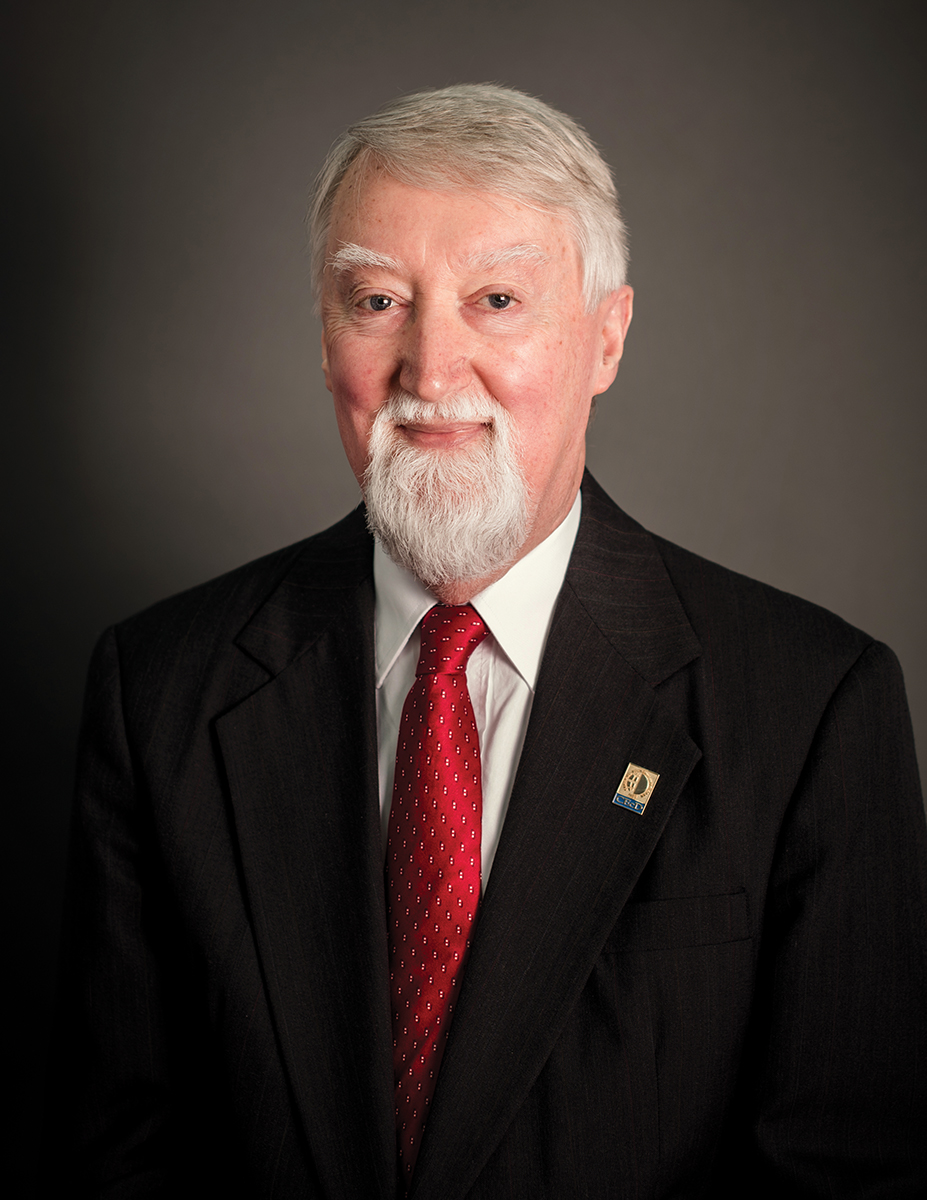 Ronald Tolley, CEO, Liberty County Development Authority (GA)
The Liberty County Development Authority (LCDA) CEO, Ronald Tolley, is a 44-year veteran of economic development work covering areas such as business research bureau studies; vocational/technical institute instructor in economic theory and management/labor relations; regional economic planning and development with a nine-county, bi-state agency and concentrated county-wide development.
Ron has bachelor's and master's degrees in economics from Southern Illinois University at Carbondale, where he was inducted to three honor societies: Phi Kappa Phi, Beta Gamma Sigma and Omicron Delta Epsilon. He also has a master's degree in public administration from Auburn University at Montgomery. He has been designated as a Certified Economic Developer (CEcD) by the International Economic Development Council (IEDC), a designation achieved by only one percent of the economic developers in the United States and Canada. 
Ron is a member of the Georgia Economic Developers Association (GEDA), IEDC, Industrial Asset Management Council (IAMC), CoreNet Global and Georgia Planning Association (GPA). He is a past president of the Middle Coastal Unified Development Authority (MCUDA).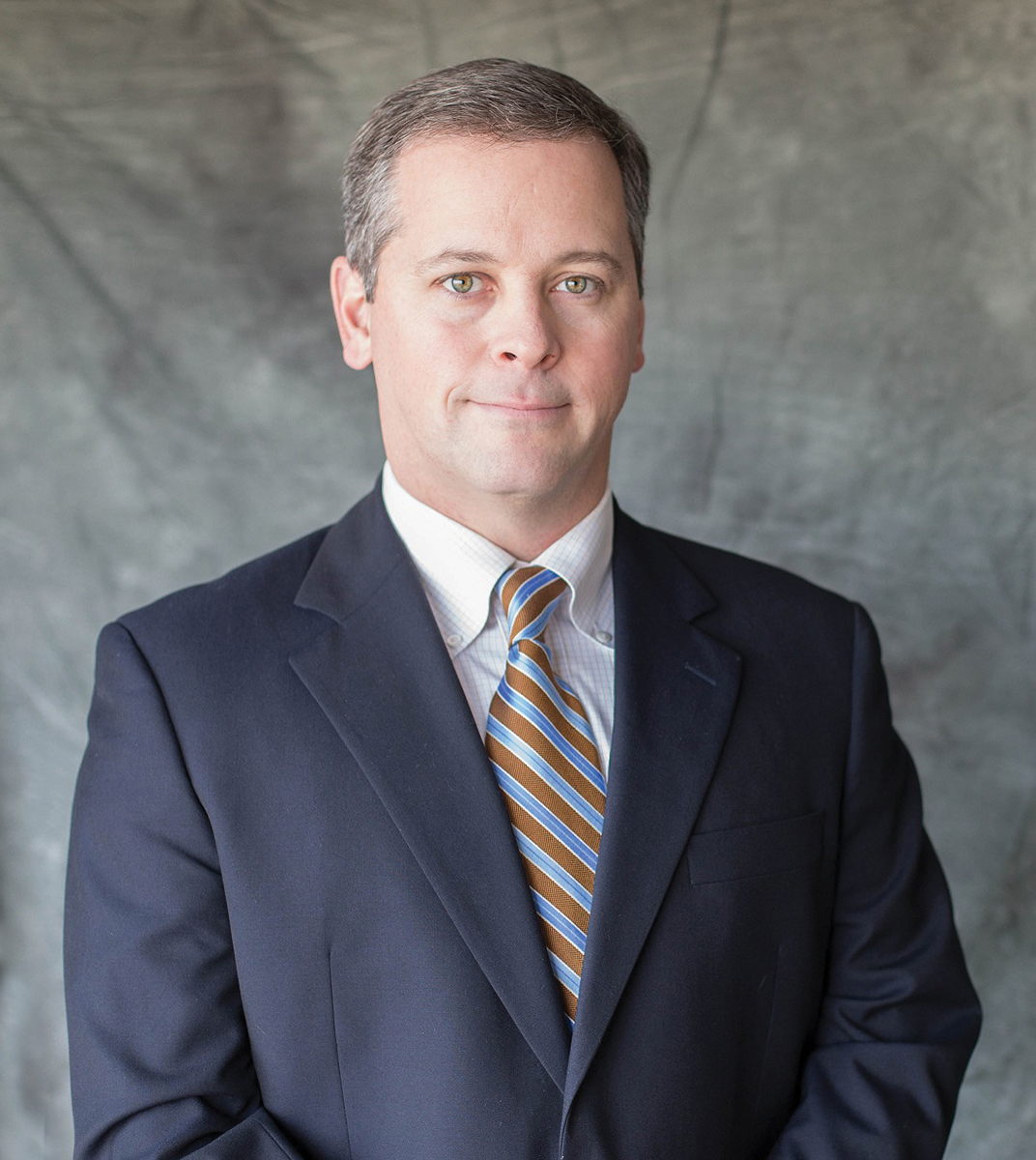 Robert R. Maxwell, Jr., Rosedale-Bolivar County Port Commission (MS)
Robert Maxwell has been the port director for the Rosedale-Bolivar County Port Commission in Mississippi since July 2010. He has had previous experience in the oil & gas industry in the exploration and production of natural gas, and has also had entrepreneurial exploits resulting in two U.S. patents and the opportunity to work with people and businesses across the country and internationally.
Robert is a member of numerous industry and civic organizations and is the current chairman of the Mississippi Water Resources Association (MWRA) while also serving on the Board of Directors of Inland Rivers, Ports and Terminals (IRPT), vice-president for the Mississippi Ports Council and is an ex-officio member of the board of directors for the Cleveland-Bolivar County Chamber of Commerce, a life member of the Delta State University Alumni Association, and a member of the American Association of Professional Landmen (AAPL), the National Waterways Council (NWC), the Mississippi Economic Development Council (MEDC) and the Mississippi Economic Council (MEC). He is a graduate of the 2016 Leadership Mississippi class operated by MEC and is also an Accredited Marine Port Executive.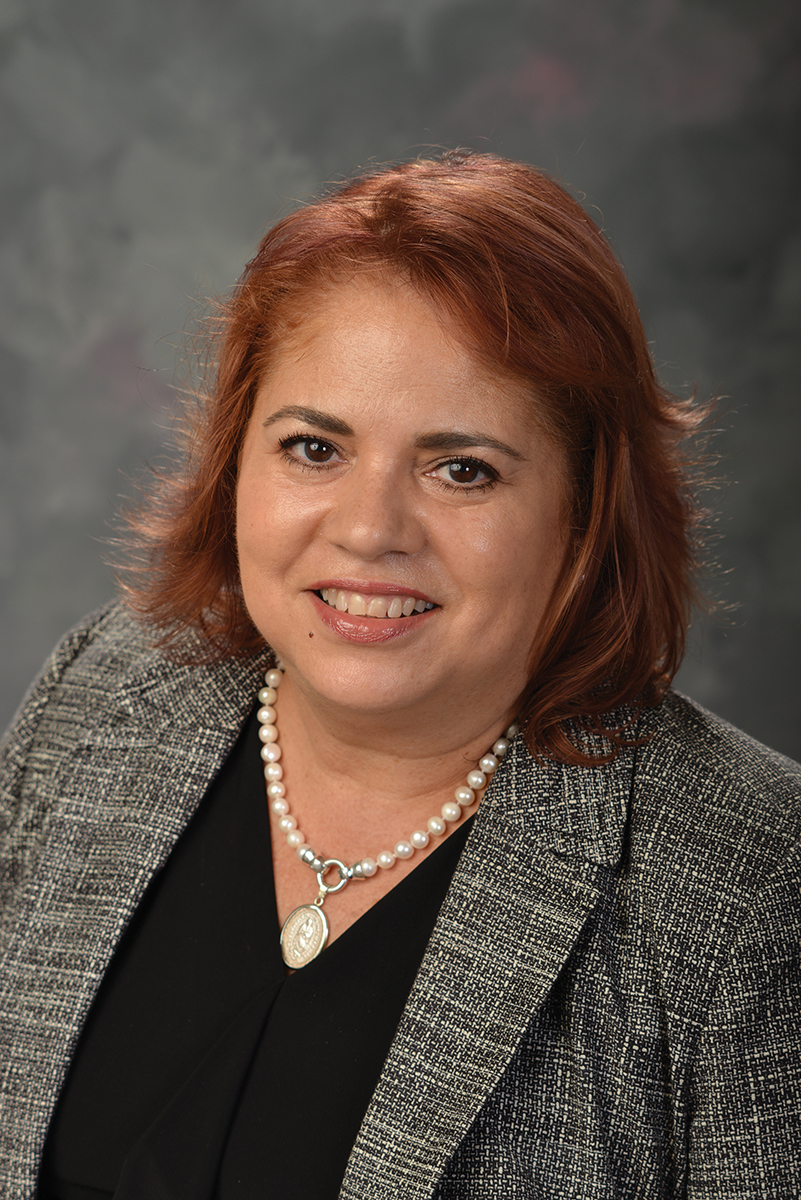 Liane Ventura, Greater Miami Chamber of Commerce (FL)
Liane Ventura is senior vice president of the Greater Miami Chamber of Commerce's International Business Development and Disruption Divisions. In this capacity, she has the privilege of serving as the executive director for the Greater Miami Foreign-Trade Zone, Inc. (GMFTZI). The Greater Miami Chamber of Commerce, which has served as the Grantee of FTZ No. 32 since 1976, is one of a very few chambers of commerce that was granted a license to operate a Foreign-Trade Zone. 
Ventura worked hard five years ago to ensure FTZ No. 32 would be reorganized under the ASF so the GMFTZI would enjoy the ability to provide FTZ designation to companies seeking the benefit in an expeditious manner. According to Ventura, the ASF process has allowed FTZ No. 32 to grow dramatically in the past four and a half years and has greatly assisted the GMFTZI to provide companies involved in global trade in the Miami area with a wonderful tool.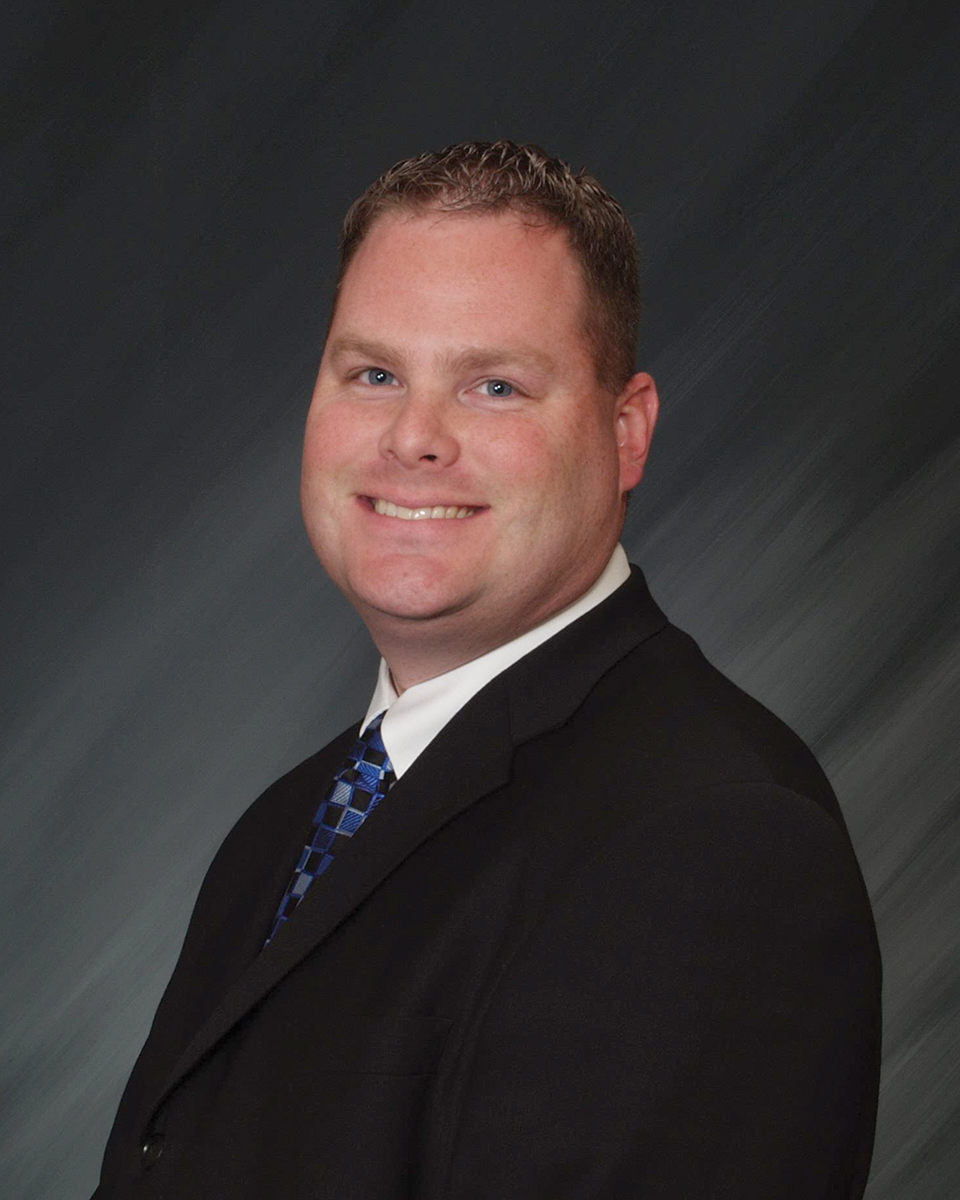 Alex Getty, La Marque Economic Development Corporation (TX)
Since 2008, Alex Getty has been executive director of La Marque Economic Development Corporation in Galveston County, Texas. Alex grew up in La Marque and graduated from La Marque High School. He has vested interest and wants to see the city grow and prosper for generations to come. 
Getty's landmark projects include recruitment of Sam's, retention and expansion of a 35,000-square-foot showroom for Mancuso Power Sports, acquisition and development of a 230-acre nature park, a budding downtown revitalization project and growth of La Marque's annual community music festival and BBQ Cook-off, Bayou Fest. La Marque is strategically situated 15 miles south of Houston and four miles north of Galveston. It is the second-fastest-growing city in the County and boasts 14.3 miles of I-45 frontage. Growth is inevitable. Getty believes La Marque's breezy coastal living, build-to-suit opportunities and hurricane protection levee system are La Marque's greatest assets. Alex served on the board of the Texas City – La Marque Chamber of Commerce, is past president of La Marque Kiwanis Club and is also a Paul Harris Fellow.   T&ID
About the Author