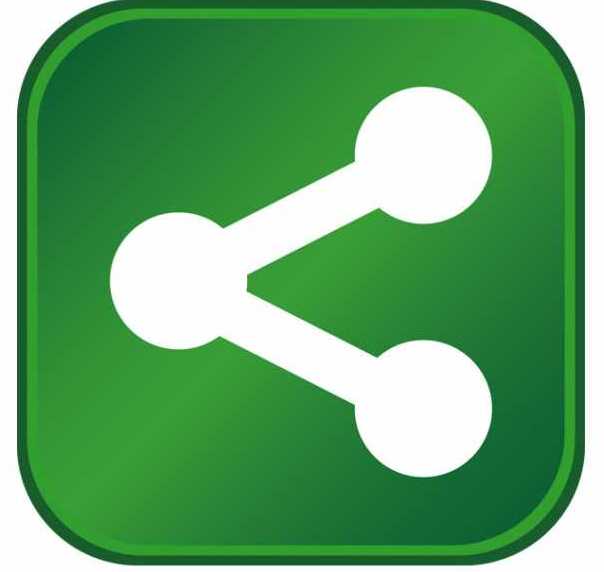 The emerging trend of re-shoring manufacturing back to North America is spilling over into certain support operations that include back office, shared services and customer service. Over the past 20 years, many companies saw what looked like a significant cost savings by placing non-mission critical office operations off-shore in lower cost labor markets. If the company was a multi-national, they also sought to locate support operations within local markets. The results have provided mixed success.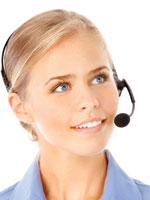 For customer service, local workers were given brief training with a basic script to follow and then turned loose on the phones. The result was a high incidence of dissatisfied callers and a situation where product-related problems were not being addressed. What was left out of the strategy was the understanding that when North Americans talk to a customer service representative they expect to have a conversion that seeks a solution in an open dialog not through a series of scripted responses.
Not only did customer service suffer, but there was an unforeseen escalation in labor and other operating costs. More recently, during the economic recession, having workers off-shore performing support for U.S. business activity demonstrated the potential to impact a company's good will, image and brand. Many businesses dealt with the situation by placing the scripted content on their web site under the title of "frequently asked questions" and then offered an 800 number for a live response that is located in a North American service center.
For back office and shared services functions, the challenges of off-shoring relate to multiple issues such as interpretation of issues and situations based on cultural context, the reliability of utilities, understanding U.S. accounting practices, protection of intellectual capital and patents, unstable political situations, and other challenges.
As an example, a major U.S. bank had the front-end portion of their human resources support function off-shore to handle inquires from their retail banking centers. The second-tier response team was located back in the U.S. at the company's headquarters. Due to cultural issues and other complications, the company had to restructure their operations and bring certain functions back to the U.S. to better address these critical inquiries. In order to off-set operating costs, the company also transitioned certain human resources professionals to work from home to minimize the need for incremental office space as the company expanded. This arrangement has worked very well for them.
In another situation, Tata Consultancy Services, a division of the Indian business conglomerate, has chosen to come to the U.S. to grow its market. They have partnered with the Dow Chemical Company in the construction of an operations center in Midland, Michigan, and will eventually take over certain shared services functions for Dow. They will also reach out to other companies in the region and provide support services to them from the same facility.
The strategy for delivering support services – whether they are customer service, human resources, sales support, IT or other functions – is being recast. Now there is a more comprehensive and integrated approach that incorporates the siting of facilities in lower cost areas within North America, the use of the internet, and offering the work-from-home option. It also includes the utilization of college students, retirees and military spouses on a full-time, part-time, job share, and flex time basis. In the future, companies will utilize individuals that live anywhere on the globe on an as-needed basis.
In order to identify the best locations within North America for support operations, Moran Stahl and Boyer has developed a screening process that has produced a list of top destinations that meet specific operating criteria that include labor availability, skill level and cost; an airport within an hour of the location; access to colleges and universities; the presence of early retirees and military bases; and other options. This tool provides a company access to a good talent pool that is accessible and very cost competitive.
 

About the Author