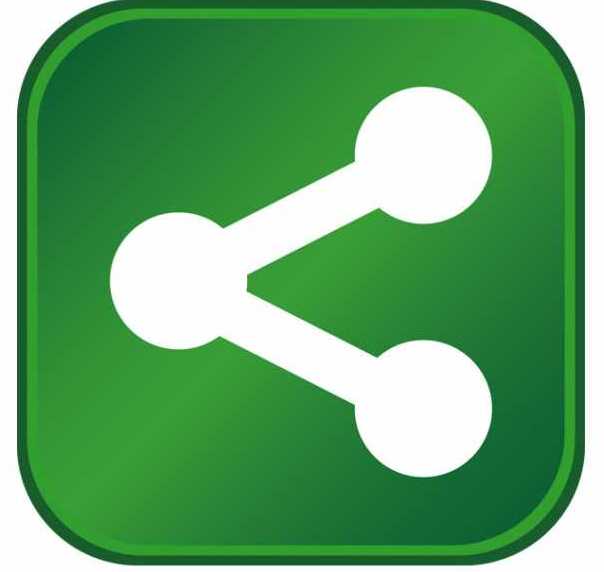 Governor Steve Beshear joined community leaders and company officials to announce CafePress Inc. will move its global headquarters to Louisville, where it already has a 140,000-square-foot fulfillment center on Riverport Drive.
The company plans to expand the existing operation by another 185,000 square feet to accommodate the growth, which will create 592 new full-time jobs as well as an investment of more than $16.5 million.
"The Commonwealth is elated to welcome CafePress and its plans for nearly 600 new jobs with the expansion of its production facility and relocation of its global headquarters in Louisville," said Gov. Beshear. "Kentucky continues to prove it is an ideal location for corporate headquarters, and this project is yet another great illustration of our success."
CafePress is an exciting company and has enjoyed tremendous success because of its innovative business model and product line, Gov. Beshear said.
"Now Kentucky's vibrant workforce and optimal location should only help that success to continue to grow," Gov. Beshear said.
Founded in 1999, CafePress Inc. empowers individuals, groups, businesses and organizations to create, buy and sell customized and personalized products using the company's innovative and proprietary print-on-demand services and e-commerce platform. Today CafePress Inc. owns a portfolio of six premium brands including its flagship website, CafePress.com.
"Today marks a continued commitment to our relationship with the great state of Kentucky as we bring our global headquarters to Louisville and cement the path to new jobs," said CafePress CEO Bob Marino. "And, this move makes CafePress Inc. the first publicly traded e-commerce company to be headquartered in the Commonwealth."
To encourage the expansion and headquarters relocation in Louisville, the Kentucky Economic Development Finance Authority preliminarily approved CafePress for tax incentives up to $10 million through the Kentucky Business Investment program. The performance-based incentive allows a company to keep a portion of its investment over the term of the agreement through corporate income tax credits and wage assessments by meeting job and investment targets.
"This is an exciting investment in Louisville by CafePress. Our city will reap the benefits of new jobs, economic growth and development," said Sen. Denise Harper Angel, of Louisville. "CafePress' decision to make additional investments in its Riverport Drive facility also speaks well of our workforce. I applaud Gov. Beshear for taking the lead to support this industry, their employees and their families."
"CafePress has been a great corporate partner here in Louisville, but this investment takes things to the next level," said Rep. Larry Clark, of Louisville. "I want to thank the company for making this move, and I'm certainly glad that the state can play a role in helping to make this possible. It will mean so much to the hundreds of families who will benefit from these jobs."
"CafePress' decision to have its global headquarters to join its Louisville fulfillment center demonstrates that we are a good place to do business and have a high quality of life," said Louisville Mayor Greg Fischer. "Adding nearly 600 jobs to our local economy will be a big win for our community as well as for the company, and I look forward to working with CafePress in their new home."
"CafePress joins several other companies who have recently chosen to relocate for business opportunities in the Bluegrass," said Eileen Pickett, executive vice president of Greater Louisville Inc. "It is further validation of the Louisville market as a world-class city, capable of supporting major corporate headquarters."
For more information on CafePress, visit http://cafepressinc.com or www.cafepress.com.

Information on Kentucky's economic development efforts and programs is available at www.ThinkKentucky.com. Fans of the Cabinet for Economic Development can also join the discussion on Facebook at www.Facebook.com/ThinkKentucky or follow on Twitter at www.Twitter.com/ThinkKentucky.
A detailed community profile for Louisville (Jefferson County) can be viewed at http://thinkkentucky.com/EDIS/cmnty/index.aspx?cw=091.