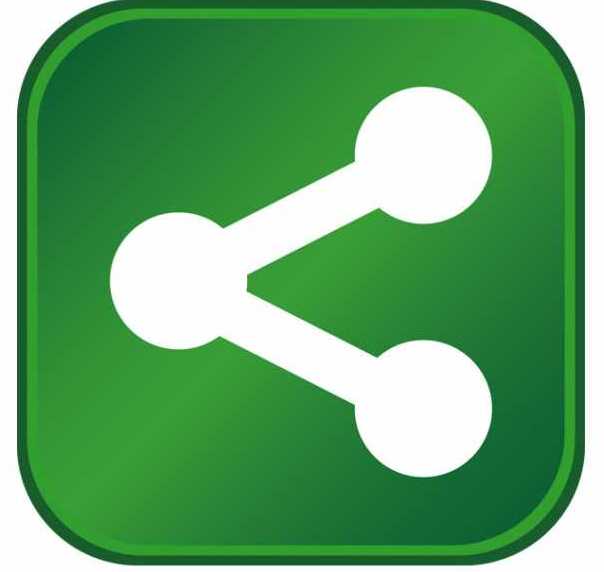 Hundreds of jobs are coming to Louisville. Gov. Steve Beshear and Mayor Greg Fischer announced Computershare Inc. plans to open a facility in Jefferson County.
Computershare, which specializes in financial services and investor communications, is expected to create up to 250 new jobs for various roles, including management, human resources, recruiting, administrative, call center representatives and operations staff.
"Computershare's decision to locate in Kentucky is fantastic news, especially when you consider the impact 250 jobs will bring to the region," said Gov. Beshear. "Kentucky is proud to have Computershare choose Louisville for this opportunity, and wish them success as the company grows its global presence."
"Computershare's decision to locate in Louisville has been months in the making, and the local economic development team, made up of GLI and Louisville Forward, have worked together to land this important company," said Mayor Greg Fischer. "This is a huge win for our community and our state, and we are excited to welcome Computershare to town and get started working together."
The proposed facility will support the company's existing operations across the country. Computershare chose Louisville based on the city's talented workforce and cost advantages for the local business community.
"Computershare and Louisville share a unified vision of bringing a global view to a great U.S. city," said Steve Rothbloom, CEO and president of Computershare U.S. "We look forward to establishing our footprint in Louisville, contributing to the local community and extending our services to our clients."
Founded in 1978, Computershare is a global leader in transfer agency, employee equity plans and other specialized financial and communication services. Many of the world's largest companies employ Computershare to strengthen relationships with investors, employees and customers. The Australian-based company first entered the U.S. market in 2000 and employs more than 4,000 people across the country.
"I am excited that Computershare is opening a facility that will create so many job opportunities and will provide a healthy boost to the economy of Louisville and Jefferson County," said Sen. Denise Harper Angel, of Louisville. "I welcome Computershare to Louisville and look forward to a long and prosperous corporate partnership."
"I'm certainly pleased to see Computershare pick Louisville for its newest location, but I'm not surprised because our community and its second-to-none workforce have done so much to attract and retain businesses like this," said Rep. Dennis Horlander, of Louisville. "Over the years, I've been proud to work with Gov. Beshear and his administration to make announcements like these possible. Now, our goal is to do whatever we can to help Computershare grow and prosper."
To encourage the investment and job growth in Louisville, the Kentucky Economic Development Finance Authority preliminarily approved the company for tax incentives up to $2.5 million through the Kentucky Business Investment program. The performance-based incentive allows a company to keep a portion of its investment over the term of the agreement through corporate income tax credits and wage assessments by meeting job and investment targets.
For more information on Computershare, visit www.computershare.com.
A detailed community profile for Jefferson County can be viewed here.
Information on Kentucky's economic development efforts and programs is available at www.ThinkKentucky.com. Fans of the Cabinet for Economic Development can also join the discussion on Facebook at www.Facebook.com/ThinkKentucky or follow on Twitter at www.Twitter.com/ThinkKentucky. Watch the Cabinet's "This is My Kentucky" video on YouTube.
The Kentucky Cabinet for Economic Development is the primary state agency in Kentucky responsible for creating new jobs and new investment in the state. New business investment in Kentucky in 2012 totaled nearly $2.7 billion with the creation of more than 14,000 new jobs. Information on available development sites, workforce training,incentive programs, community profiles, small business development and other resources is available at www.ThinkKentucky.com.