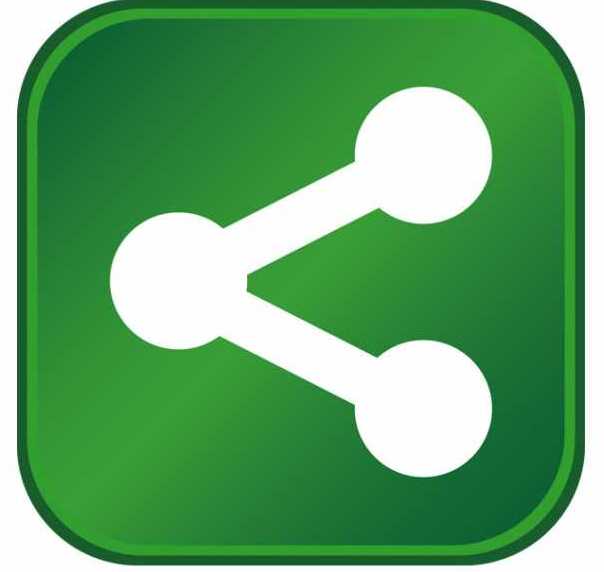 Lieutenant Governor Crit Luallen and Mayor Greg Fischer joined company officials and local leaders to cut the ribbon on Computershare Inc.'s new facility in downtown Louisville.
The opening comes six months after Computershare, which specializes in financial services and investor communications, announced the project, which involves creating up to 250 new jobs and a $12-million investment.
"It is with great pleasure that Kentucky welcomes Computershare as its newest corporate citizen, one that will significantly enrich Louisville, as well as the entire Commonwealth," said Gov. Steve Beshear. "The fact that world-class companies, such as Computershare, continue to choose Kentucky to grow their operations speaks volumes about our excellent workforce. I congratulate Computershare on this milestone and look forward to building upon this partnership for years to come."
"It's an honor to welcome the Computershare team to Louisville," said Lt. Gov. Luallen. "This is another example of how Kentucky's pro-business climate and incentives can combine with company goals to result in millions of dollars in investment and hundreds of jobs coming to the Commonwealth."
"Computershare brings a new wealth of financial services expertise to Louisville, demonstrating the strength of our business clusters where we focus our economic development work," said Mayor Fischer. "Computershare already has established itself as a solid corporate citizen, and we welcome them with open arms."
The facility, in Meidinger Tower on South Fourth Street, will support the company's existing operations across the country. Computershare chose Louisville based on the city's talented workforce, cost advantages for the local business community and the cooperation of city and state governments.
"This is a monumental day for Computershare as we are officially establishing our footprint in Louisville," said Steve Rothbloom, CEO and president of Computershare US. "We are eager to grow in this region, and the city of Louisville holds many attractive qualities for the future of our company."
The 250 new jobs will fill various roles within the company, including management, human resources, recruitment, call center and operations staff. Hiring is already underway and is expected to continue throughout the year.
Founded in 1978, Computershare is a global leader in transfer agency, employee equity plans and other specialized financial and communication services. Many of the world's largest companies employ Computershare to strengthen relationships with investors, employees and customers. The Australian-based company first entered the U.S. market in 2000 and employs more than 4,000 people across the country.
"I am excited that Computershare has chosen downtown Louisville to open its new facility, which will create many job opportunities and provide a healthy boost to the local economy," said Sen. Gerald Neal, of Louisville. "It also speaks highly of our dedicated workforce that this company is willing to make this investment. I welcome Computershare to Louisville and look forward to a long and prosperous corporate partnership."
"This announcement is further proof that Louisville and Jefferson County are doing all of the right things to grow our economy," said Rep. Tom Riner, of Louisville. "I want to thank God for making this possible and Computershare for investing so much in our community. I also appreciate the hard work by our local and state leaders in making job gains like this a reality."
"Attracting the leading international firm Computershare to Greater Louisville is great affirmation of our regional value proposition, and I'm proud of the pivotal role played by GLI in this effort, along with our public sector partners," said Greater Louisville Inc. President and CEO Kent Oyler.
To encourage the investment and job growth in Louisville, the Kentucky Economic Development Finance Authority preliminarily approved the company for tax incentives up to $2.5 million through the Kentucky Business Investment program. The performance-based incentive allows a company to keep a portion of its investment over the term of the agreement through corporate income tax credits and wage assessments by meeting job and investment targets. 
For more information on Computershare, visit www.computershare.com.
A detailed community profile for Jefferson County can be viewed here.
Information on Kentucky's economic development efforts and programs is available at www.ThinkKentucky.com. Fans of the Cabinet for Economic Development can also join the discussion on Facebook or follow on Twitter. Watch the Cabinet's "This is My Kentucky" video on YouTube.