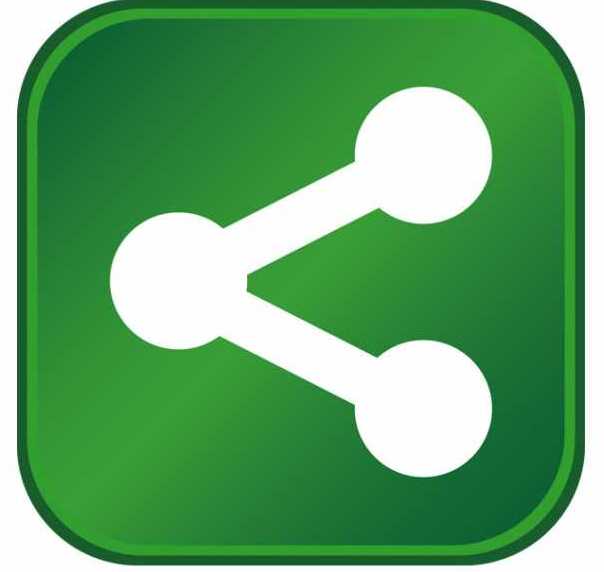 Gov. Matt Bevin announced Diversified Consultants Inc. (DCI), a collection services company servicing major-name telecom clients, will locate a new operation in Louisville with a $6.65 million investment expected to create 433 jobs.
"DCI's commitment to exceptional service makes it a great fit for Kentucky," said Gov. Bevin. "Their high standard of customer care will make them a terrific partner for the commonwealth's dedicated workforce. We welcome DCI to Kentucky and look forward to seeing both their client base and workforce grow in the years ahead."
DCI will lease 40,000 square feet of a 60,000-square-foot building currently occupied by the downsizing Vantiv call center in the Commerce Crossings business park. The new DCI office will not only employ customer service agents but office-support staff including HR, quality administration, compliance and other functions. Gordon Beck, DCI's chief operating officer and a Louisville native, said he plans to quickly fill all available positions.
Buildout of the space could begin in late February and Beck said he and aims to open the new office by April 1. His Kentucky roots and confidence in the local workforce played into the decision to open the new office.
"Ours is an industry that too often gets a negative reputation. DCI is changing that in how we treat our customers and through our own company culture. We got to the top of our industry by being nice. We focus on the customer experience and are legal, moral and ethical," Beck said. "The reason we're opening this office in Louisville is our company is looking to expand its customer base and we know we can recruit the kind of employees who want to be a part of our company."
Founded in 1992 in Jacksonville, Florida, DCI is a family owned telecom collection services company. Charlotte Zehnder has acted as the company's CEO since 2010, and the company is a certified member of the Women's Business Enterprise National Council as a woman-owned business. DCI has quadrupled in size since 2009, currently employing 930 people across three locations in Jacksonville, as well as operations in Portland, Oregon, and in the Philippines. Of those, 835 employees are located in the U.S.
Louisville Mayor Greg Fischer said the company's new location and jobs will add further momentum to the city's economy.
"Louisville's economy continues to thrive with the addition of a new business services company in south central Louisville. As we usher in a new year, we are proud to welcome DCI to our community," said Mayor Fischer. "We are especially excited to welcome home COO Gordon Beck, Louisville native and graduate of Fern Creek High School."
Sen. Dan "Malano" Seum, of Louisville, described the announcement significant for the community.
"I am pleased to welcome DCI to Louisville," Sen. Seum said. "It's a great day for Kentucky when a company with ties to the commonwealth and the city of Louisville plans to bring more jobs to our state. I look forward to DCI's success and wish them the best in future endeavors."
Rep. Jeffery Donohue, of Louisville, said DCI is the type of business the community continuously looks to add.
"Economic development is vital to the future of Louisville, and I am pleased to see that companies like Diversified Consultants Inc. are selecting our city as a place to grow their operations," Rep. Donohue said. "Investments like these will guarantee Louisville remains a great place to work, live and raise a family in the years to come. I look forward to a long-term partnership with DCI."
To encourage the investment and job growth in the community, the Kentucky Economic Development Finance Authority (KEDFA) in January preliminarily approved the company for tax incentives up to $1 million through the Kentucky Business Investment program. The performance-based incentive allows a company to keep a portion of its investment over the agreement term through corporate income tax credits and wage assessments by meeting job and investment targets. 
In addition, DCI can receive resources from the Kentucky Skills Network. Through the Kentucky Skills Network, companies can receive no-cost recruitment and job placement services, reduced-cost customized training and job training incentives. In fiscal 2016, the Kentucky Skills Network provided training for nearly 95,000 Kentuckians and 5,000 companies from a variety of industry sectors.
For more information on DCI, visit www.DCIcollect.com.
A detailed community profile for Jefferson County can be viewed at http://bit.ly/LouisvilleJeffersonCo.
Information on Kentucky's economic development efforts and programs is available at www.ThinkKentucky.com. Fans of the Cabinet for Economic Development can also join the discussion on Facebook or follow on Twitter. Watch the Cabinet's "This is My Kentucky" video on YouTube.