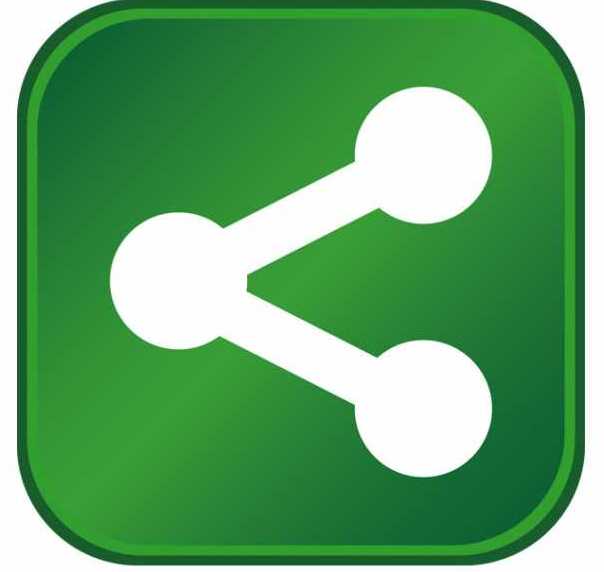 Gov. Matt Bevin congratulated Diversified Consultants Inc., a collection services company for major-name telecom clients, on the opening of its new Louisville office, just days after company leaders said they could hire up to 1,000 employees – more than twice the job count originally planned.
"Kentucky stands out as a top location for service and technology companies such as DCI," Gov. Bevin said. "With a great quality of life, prime geographic location and an ever-improving business climate, the Commonwealth offers a great atmosphere for businesses of all sizes. We are grateful to the leadership team from DCI for establishing this Louisville office and look forward to their continued success."
DCI's newest office, located in the Commerce Crossings business park, houses customer service agents and office-support staff, including HR, quality administration, compliance and other functions.
The company leased a building previously occupied by the Vantiv call center, which closed this spring. DCI announced plans for its $6.65 million Louisville office in January and began building out the space shortly after.
Gordon Beck, COO of DCI, is a Louisville native and graduate of Fern Creek High School.
"It has been an absolute dream of mine to bring a branch of our fine organization back to my hometown. When I left Louisville for Florida in 1997, Louisville never left my heart. The people of this amazing city are the reason I chose to come back home. Louisville gave me the best childhood and teenage years a young man could ever ask for and now it's my turn to give back to the city that bred in me the foundation of the man I am today," Beck said.
"I took those values to Jacksonville with me and helped our amazing team build a company that lives by those very values. No matter how big we grow, how many clients we have or how many cities we represent, we will never stray from the fundamental culture that has made us the best call center organization in the country and that culture is based on family and people. That is the Louisville way and that is the DCI way and we are humbled, honored and blessed to be able to now call Louisville a part of the DCI family."
Founded in 1992 in Jacksonville, Florida, DCI is a family owned telecom collection services company. Charlotte Zehnder has held the CEO position since 2010, and the company is a certified member of the Women's Business Enterprise National Council as a woman-owned business. DCI has quadrupled in size since 2009, currently employing 930 people across three locations in Jacksonville, as well as operations in Portland, Ore. and in the Philippines. Of those, 835 employees are located in the U.S.
Louisville Mayor Greg Fischer welcomed the company.
"DCI's investment in Louisville is a testament to our thriving business services sector," said Mayor Greg Fischer. "We are thrilled that DCI chose to locate its new facility in Louisville, the proud hometown of its COO, Gordon Beck, and I look forward to seeing their future success."
Sen. Dan Seum, of Fairdale, said the arrival of DCI is a reflection of Kentucky's business climate.
"I am so pleased to welcome DCI to Louisville," he said. "DCI's new location here in the Bluegrass is yet another testament to Kentucky's business-friendly atmosphere, and I thank the company for investing in our city and creating new jobs."
Rep. Jeffery Donohue, of Louisville, expressed confidence that DCI will be pleased with its decision to locate in Louisville.
"I congratulate the leaders of Diversified Consultants Inc. for their decision to locate the company's newest office in southern Jefferson County, and welcome their efforts to expand and diversify job opportunities in our region," he said. "They'll find employees here with an incredible work ethic and a great desire to succeed."
To encourage the investment and job growth in the community, the Kentucky Economic Development Finance Authority in January preliminarily approved the company for tax incentives up to $1 million through the Kentucky Business Investment program. The performance-based incentive allows a company to keep a portion of its investment over the agreement term through corporate income tax credits and wage assessments by meeting job and investment targets.
In addition, DCI can receive resources from the Kentucky Skills Network. Through the Kentucky Skills Network, companies can receive no-cost recruitment and job placement services, reduced-cost customized training and job training incentives. In fiscal year 2016, the Kentucky Skills Network provided training for nearly 95,000 Kentuckians and 5,000 companies from a variety of industry sectors.
For more information on DCI, visit www.DCIcollect.com.
A detailed community profile for Jefferson County can be viewed at http://bit.ly/LouisvilleJeffersonCo.
Information on Kentucky's economic development efforts and programs is available at ThinkKentucky.com. Fans of the Cabinet for Economic Development can also join the discussion on Facebook or follow on Twitter. Watch the Cabinet's "This is My Kentucky" video on YouTube.