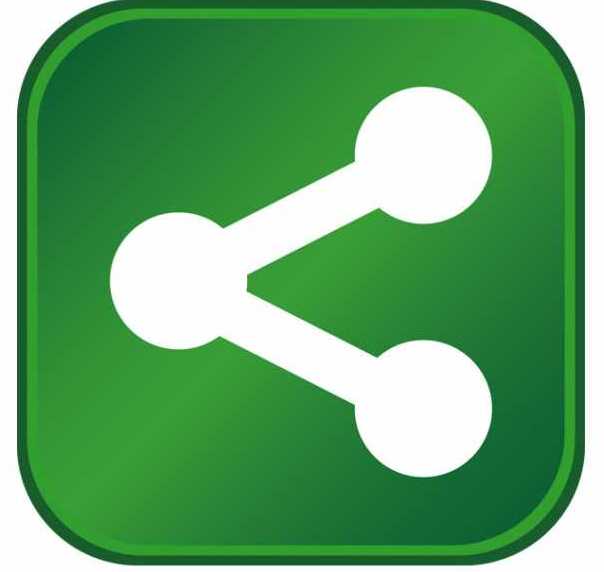 Governor Steve Beshear announced an expansion by Louisville-based Easy Connect LLC. The call center provider plans to create 97 new, full-time jobs and invest more than $1.4 million in the Commonwealth.
"It's outstanding to see a company headquartered in the Commonwealth not only succeed, but also decide to grow its operations here," Gov. Beshear said. "This demonstrates an appreciation of the workforce here in Kentucky and an understanding that Kentucky's business climate can meet the needs of growing companies."
Easy Connect plans to add 8,000 square feet to its existing 9,700-square-foot facility in Louisville's Eastpoint Business Center, which currently employs 35 people. The company recently signed a contract with Dish Network to become an approved vendor to handle calls for their 3,500 retailers. Additionally, Easy Connect has contracts to sell numerous entertainment, communications and home automation/security products.
"We're extremely excited to expand here in Louisville," said Brett Nuss, president of Easy Connect. "The workforce in Kentucky coincides with our company's core values. Our performance-based compensation plan allows us to attract and retain the highest quality employees that our clients demand. We look forward to the growth of our sales and marketing research company and continuing to serve our customers and partners nationwide."
To encourage the investment and job growth in Louisville, the Kentucky Economic Development Finance Authority preliminarily approved the company for tax incentives up to $750,000 through the Kentucky Business Investment program. The performance-based incentive allows a company to keep a portion of its investment over the term of the agreement through corporate income tax credits and wage assessments by meeting job and investment targets.
"Louisville continues to be an economic hub for our Commonwealth," said Rep. Bob DeWeese, of Louisville. "Today's expansion announcement is just the latest in job expansions and economic growth for our city, and I'm hopeful that Louisville will continue to be a major draw for new jobs and new opportunities."
"The digital age means new job opportunities for our citizens, which we enthusiastically welcome and embrace," said Louisville Mayor Greg Fischer. "This exciting expansion by Easy Connect and the jobs it will create are further evidence that our area's economy is rebounding and looking to the future."
"We are thrilled to see this rapid growth with Easy Connect," said Eileen Pickett, executive vice president of Greater Louisville Inc. "It speaks to the talented workforce the company was able to attain in Louisville, securing a contract with a large satellite television provider and tripling in size."
Interested job applicants should visit www.ec.net, then click on the employment tab in the top right of the page or the career center link at the bottom to fill out an application.
Information on Kentucky's economic development efforts and programs is available at www.ThinkKentucky.com. Fans of the Cabinet for Economic Development can also join the discussion on Facebook at www.Facebook.com/ThinkKentucky or follow on Twitter at www.Twitter.com/ThinkKentucky.
A detailed community profile for Louisville (Jefferson County) can be viewed at http://www.thinkkentucky.com/edis/cmnty/index.aspx?cw=091.
The Kentucky Cabinet for Economic Development is the primary state agency in Kentucky responsible for creating new jobs and new investment in the state. New business investment in Kentucky in 2010 totaled more than $2 billion with the creation of nearly 11,900 new jobs. Information on available development sites, workforce training,incentive programs, community profiles, small business development and other resources is available at www.ThinkKentucky.com.