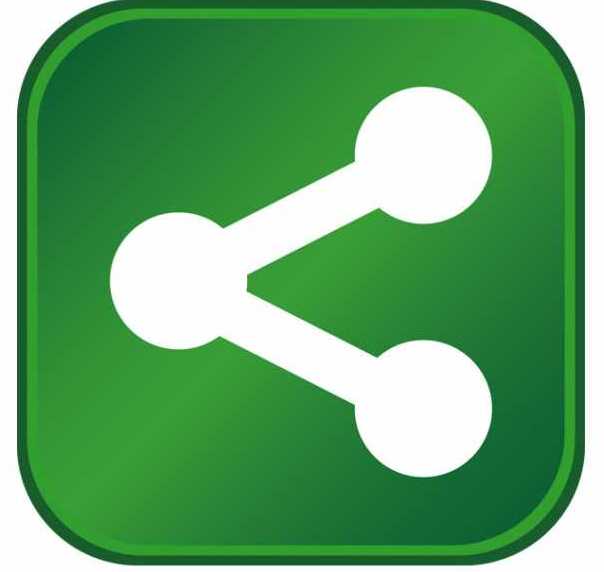 Lieutenant Governor Crit Luallen joined EN Engineering LLC officials to cut the ribbon on the new company facility in Catlettsburg. EN Engineering is creating 80 new jobs and investing $2.8 million into the project.
"This project is a great opportunity for eastern Kentucky, and I want to offer congratulations to EN Engineering and the region on this milestone," said Governor Steve Beshear. "With more than 80 percent of Kentucky's announced new investment over the past five years coming from existing business, it shows that the Commonwealth is a place where companies want to further their growth. EN Engineering making this investment and adding engineering jobs is the latest example of that commitment."
"Eighty new jobs coming to eastern Kentucky is tremendous news," said Lt. Gov. Luallen. "The Commonwealth's focus on the industrial energy sector continues to grow, and the expansion of EN Engineering will be a major part of that going forward."
EN Engineering provides comprehensive engineering, consulting, design, integrity management, corrosion protection and automation services to energy and industrial clients, including natural gas and oil transmission and distribution companies, as well as petroleum refineries. The company currently employs over 100 workers in the Commonwealth and is expanding its engineering capacity to better serve the tri-state region of Kentucky, West Virginia and Ohio.
"Our strong client focus has led to additional growth, and we are excited to continue our expansion in Kentucky," said Tom Ziegenfuss, president of EN Engineering. "Our employees have been providing quality engineering services in the region since 1994."
The company's expanded 24,000-square-foot facility will provide the additional space needed for its growing Kentucky operations. The company currently operates 13 offices throughout the country with over 800 employees.
EN Engineering is benefitting from economic development programs created in 2009, when Gov. Beshear and lawmakers overhauled and modernized the state's economic development tools – called Incentives for a New Kentucky (INK). Since the INK legislation, more than 700 approved projects have been announced due to one or more of the INK programs, leading to more than 55,000 total new and retained jobs and an investment in the state of nearly $10 billion.
To encourage the investment and job growth in unincorporated Boyd County, the Kentucky Economic Development Finance Authority preliminarily approved the company for tax incentives up to $1 million through the Kentucky Business Investment program. The performance-based incentive allows a company to keep a portion of its investment over the term of the agreement through corporate income tax credits and wage assessments by meeting job and investment targets.
"The relocation and expansion of EN Engineering's firm in Catlettsburg will translate to new job opportunities for Boyd County and the surrounding area, and their investment will provide a boost to our local economy," said Sen. Robin Webb, of Grayson. "I wish the company continued success."
"EN Engineering's decision to expand is great news for our community, especially for the families who will benefit from these new, high-paying jobs," said Rep. Kevin Sinnette, of Ashland. "I appreciate its leaders for establishing deeper roots in Catlettsburg, and I want to thank our state and local economic development officials for helping the company to move forward in this direction."
"We are pleased to see the expansion and retention of EN Engineering here in Catlettsburg," said Catlettsburg Mayor Randall Peterman. "Adding 80 new engineering, drafting and design jobs builds on the positive momentum for this area. We look forward to working with them in their Catlettsburg home."
"It is a great day for Boyd County with the retention and expansion of EN Engineering," said Boyd County Judge-Executive Steve Towler. "Adding new jobs shows the positive momentum we have here in Boyd County, Kentucky."
For more information on EN Engineering, visit www.enengineering.com.
A detailed community profile for Boyd County can be viewed here.
Information on Kentucky's economic development efforts and programs is available at www.ThinkKentucky.com. Fans of the Cabinet for Economic Development can also join the discussion on Facebook or follow on Twitter. Watch the Cabinet's "This is My Kentucky" video on YouTube.