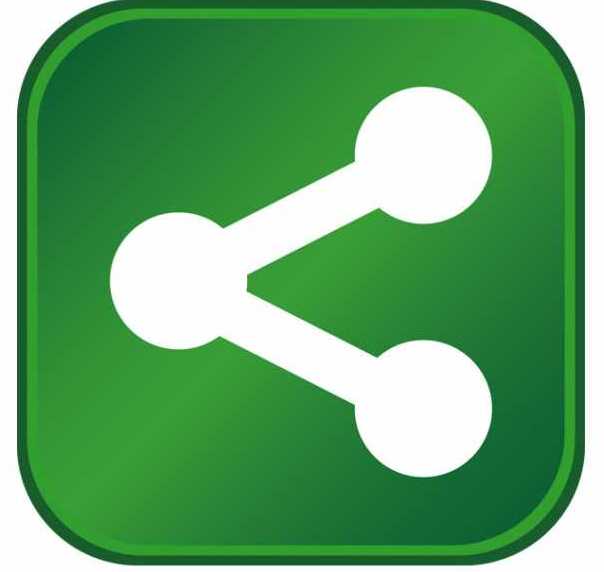 Governor Steve Beshear announced Firstsource Group USA will open a new call center in Louisville. The project, which will provide management solutions to telecommunications and media companies, will result in more than 300 full-time jobs and a $1.2 million investment.
"Firstsource is a global leader in the industry of customer experience, and we're happy to see this type of growth and investment in the Commonwealth," said Gov. Beshear. "Hundreds of jobs mean hundreds of incomes for Kentucky families. This is outstanding news for Louisville, and the region will reap the benefits for years to come."
Firstsource will operate inside a 44,000-square-foot facility on Commerce Crossing Drive in southern Jefferson County. The center will enhance and strengthen the company's nationwide customer management services. Hiring will begin in the next few months.
"The opening of the new center strengthens our foothold in the state," said Rajesh Subramaniam, managing director and CEO of Firstsource. "With operations in Louisville for more than seven years, we have a strong presence in the market and feel confident that we will attract top-notch talent to service our telecom and media clients."
The company has two existing operations in Louisville. The current centers, on Commerce Crossing and Lyndon Farm Court, work with health care companies in payment collecting and data processing, and employ more than 200 people.
Firstsource has a significant presence in North America with more than a dozen sites and 3,500 employees. The company caters to clients in the health care, telecom and media, banking, financial and insurance industries by offering services in the customer management, collections, data and transaction processing.
"It is exciting to hear that Firstsource Group USA is opening a new call center here in Louisville, bringing with it more than 300 jobs and a $1.2 million investment," said Sen. Dan Seum, of Fairdale. "This announcement shows the value of our community and our people. I'm excited to welcome Firstsource to Louisville."
"I'm pleased to see Firstsource Group USA make this decision, which will help families in Metro Louisville and throughout the region," said Rep. Jim Wayne, of Louisville. "I'm glad our state and local economic development officials could work with the company to help make this possible."
"It's an honor to welcome Firstsource Group USA to Louisville," said Louisville Mayor Greg Fischer. "These 300 new jobs will add to our growing economy and help create an even more vibrant city."
To encourage the investment and job creation in Jefferson County, the Kentucky Economic Development Finance Authority preliminarily approved the company for tax incentives up to $1.2 million through the Kentucky Business Investment program. The performance-based incentive allows a company to keep a portion of its investment over the term of the agreement through corporate income tax credits and wage assessments by meeting job and investment targets. 
For more information on Firstsource, visit www.firstsource.com
Information on Kentucky's economic development efforts and programs is available at www.ThinkKentucky.com. Fans of the Cabinet for Economic Development can also join the discussion on Facebook or follow on Twitter. Watch the Cabinet's "This is My Kentucky" video on YouTube.
A detailed community profile for Louisville (Jefferson County) can be viewed here.