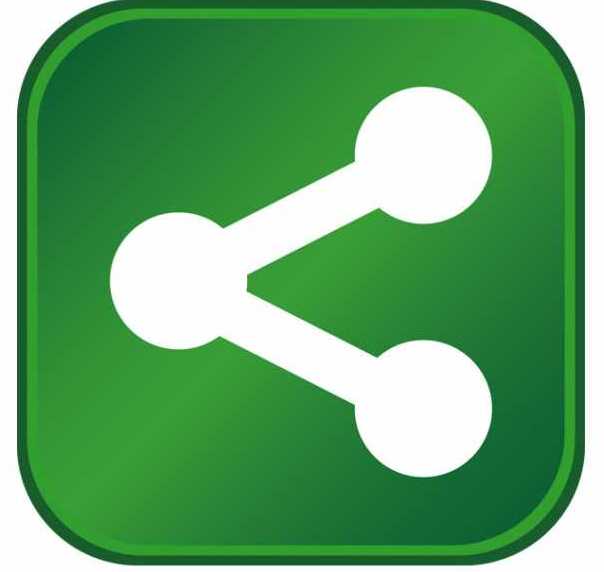 Another health care company is moving its main operations to Kentucky. Governor Steve Beshear announced iHealth Solutions LLC will establish its headquarters in downtown Louisville.
iHealth, which provides technology and other services for medical records, as well as medical billing and claims processing services, plans to create 70 new jobs and invest $1.7 million into the project.
"iHealth will make an outstanding addition to the health care landscape in Louisville, which continues to grow," said Gov. Beshear. "We're thrilled to see 70 new jobs and are always excited to have innovative leaders join the community as a result of a new corporate headquarters."
iHealth will move its corporate headquarters from Virginia into the Meidinger Tower on South Fourth Street this summer. The company expects the move will help grow its business and generate new clients nationwide.
"Louisville may be situated 738 miles from Wall Street, but it is at the heart of an active hub for health care," said Venkat Sharma, CEO of iHealth. "We are excited about setting up our headquarters in Louisville and growing the company nationally – offering technology-enabled services to physician practices as well as to hospitals across the United States."
iHealth is a leading health care services and technology company focusing on revenue cycle support for physician offices and hospitals. Services include electronic health records, medical billing and collection, medical coding and medical information technology support. In addition to its U.S. operations, the company also has more than 50 employees in India.
The health care industry is one of the largest in Kentucky with more than 3,400 jobs added last year. Currently, more than 116,000 are employed in health care-related occupations in Kentucky, while more than 51,000 are employed in healthcare support occupations. There is at least one long-term care facility located in every one of Kentucky's 120 counties, employing 30,000 people.
"I am pleased that iHealth Solutions is establishing its headquarters in downtown Louisville," said Sen. Gerald Neal, of Louisville. "The new jobs and the investment in our industrial base will benefit our community, the region and the state. I welcome our new corporate friend and look forward to building on this partnership to bring even more jobs to Louisville."
"As our community continues to become a national leader in health technology, I want to welcome iHealth Solutions to Louisville and wish them well," said Rep. Darryl Owens, of Louisville. "I hope they find our community not only a wonderful place to foster and grow their business, but also hope their employees and families enjoy our special and unique city."
"iHealth is the perfect example of why we focus our business development efforts around our business clusters, as it fits into two of our areas of strength, lifelong wellness and aging care and business services," said Louisville Mayor Greg Fischer. "We know iHealth brings a needed service to our health industry and we look forward to working with them."
To encourage investment and job growth in Jefferson County, the Kentucky Economic Development Finance Authority preliminarily approved the company for tax incentives of up to $350,000 through the Kentucky Business Investment program. The performance-based incentive allows a company to keep a portion of its investment over the term of the agreement through corporate income tax credits and wage assessments by meeting job and investment targets.
For more information on iHealth Solutions, visit www.ihealth-solutions.com
A detailed community profile for Louisville (Jefferson County) can be viewed here
Information on Kentucky's economic development efforts and programs is available at www.ThinkKentucky.com. Fans of the Cabinet for Economic Development can also join the discussion on Facebook or follow on Twitter. Watch the Cabinet's "This is My Kentucky" video on YouTube.