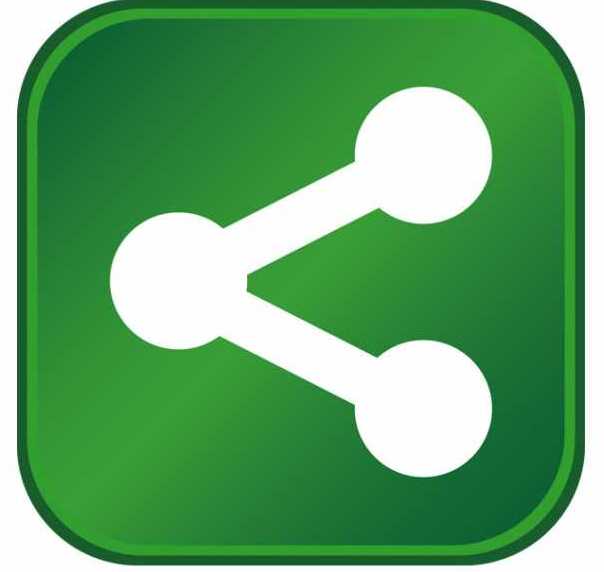 Governor Steve Beshear announced STC Management Group, which manages Sun Tan City and Planet Fitness businesses, will expand its footprint in Elizabethtown, adding up to 15 jobs at its headquarters and investing $350,000 in the Commonwealth.
 "This is a proud day for Elizabethtown and the Commonwealth, with the expansion of STC Management Group's headquarters and the addition of 15 new professional jobs," Gov. Beshear said. "STC Management is really a brain trust for two brands, Sun Tan City and Planet Fitness, with facilities not only here in Kentucky but across the nation. Their growth is a testament to Kentucky's pro-business climate and quality workforce."
STC Management Group has been headquartered in Elizabethtown since 2004 and supports more than 40 business units for Sun Tan City within Kentucky and more than 170 business units in 17 other states. The headquarters also provides support for Planet Fitness, which has facilities in Kentucky and Indiana.
"We're proud that our company and so many of its employees have Kentucky roots," said Rick Kueber, CEO of STC Management. "We can attest the Kentucky Economic Development Cabinet is all about helping Kentucky businesses grow. It was a pleasure to work with their staff to obtain tax incentives that will help us continue investing in the Commonwealth that we love."
To encourage the investment and job growth in Elizabethtown, the Kentucky Economic Development Finance Authority preliminarily approved the company for tax incentives up to $150,000 through the Kentucky Business Investment program. The performance-based incentive allows a company to keep a portion of its investment over the term of the agreement through corporate income tax credits and wage assessments by meeting job and investment targets.
"This is an exciting investment in Elizabethtown by the STC Management Group," said Sen. Dennis Parrett, of Elizabethtown. "We were already fortunate to have the company's headquarters in Hardin County, but with this expansion, our community will reap additional benefits with new jobs, economic growth and development. STC Management's decision to expand its operation here speaks well of our workforce. I applaud Gov. Beshear for taking the lead to support this industry, their employees and their families."
"STC Management has done a great job of expanding their business across the Commonwealth and the country, so it's no surprise that they're increasing the size of their headquarters and expanding further," said Rep. Jimmie Lee, of Elizabethtown. "I'm pleased to see them take these steps, and certainly appreciate the new jobs and investment this will bring."
"The city of Elizabethtown is very excited that STC Management Group has decided to expand its business here," said Elizabethtown Mayor Tim Walker. "We are honored to have another business growing by leaps and bounds while adding jobs to the local community. This important investment shows STC Management's continued support of the Elizabethtown area."
"This is a great opportunity for our community to prosper with the growth of STC Management Group," said Hardin County Judge-Executive Harry L. Berry. "STC Management is a terrific 'hometown' corporate partner for Hardin County and an inspiration to our local business community. We are pleased STC Management chose to expand its roots in Elizabethtown and we look forward to many years of continued growth and prosperity together."
For more information on STC Management Group's operations, visit www.suntancity.com or www.planetfitness.com.
Information on Kentucky's economic development efforts and programs is available at www.ThinkKentucky.com. Fans of the Cabinet for Economic Development can also join the discussion on Facebook at www.Facebook.com/ThinkKentucky or follow on Twitter at www.Twitter.com/ThinkKentucky.
A detailed community profile for Elizabethtown (Hardin County) can be viewed at http://www.thinkkentucky.com/EDIS/cmnty/index.aspx?cw=003.