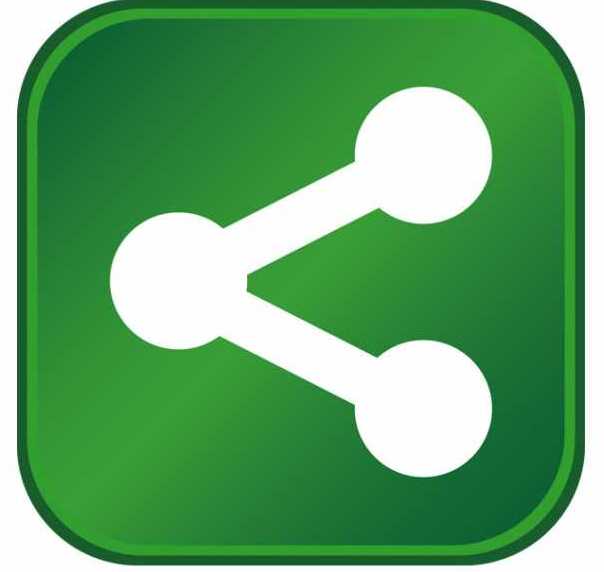 Governor Steve Beshear and Louisville Mayor Greg Fischer joined company officials and local leaders to celebrate the opening of Teleperformance's facility in eastern Jefferson County.
Teleperformance, a worldwide leader in multichannel customer experience management, is expected to create up to 750 new jobs and invest $13.2 million into the project. The company will provide support to members of the military.
"It is exciting anytime new jobs come to Kentucky, but it's especially exciting when a company that assists our military men and women decides to call the Commonwealth home," said Gov. Beshear. "This is a day of celebration for Louisville as well as all of Kentucky. We wish Teleperformance continued success and know it will be a valuable part of the community."
"Having a global industry leader make this kind of investment and creation of new jobs in Louisville is a huge addition to our recent momentum," Mayor Fischer said. "Teleperformance's confidence in our city and region and the valuable services they provide to veteran and active military families align perfectly with our goal of being the most veteran-friendly and supportive city in America."
Teleperformance cut the ribbon on its 50,000-square-foot facility off Ormsby Station Road. The location will serve a Fortune 500 company that provides customer services for banking, insurance, investment and retirement planning to current and former members of the U.S. military and their families. Teleperformance also plans to include additional business lines in the future.
"Our clients see Louisville as a terrific location from which to support their businesses," says Teleperformance President of Operational Delivery Miranda Collard. "They recognize the area's support of the U.S. military as well as the diversity and education of its people. Louisville is an ideal city for companies like ours and we are excited to be a part of this great community."
Teleperformance began operations in the U.S. in 1993 and employs nearly 25,000 people across the country. Teleperformance globally employs 175,000 people in 270 contact centers in 62 countries.
"I am happy to see up to 750 new job opportunities come to the area," said Sen. Julie Raque Adams, of Louisville. "I am excited to work on expanding the economic climate in Louisville for future job and economic growth."
"Since the days when we first fought for our own independence, Kentucky has had a strong tradition of supporting our men and women in the military, and many Kentuckians have fought and died to protect the freedoms we enjoy," said Rep. Ron Crimm, of Louisville. "I want to welcome TPUSA to Louisville as another corporate partner for our community and the Commonwealth."
To encourage the investment and job growth in Louisville, the Kentucky Economic Development Finance Authority preliminarily approved the company for tax incentives of up to $3.8 million through the Kentucky Business Investment program. The performance-based incentive allows a company to keep a portion of its investment over the term of the agreement through corporate income tax credits and wage assessments by meeting job and investment targets.
To learn more about Teleperformance, visit www.teleperformance.com/en-us
A detailed community profile for Jefferson County can be viewed here.
Information on Kentucky's economic development efforts and programs is available at www.ThinkKentucky.com. Fans of the Cabinet for Economic Development can also join the discussion on Facebook at www.Facebook.com/ThinkKentucky or follow on Twitter at www.Twitter.com/ThinkKentucky. Watch the Cabinet's "This is My Kentucky" video on YouTube.
The Kentucky Cabinet for Economic Development is the primary state agency in Kentucky responsible for creating new jobs and new investment in the state. New business investment in Kentucky in 2012 totaled nearly $2.7 billion with the creation of more than 14,000 new jobs. Information on available development sites, workforce training,incentive programs, community profiles, small business development and other resources is available at www.ThinkKentucky.com.