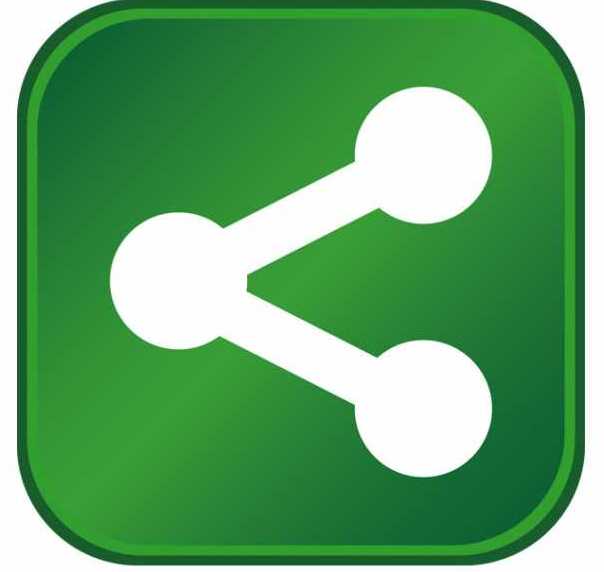 Governor Steve Beshear today announced TeleTech Services Corporation, a subsidiary of TeleTech Holdings Inc., a leading global provider of technology-enabled customer experience solutions, will invest more than $12 million to open a state-of-the-art customer experience delivery center in Hopkinsville.
The new operation will create 500-700 jobs over the next few years.
"TeleTech is a global leader in the industry of customer experience, and we're thrilled to see this type of growth and investment in the Commonwealth," Gov. Beshear said. "Hundreds of jobs mean hundreds of incomes for families, and that is outstanding news for Hopkinsville, which will reap the benefits for years to come."
Founded in Denver in 1982, TeleTech now has more than 41,000 employees and operates more than 60 customer experience delivery centers worldwide. The 45,000-square-foot facility in Hopkinsville will be located at 4000 Fort Campbell Blvd., with operations set to begin in the fall of 2012.
"For 30 years, TeleTech has been in the value creation business and the way we create value for our clients is through the design and delivery of exceptional customer experiences across all interaction channels," said Ken Tuchman, founder, chairman and chief executive officer of TeleTech. "We are thrilled to have found great talent in Hopkinsville and we look forward to becoming an integral part of the community."
To encourage the investment and job growth in Hopkinsville, the Kentucky Economic Development Finance Authority (KEDFA) preliminarily approved the company for tax incentives up to $6 million through the Kentucky Business Investment program. The performance-based incentive allows a company to keep a portion of its investment over the term of the agreement through corporate income tax credits and wage assessments by meeting job and investment targets.
"I am grateful to the senate majority for all their hard work in pushing job-friendly initiatives," said Sen. Joey Pendleton, of Hopkinsville. "I welcome TeleTech to my community and wish them the best."
"This investment is another important step forward for our community's economic development, and will undoubtedly be a much-needed boost for many families," said Rep. John Tilley, of Hopkinsville. "I want to thank TeleTech for making this decision and am pleased that the state could have a hand in making it possible."
"TeleTech had been considering Hopkinsville and Christian County as a possible location for several years," said Hopkinsville Mayor Dan Kemp. "The company explored several states and numerous communities before selecting Christian County. We are proud that the quality of our labor force was the deciding factor."
"The city of Hopkinsville is pleased that TeleTech has selected our community for their latest customer experience delivery center," said Christian County Judge-Executive Steve Tribble. "The project will bring up to 700 jobs to our community and will make a significant impact on the lives of the people in Christian County. Our ability to attract a leader like TeleTech to Kentucky is the result of a powerful joint effort by city, county and state partners."
For more information on TeleTech, visit www.teletech.com.

Information on Kentucky's economic development efforts and programs is available at www.ThinkKentucky.com. Fans of the Cabinet for Economic Development can also join the discussion on Facebook at www.Facebook.com/ThinkKentucky or follow on Twitter at www.Twitter.com/ThinkKentucky.
A detailed community profile for Hopkinsville (Christian County) can be viewed at http://www.thinkkentucky.com/EDIS/cmnty/index.aspx?cw=020.