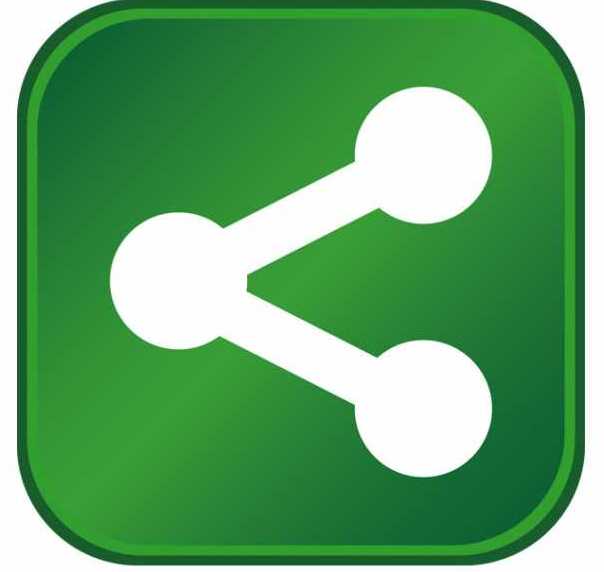 Governor Steve Beshear joined local and company officials to announce TeleTech Holdings Inc., a global customer service company, is expanding its Kentucky presence with a state-of-the-art customer experience center in Paducah, which will create 450 new jobs.
"This is reason to celebrate, with TeleTech adding to its investment in Kentucky, planning 450 new jobs in Paducah," said Gov. Beshear. "Nothing is more important than creating jobs in every corner of the Commonwealth, and here we have a perfect example of a company that is drawing upon our quality workforce and providing opportunities to hundreds of Kentucky families." 
Last May, TeleTech announced a site opening in Hopkinsville, where the company plans to invest more than $12 million and create 500 to 700 jobs over the next few years.
TeleTech's Paducah operations will include two facilities – one in the historic downtown area, and the other, a 30,000-square-foot building to be constructed in the city's commerce park. 
TeleTech will offer a range of positions in Paducah, including trainers, human capital managers, talent acquisition specialists, facilities managers, senior desktop support technicians, team leads, business analysts, service delivery managers and customer service representatives.
With more than 43,000 employees and 50 customer experience centers worldwide, TeleTech is marking 30 years in the customer experience management industry.
"We're excited to expand our commitment to the state of Kentucky," said Kenneth Tuchman, chairman and chief executive officer of TeleTech. "The talented labor force in the state will help us deliver exceptional support to our Fortune 1000 clients and their customers."
"I am so pleased to welcome TeleTech to Paducah and look forward to a long and productive relationship," said Sen. Bob Leeper, of Paducah. "They know that Kentucky is a good place to do business."
"This is great news and could not come at a better time for our local economy," said Rep. Gerald Watkins, of Paducah. "I'm especially pleased that TeleTech is helping both our downtown and our commerce park. I want to thank the company's leaders for taking such a major step, and I appreciate the hard work our local and state officials have done to help make this possible."
"Cities across the country are putting forth their best efforts to retain and attract companies. In this competitive climate, I am proud that TeleTech has chosen to bring 450 jobs to Paducah," said Paducah Mayor Gayle Kaler. "I feel that TeleTech will be pleased with the workforce, the quality of life, and the sense of community that Paducah and McCracken County offer. I also applaud the collaboration between McCracken County, Paducah Economic Development and the city of Paducah in bringing this project to fruition. Job creation is a top priority." 
"We are honored that TeleTech has decided to open two facilities here in McCracken County," said McCracken County Judge-Executive Van Newberry. "The creation of 450 jobs for our area is most welcome!"
For more information on TeleTech, visit www.teletech.com. For more on the positions with TeleTech, visit www.teletechjobs.com.
Information on Kentucky's economic development efforts and programs is available at www.ThinkKentucky.com. Fans of the Cabinet for Economic Development can also join the discussion on Facebook at www.Facebook.com/ThinkKentucky or follow on Twitter at www.Twitter.com/ThinkKentucky.
A detailed community profile for Paducah (McCracken County) can be viewed at http://www.thinkkentucky.com/EDIS/cmnty/index.aspx?cw=096.