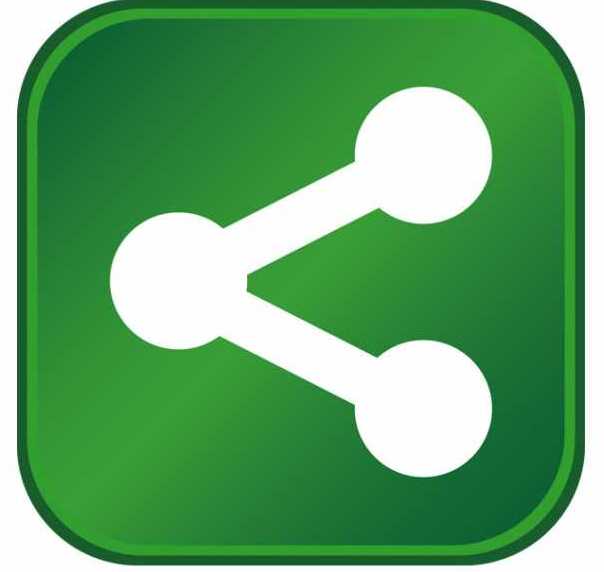 Up to 750 new jobs could be coming to Louisville. Gov. Steve Beshear announced TPUSA Inc. plans to open a facility in eastern Jefferson County.
TPUSA, a worldwide leader in multichannel customer experience management, also plans to invest $13.2 million into the project. TPUSA's Louisville location will be a Fortune 500 financial services company that provides customer services for banking, insurance, investment and retirement planning to current and former members of the U.S. military and their families. TPUSA also hopes to include additional business lines in the future.
"This is reason to celebrate, with TPUSA investing in Kentucky and planning 750 new jobs in Louisville," said Gov. Beshear. "Nothing is more important than creating jobs in every corner of the Commonwealth, and here we have a perfect example of a company that is drawing upon our quality workforce and providing opportunities to hundreds of Kentucky families."
TPUSA plans to move into a 50,000-square-foot facility off Ormsby Station Road. The operation is expected to be up and running in October.
We are thrilled to open our new contact center in Jefferson County," said Miranda Collard, president of operational delivery at Teleperformance. "The strength of the community and the quality of the workforce makes Louisville an ideal place for Teleperformance to do business. We look forward to a long and productive relationship with this amazing area."
TPUSA began operations in the U.S. in 1993 and employs 20,000 people throughout the country. Its parent company, Teleperformance USA, employs 149,000 people in 230 contact centers located in 62 countries around the world.
"It is exciting anytime we can announce new jobs coming to the Louisville area, but it is even more exciting when a company that will be assisting our military men and women, both active and retired, decides to call Kentucky home," said Rep. Ron Crimm, of Louisville. "I look forward to TPUSA providing people in my district and in the metro area with jobs that will in turn help to stimulate our local economy."
"Adding business services to our group of business clusters where we focus our economic development efforts is paying off, as we are experiencing more and more client solution and relationship centers considering Louisville as a place to do business," said Louisville Mayor Greg Fischer. "Teleperformance USA is a great addition to our community with a significant number of new jobs for our citizens."
To encourage the investment and job growth in Louisville, the Kentucky Economic Development Finance Authority preliminarily approved the company for tax incentives of up to $3.8 through the Kentucky Business Investment program. The performance-based incentive allows a company to keep a portion of its investment over the term of the agreement through corporate income tax credits and wage assessments by meeting job and investment targets.
To learn more about TPUSA, visit www.teleperformance.com/en-us
A detailed community profile for Jefferson County can be viewed here.
Information on Kentucky's economic development efforts and programs is available at www.ThinkKentucky.com. Fans of the Cabinet for Economic Development can also join the discussion on Facebook or follow on Twitter. Watch the Cabinet's "This is My Kentucky" video on YouTube.