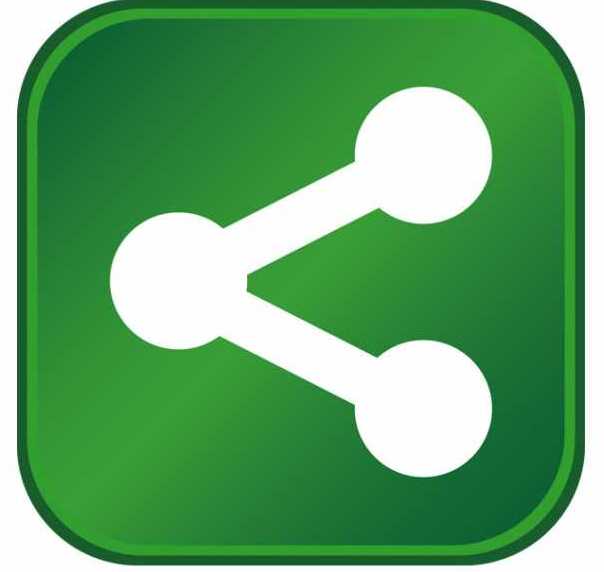 Governor Steve Beshear joined company and local officials in Louisville to announce that two companies, Indatus and Mocura, both under the ownership of ICIM Corporation, plan to establish headquarters on 118 East Main Street in Louisville. Indatus and Mocura will create 100 new jobs and establish a tier-2 data center with full network operations center and staff in the renovated historic building.
"This is a great day for the Commonwealth, with 100 new jobs and the headquarters for two companies locating here in Louisville," said Gov. Beshear. "We welcome Indatus and Mocura as new corporate citizens in Kentucky, and we realize just how significant headquarters are for our economy, bringing not only top-level jobs, but proven leaders and innovators to our communities."
The property, at 118 E. Main Street, is registered as a historic building for art deco design in Kentucky.  It was also the original headquarters of Four Roses Bourbon, home to the Miller Paper Company, and, most recently, Bridges and Smith Paint Company. Renovation of the historic site, touted as the "Gateway to Whisky Row" is estimated to be completed by late December 2013. The project also includes the refurbishing of 9,000 square feet on the first floor available for lease to a retail or restaurant space, as well as renovating 9,000 square feet of basement space.
Indatus is a 22-year-old, privately held company, with products that have been in the "cloud" (running at least partially over the internet on a remote server accessed by the user with a browser) for more than 10 years. These products and services are leading the way in cloud-based technologies, software and communications systems. Indatus has more than 8,000 customers across North America, varying from small businesses to global Fortune100 companies.
Mocura is an 18-month-old sister company to Indatus, which covers three areas of products and services that are solely focused on enterprise-level apps and data gathering.  The company's market-ready mobile applications, custom-developed mobile applications and mobile device management tools utilize existing SaaS cloud architecture to manage data. Mocura grew more than 1,000 percent in the last 12 months and is quickly becoming a major player in the rapidly changing mobile business process arena.
"This project is such a great example of what happens when motivated government agencies and institutions work together with common purpose," said Dave Durik, CEO of Indatus. "We are just extremely excited and honored to be the recipient of the attention."
"This is exciting for Louisville and the Commonwealth of Kentucky because of the new jobs that will be created through this investment in our city and our state," said Sen. Gerald Neal, of Louisville. "Along with new jobs, our city will also reap the benefits from economic growth and development. I applaud Gov. Beshear for taking the lead to support this industry, their employees and their families."
"Louisville has established a great reputation when it comes to creating and luring technological companies, and Indatus' and Mocura's move to Kentucky is further proof of the gains our community has made," said Rep. Darryl Owens, of Louisville. "This is great news, and it speaks volumes about all that we have to offer. I also want to thank our local and state officials for helping to make this happen."
"It's great when Louisville and a company both benefit by moving its operations to Louisville and creating new jobs," said Louisville Mayor Greg Fischer. "It's even better when they decide to completely renovate and modernize an older building, augmenting our sustainability practices. Indatus and Mocura both will be meeting business technology demands in Louisville and around the country, and we look forward to working with them."
"The addition of Indatus and Mocura to the East Main Street corridor adds to the increasing density of technology firms in the NuLu, East Main, Nucleus area," said Eileen Pickett, vice president of economic development for Greater Louisville Inc. "We are thrilled to see this growth and the evolution of the historically booming bourbon district becoming home to the latest innovations in technology."  
For more information on Indatus, visit www.indatus.com; for Mocura, go to www.mocura.com.
Information on Kentucky's economic development efforts and programs is available at www.ThinkKentucky.com. Fans of the Cabinet for Economic Development can also join the discussion on Facebook at www.Facebook.com/ThinkKentucky or follow on Twitter at www.Twitter.com/ThinkKentucky.
A detailed community profile for Louisville (Jefferson County) can be viewed at http://www.thinkkentucky.com/EDIS/cmnty/index.aspx?cw=091.