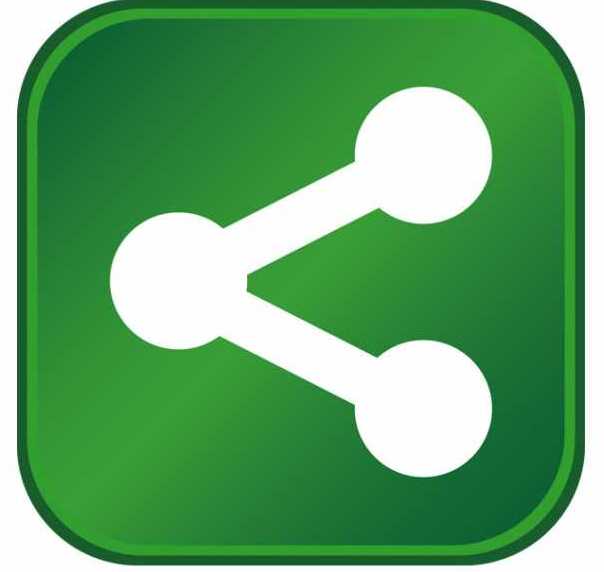 Gov. Bobby Jindal and Caroline Reaves, CEO of Mortgage Contracting Services, announced MCS will open a 10,300-square-foot business process outsourcing center in August along the Interstate 20 business district of Ruston. The project will create 90 new direct jobs and will result in 134 indirect jobs. MCS works with major mortgage servicing firms to maintain vacant properties and to protect neighborhoods from blight. The company maintains offices in Tampa, Fla., and Plano, Texas, and has seen its business grow sixfold over the past six years.
Gov. Jindal said, "MCS could have invested in another state, but chose Louisiana because of the area's highly educated workforce, the strong work ethic of our people, and Louisiana's strong business climate. MCS is joining a growing list of companies that are investing in Louisiana because we have fostered a positive business climate and we have some of the best workers in the world. Today's announcement is great news for North Louisiana, but our work does not stop here. We will continue to help foster an economic environment where businesses want to invest and expand so that we can help create more opportunity for our people."
MCS plans to start hiring full-time employees in August and expects to hire 40 employees by the end of 2013. Employment will increase to a total of 90 employees by 2019. The company is spending $400,000 to improve the interior of its newly built office space. Reaves, a Louisiana Tech graduate, said the availability of university talent played a key role in locating to Ruston.
Mike Carroll, MCS chief financial officer, said the company analyzed a number of site selection factors before choosing Ruston for the facility. "No other community has that unique combination of smaller-city attitude and high-education ambition. No other community had public officials dedicated to attracting employers like ourselves that can provide opportunity and advancement to citizens," he said.
The state and the City of Ruston's economic development office began working with MCS on the project in early 2012. To secure the project, Louisiana offered MCS a performance-based, $250,000 forgivable loan from the state's Economic Development Loan Program. The company also is expected to utilize LED FastStart™, ranked the No. 1 state workforce development agency in the nation, and Louisiana's Enterprise Zone program.
Ruston Mayor Dan Hollingsworth said state and local teamwork in the public and private sectors helped bring MCS to the community.
"We appreciate the investment they are making in our city and the 90 new jobs they will make available to area residents," Hollingsworth said. "It has been a special pleasure to work with Caroline Reaves, the CEO of MCS, and her staff over these past months to the fruition of this goal.
 Because of the efforts of their CEO, who is a Louisiana Tech alum, Ruston was included in their search efforts for a new location. We look forward to great success for MCS in Ruston."
About Mortgage Contracting Services (MCS)
MCS, headquartered in Tampa, Fla., has protected and preserved communities across the nation for 25 years. The company provides property inspections, property preservation and REO (Real Estate Owned) property maintenance for some of the largest mortgage servicers in the U.S. and its outlying territories. MCS has its own nationwide network of insured preservation vendors to improve workflow processes, mitigate risk and minimize costs in the time-sensitive environment of default services. MCS has built its reputation on maintaining the highest standards of both customer satisfaction and compliance with regulatory requirements. For more information, visit the company's website http://www.mcs360.com/.