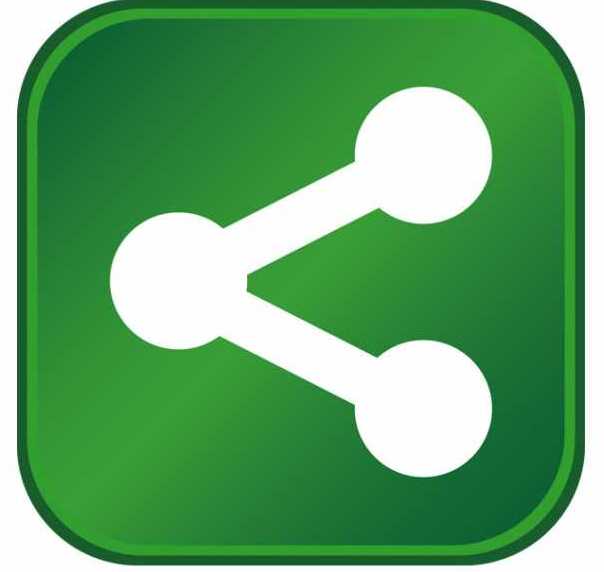 Governor Pat McCrory, N.C. Commerce Secretary John E. Skvarla, III, and the Economic Development Partnership of N.C. announced Republic Services, Inc. will open a full-service Customer Resource Center in Mecklenburg County, creating in excess of 350 new jobs during the next three years. Republic plans to invest more than $6.8 million at the Charlotte center over the same period.
"North Carolina is pleased to welcome another Fortune 500 name to its corporate roster along with the hundreds of new jobs it plans to bring our economy," said Governor McCrory. "Republic Services is a top name in its industry and has a large, growing national customer-base it will serve and support from Mecklenburg County and the City of Charlotte." 
Republic Services, Inc. is an industry leader in U.S. recycling and non-hazardous solid waste.  Through its subsidiaries, Republic's collection companies, recycling centers, transfer stations and landfills focus on providing effective solutions to make proper waste disposal effortless for their commercial, industrial, municipal, residential, and oilfield customers. "We'll handle it from here.TM," the brand's tagline, lets customers know they can count on Republic to provide a superior experience while fostering a sustainable Blue PlanetTM for future generations to enjoy a cleaner, safer and healthier world.
"Republic Services' choice of Charlotte for this significant new center is additional evidence that our state's accessibility, strong workforce and moderate operating costs put us in competition for just about any company," said Secretary Skvarla. "We welcome this prominent new addition to North Carolina's business community."
Republic's operations in Charlotte will facilitate customer interaction via telephone and the Internet. Newly-created positions at the center will include sales professionals, quality assurance specialists, customer care consultants and other professional staff. The company expects the Customer Resource Center to be a significant contributor to the local economy with an annual payroll of more than $20 million over time.
"With the creation of the Republic Services Customer Resource Centers (CRCs), we are taking an important step toward transforming our customer experience and we believe Charlotte is the right place to do just that," said Joe Burkel, senior vice president, Customer Experience of Republic Services. "Placing our customers at the center of all we do is our top priority. The state-of-the-art Charlotte CRC will bring advanced technologies and additional professional customer service jobs to the community, and will allow Republic to focus on delivering consistent and superior service to our valued customers."
The recruitment of Republic Services was made possible in part by a performance-based grant from the One North Carolina Fund of up to $216,000. The One North Carolina Fund provides financial assistance in support of local governments in creating jobs and attracting economic investment. Companies receive no money upfront and must meet job creation and capital investment targets to qualify for grant funds. All One North Carolina grants require a local government match. 
Since Governor McCrory took office in January of 2013, North Carolina has witnessed the net creation of more than 260,000 private-sector jobs.
In addition to North Carolina Commerce and EDPNC, other key partners in the project include the North Carolina Community College System, NCWorks, City of Charlotte, the Charlotte Chamber of Commerce, Charlotte Regional Partnership and Mecklenburg County.