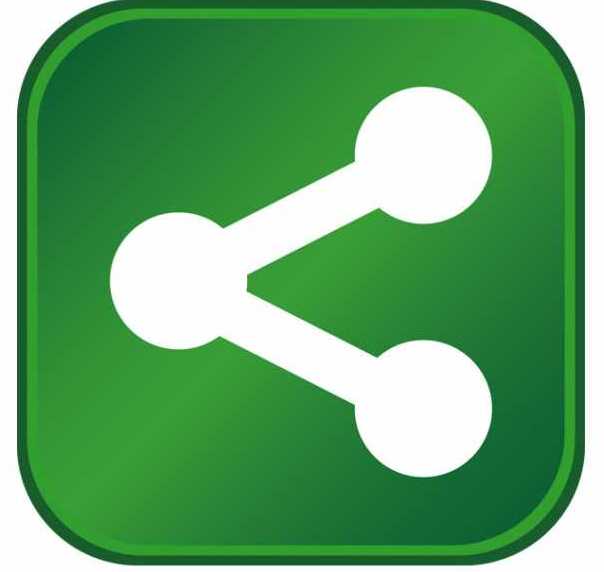 Sitel, a leading global customer care provider, announced 275 new job openings. The company will host an open house and job fair on May 27 between 9:00 a.m. and 4:00 p.m. to interview new candidates. Sitel's Albuquerque facility (505-724-4123) is located at 4420 The 25 Way, at I-25 and Jefferson next to P.F. Chang's Restaurant.
Applicants that cannot attend the job fair on May 27 are invited to apply in-person on the alternate dates of June 3(rd), June 10(th) and June 17(th) between 9:00 a.m. and 4:00 p.m. Candidates are encouraged to bring a copy of their resume. Candidates can also apply immediately online at the Careers tab of www.sitel.com. All positions require strong communication skills, significant computer and typing experience and the ability to problem-solve.
Albuquerque Economic Development Chair Ray Smith noted, "Sitel's ongoing success has made a positive impact on the community since opening in 1999. We applaud Sitel for its business leadership and for creating 275 new jobs in Albuquerque."
Two hundred of the positions will support a seasonal sports program for a global satellite television provider. Associates will earn bonuses and have the opportunity to move to full-time roles, based on performance. In addition, a new client in the consumer electronics industry enables Sitel to create job opportunities for supervisor and inbound customer care agent roles. These team members will become product support specialists.
"With a strong reputation as an employer-of-choice in the Albuquerque community, Sitel is actively hiring with openings for enthusiastic new team members," said Sitel's Director of Account Management, Joel Campos. "We look forward to meeting new faces to help Sitel continue to deliver world-class customer experiences for some of the best-known brands."
Career path development is a foundational building block for Sitel, with a long reputation for promoting team members through the ranks to management positions. Sitel offers exceptional training and ongoing professional development.
About Sitel
As caring for customers becomes the differentiator that drives consumer spend, Sitel is advancing its position as a world leader in outsourced customer care innovation. With over 30 years of industry experience, Sitel's 61,100 employees support clients with CRM contact center services that provide predictable and measurable Return on their Customer Investment by building customer loyalty, increasing sales and improving efficiency. Sitel manages client programs on behalf of some of the best known brands in the world, with global solutions that include customer acquisition, customer care, technical support and social media programs. Sitel maintains global standards of excellence, operating in approximately 108 facilities in 21 countries, supporting client customers located in 62 countries across North America, South America, Europe, Africa and Asia Pacific in 40 languages. Sitel is privately held and majority owned by Canadian diversified company, Onex Corporation. For more information, please visit www.sitel.com.