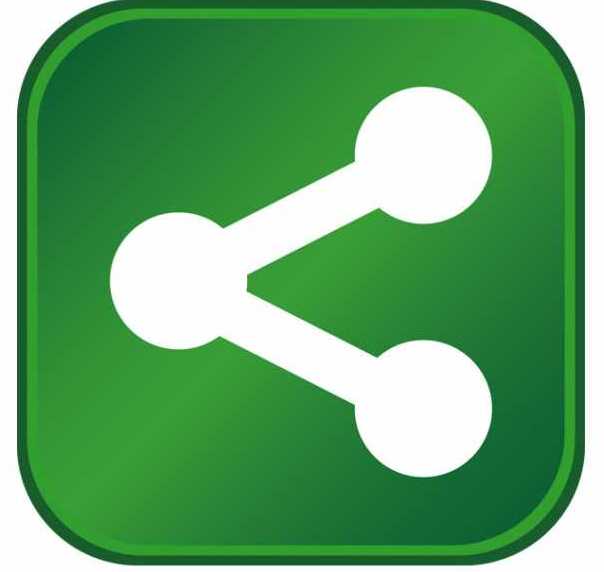 Sitel, a leading global customer care provider, announced the addition of 200 full-time positions and 150 temporary positions for its customer care call center in Albuquerque, New Mexico. In December, Sitel Albuquerque expanded the first floor of its 45,000-square-foot facility, adding an additional 320 seats. The growth is due to expanding volume with its clients, a global beverage company and global satellite TV provider. Newly hired Albuquerque associates will provide inbound customer care support. The temporary positions will provide a great opportunity to learn the business and those hired in temporary positions may be eligible for future positions.
"We now support five clients with two that have seen significant volume increases. We look forward to adding many more talented professionals in the Albuquerque area to the team to support our growing business," said Manuel Garcia, site director of Sitel's Albuquerque facility.
Sitel is working closely with the New Mexico Department of Workforce Solutions and hosting onsite job fairs on Wednesday, May 8(th) and Wednesday, May 15(th) from 9:00 a.m. to 4:00 p.m. at the company's facility at 4420 The 25 Way, which is I-25 and Jefferson next to P.F. Chang's Restaurant. Candidates will need to bring a copy of their resume. Prospective applicants can also apply in Sitel's "Careers" section at www.sitel.com or in person Monday through Friday between 9:00 a.m. and 4:00 p.m.  Previous customer service experience and strong computer knowledge is preferred. The Sitel HR Team in Albuquerque can be reached at (505) 724-4123. 
About Sitel 
As caring for customers becomes the differentiator that drives consumer spend, Sitel is advancing its position as a world leader in outsourced customer care innovation.   With over 28 years of industry experience, Sitel's 58,000 employees support clients with CRM contact center services that provide predictable and measurable Return on their Customer Investment by building customer loyalty, increasing sales and improving efficiency.  Sitel's global solutions include customer acquisition, customer care, technical support and social media programs.  Support operations span from home based agents to 120+ domestic, nearshore and offshore centers in 24 countries across North America, South America, Europe, Africa and Asia Pacific.  Sitel manages client programs on behalf of some of the best known brands in the world in 40 languages.  Sitel is privately held and majority owned by Canadian diversified company, Onex Corporation. For more information, please visit www.sitel.com.