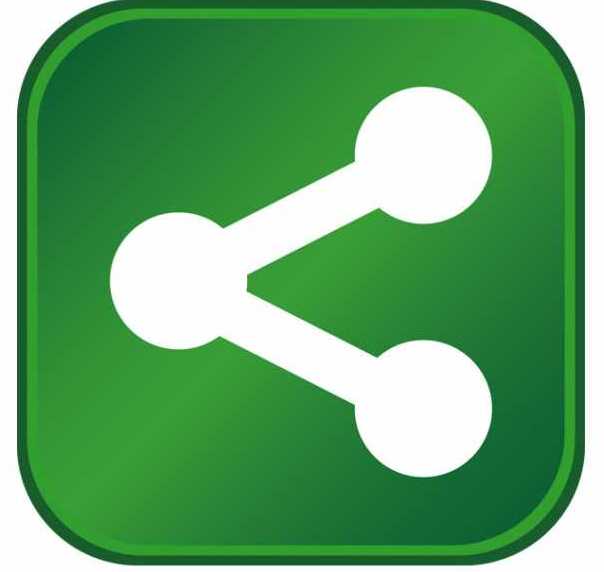 Thoroughbred Research Group, the City of Paducah, McCracken County, and the Greater Paducah Economic Development Council announce the location of a Thoroughbred Research Group call center operation in the city of Paducah.
The company is leasing 6,000 sq. ft. in the Village Business Center. The company expects to be fully operational on April 1st.
Thoroughbred Research Group (formerly known as Wilkerson & Associates) is based in Louisville, KY and is a survey research firm with national accounts. The most recent expansion was in Mayfield in 2008. In addition to the new Paducah facility, Thoroughbred Research Group operates call centers in Henderson, Hopkinsville and Madisonville. Current clients include Duke Energy, Gannett Newspapers, Columbia Gas, National Football League, and the Center for Medicaid and Medicare Services of the U.S. Government.
CEO Steve Alsbury projects employment peaking at 100. Most of the jobs are parttime. Starting wages is 7.50 per hour, topping out at $9.00 per hour. Alsbury projects a 15 percent annual growth for 2009.
Alsbury stated "This call center operation center in Paducah will improve our overall efficiency and allow us to handle additional contracts we recently secured. Paducah works because of the quality of employees we are attracting, the central time zone location, and the location of our facility in the Village Business Center. This facility gives our employees immediate access to numerous amenities. This is very helpful given that we run two shifts 5 days per week."
Alsbury went on further to express his gratitude to the City of Paducah, McCracken County, GPEDC, and the local Kentucky Employment Services office for their support for a new business location. "This is our 5th call center operation in Kentucky. The business climate in Paducah and the Commonwealth of Kentucky is positive."
Thoroughbred Research Group's announcement continues to draw attention on the efforts to diversify the local economic base. Mayor Bill Paxton welcomed the new project to Paducah by saying that "Thoroughbred Research Group is an excellent example of a Kentucky firm continuing on the path of success. The decision by Thoroughbred Research Group and Steve Alsbury to lease space in the Village Business Center is evidence of the importance of our large labor pool and the added advantage we offer due to our central location. The Paducah City Commission welcomes Thoroughbred Research Group to the community."
McCracken County Judge Executive Van Newberry added "Thoroughbred Research Group is a Kentucky based company servicing national accounts and Fortune 500 companies. The firm had several options for this call center. In the final analysis, Thoroughbred Research Group selected Paducah/McCracken County. Our community offers tremendous resources for this growing company."
GPEDC Chair-Elect Sandra Wilson noted that "Thoroughbred Research Group's decision for Paducah continues to build on the momentum we have achieved and efforts to diversify the local economy. This momentum is due to far sighted leadership and a commitment to one objective – create job opportunities for all residents. Paducah/McCracken County is viewed as an attractive alternative for service and manufacturing industries."