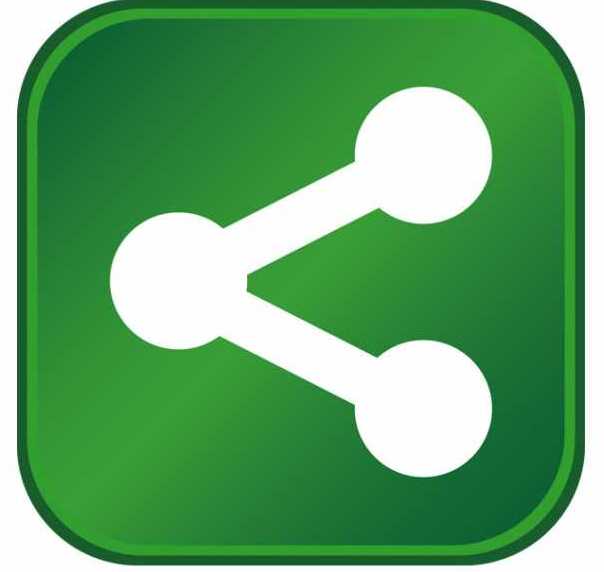 Governor Terry McAuliffe announced ADP, a comprehensive global provider of cloud-based human capital management solutions and business process outsourcing services, analytics, and compliance expertise, will invest $32.25 million to establish a regional customer service center in the City of Norfolk. The project will create about 1,800 new jobs.
Speaking about today's announcement, Governor McAuliffe said, "This project is transformational for the Hampton Roads region, providing 1,800 job opportunities for members of the military transitioning to civilian life, as well as military spouses and Virginia citizens. The Commonwealth is a hub for the IT industry, and adding ADP to our roster is a tremendous testament to the technology infrastructure, assets and workforce that make Virginia a leader in this critical sector. Today is a major win for the City of Norfolk and for the Commonwealth, and will help further our efforts to diversify and build a new Virginia economy."
"This investment pairs an enterprise providing professional and business services to customers all over the world with a region with global assets such as Virginia's port, military and tourism attractions," said Secretary of Commerce and Trade Maurice Jones. "Congratulations to both the company and the region. We look forward to the benefits that this partnership will produce for the Commonwealth and beyond for years to come."
"We chose to locate a new facility in Norfolk because of the thriving business climate in the city and Commonwealth. We have the opportunity to attract a diverse workforce that will make significant contributions to ADP and add value to the client experience," said Debbie Dyson, corporate vice president of client experience and continuous improvement at ADP. "We thank and acknowledge the efforts of our community partners, who provided critical support throughout the decision-making process. We look forward to building long-lasting relationships with the people of Norfolk and Virginia."
The Virginia Economic Development Partnership worked with the City of Norfolk and the Hampton Roads Economic Development Alliance to secure the project for Virginia. Governor McAuliffe approved a $5 million grant from the Commonwealth's Opportunity Fund to assist the City of Norfolk with the project. The company will also be eligible to receive a Major Business Facility Job Tax Credit. Funding and services to support the company's employee training activities will be provided through the Virginia Jobs Investment Program. 
"I want to thank Governor McAuliffe for his leadership and valuable support of this effort," said Norfolk Mayor Paul D. Fraim. "While ADP will be located in downtown Norfolk, its arrival will benefit the entire region – diversifying the economy, enhancing our reputation as a global competitor and, importantly, validating our city's long-time efforts to attract a talented younger population to our urban core to live and work."
John Padgett, Chairman of the Hampton Roads Economic Development Alliance's Board, said, "It is exciting to see ADP invest in Hampton Roads. ADP recognizes the strength of this region's educational community and the role of education in meeting its workforce needs. We are confident that ADP and Hampton Roads will continue to grow and provide economic opportunities for our region and its citizens." 
"This is truly a great announcement for Norfolk, as well as the Hampton Roads region and the Commonwealth of Virginia," said Delegate Matthew James. "We commend all those involved in assisting in ADP's new operation. The new investment and employment opportunities will reinforce momentum as we diversify our economy."
"This is great news for Norfolk and the entire Hampton Roads Region," said Senator Lynwood Lewis. "I want to congratulate Governor McAuliffe and Mayor Fraim and the economic development team from the Commonwealth and the City. Their hard work in attracting ADP to Norfolk will pay dividends for years to come."
About ADP
Powerful technology plus a human touch. Companies of all types and sizes around the world rely on ADP's cloud software and expert insights to help unlock the potential of their people. HR. Talent. Benefits. Payroll. Compliance. Working together to build a better workforce.  For more information, visit ADP.com.
Since the beginning of the McAuliffe administration, 625 economic development deals have been closed in Virginia with more than $10.56 billion in capital investment, which is more than any previous governor in the first 25 months in office.