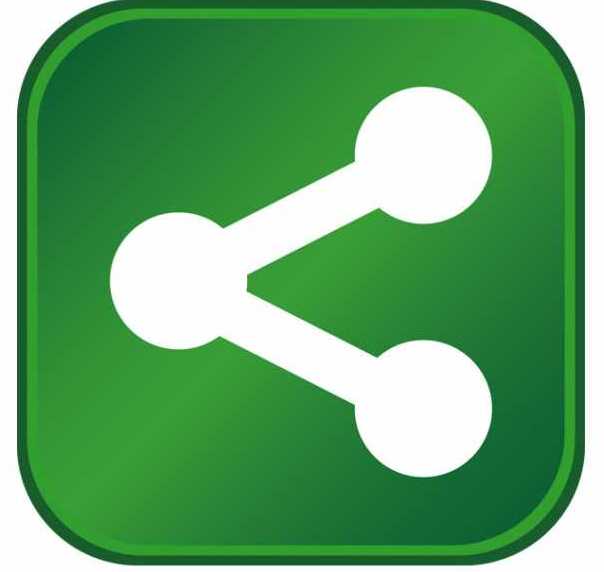 Governor Terry McAuliffe announced Bechtel Corporation, one of the world's largest engineering, construction and project management companies, will relocate 700 jobs to Fairfax County from its Frederick, Md., operation as a result of global restructuring. The company will invest $10 million in the Fairfax County location as a result of the move.
Bechtel will lease up to 175,000 square feet in the Reston area of Fairfax County for the expansion.
"This is the second time in less than four years that we have had the pleasure of announcing Bechtel job growth, which speaks volumes about the confidence the company has in Fairfax County as a business location," said Gerald L. Gordon, Ph.D., president and CEO of the Fairfax County Economic Development Authority (FCEDA). "Bechtel is a great corporate citizen, and we are delighted that the company can take advantage of the business assets and quality of life that the county offers."
Bechtel is among the most respected engineering, project management, and construction companies in the world. Since its founding in 1898, Bechtel has worked on more than 25,000 projects in 160 countries on all seven continents. Today, its 58,000 colleagues team with customers, partners, and suppliers on diverse projects in nearly 40 countries. The company's corporate headquarters is in San Francisco.
"Since relocating our global operational headquarters to Reston in 2011, we have enjoyed immense support from the business community of Fairfax County and the Commonwealth," said Bechtel Chief Executive Officer Bill Dudley. "Reston has proven to be an ideal location for Bechtel. Conveniently situated between two airports, it facilitates international and domestic travel, which is key to our business, provides access to a highly skilled workforce, and offers an enjoyable work/life environment for our employees." Dudley added that the company also considered Texas and Arizona.
Bechtel was the lead partner of Dulles Transit Partners, the contractor responsible for building the first phase of the Metro Silver Line with five stops in Fairfax County: four in Tysons Corner and one in Reston. The company has been active in community and civic affairs in the county, with senior leaders serving in key roles on northern Virginia boards and chambers of commerce.
The FCEDA worked with the Virginia Economic Development Partnership to secure the project for Virginia. Governor McAuliffe approved a $500,000 grant from the Governor's Opportunity Fund to assist Fairfax County with the project.
The governor also approved $4 million in funds from the Virginia Economic Development Incentive Grant (VEDIG). VEDIG was established as a self-funded program of performance-based incentives that the Commonwealth awards to exceptional economic development projects with large numbers of employees and very high wages relative to average wages for that particular area.
Time magazine called Fairfax County "one of the great economic success stories of our time." Business growth and innovation helps Fairfax County fund the nation's top-rated school system and other public services that contribute to the quality of life of residents. Fairfax County offers businesses a state-of-the-art telecommunications infrastructure, access to global markets through Washington Dulles International Airport, a vibrant investment capital community and a highly skilled, well-educated workforce.
The award-winning Fairfax County Economic Development Authority promotes Fairfax County as a business and technology center. The FCEDA offers site location and business development assistance, and connections with county and state government agencies, to help companies locate and expand in Fairfax County. In addition to its headquarters in Tysons Corner, Fairfax County's largest business district, the FCEDA maintains marketing offices in seven important global business centers: Bangalore, Boston, London, Los Angeles, Munich, Seoul and Tel Aviv.