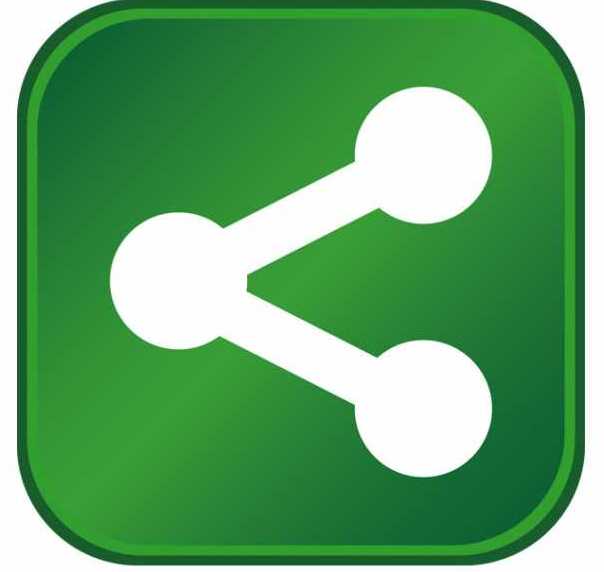 BerkleyNet, a member company of W. R. Berkley Corporation, announced plans to relocate more than 125 employees to a new corporate headquarters at Innovation Park in Prince William County, Virginia. The move, which is expected to take place in the first half of 2017, will be a noteworthy expansion for the technology-based insurance provider, which has undergone substantial growth over the past five years.
 "After four renovations to our existing office, it's time to move our operations into a space that allows for improved collaboration and efficiency, creating a better fit for our corporate culture," said Jim Gilbert, President & CEO of BerkleyNet, "We are happy to have found a location that will allow us to keep our roots in Prince William County."
The new headquarters, to be known as BerkleyNet Center @ Innovation Park, will be built by Buchanan Partners and located across from the George Mason Science and Technology Campus. BerkleyNet will initially occupy 49,000 square feet of Class A office space within the building and has committed to a 15-year lease.
Colin Dove, a Project Manager with Buchanan Partners, stated, "The quality and tenancy of BerkleyNet Center will make the building a centerpiece of Innovation Park's future success, and of our growing portfolio there as well. We are honored to have been selected by BerkleyNet to develop its new headquarters."
BerkleyNet's current headquarters is located in Woodbridge along Prince William Parkway. The move will keep operations within Prince William County, and provide more than double the square footage than the company currently leases.
"We are excited to be able to retain BerkleyNet here in Prince William County and to accommodate their future growth at their new corporate headquarters in Innovation Park. BerkleyNet's expansion is a testament to our outstanding workforce in the County, particularly in the area of information technology. I'm confident that BerkleyNet's new location will attract other technology based companies to the Innovation Park area," said Corey A. Stewart, Chairman of the Prince William Board of County Supervisors.
BerkleyNet is a member company of W. R. Berkley Corporation specializing in workers' compensation insurance delivered through the internet. Working with select insurance agents and brokers, BerkleyNet leverages technology, underwriting and claims expertise to deliver real-time workers' compensation solutions for small and mid-sized businesses. For more information, please visit www.berkleynet.com.