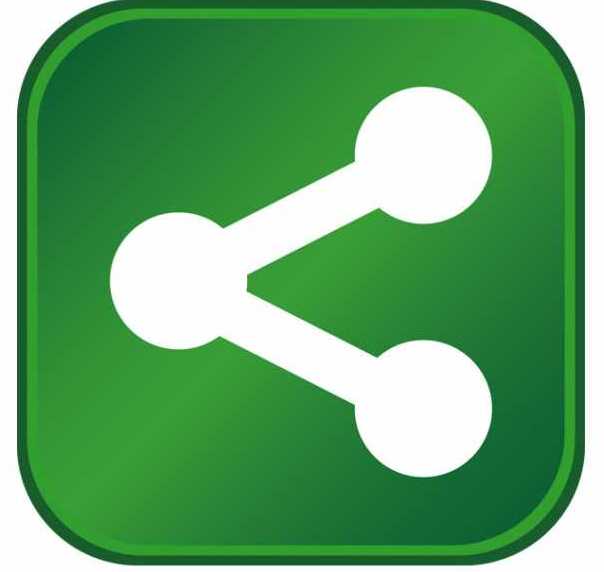 Governor Bob McDonnell announced that Virginia-based Capital One Financial Corporation (NYSE: COF) will invest more than $150 million to establish a new data center in Chesterfield County. This Virginia data center is part of Capital One's core IT infrastructure that incorporates new technologies to better meet customer needs. Capital One recently completed acquisitions of ING Direct and HSBC's US credit card portfolio. The project will create at least 50 new jobs. Virginia successfully competed against Texas for the project.
Speaking about today's announcement, Governor McDonnell said, "Virginia has been home to Capital One for more than two decades, and the company continues to grow its foundation. As our 9th largest private sector employer, Capital One is a major corporate partner to the Commonwealth. We are pleased that the company will make this tremendous investment to enhance its IT infrastructure and establish a new data center in Chesterfield County."
"Cutting-edge information technology is now a priority for all companies in the domestic and global marketplace," said Jim Cheng, Virginia Secretary of Commerce and Trade. "Capital One's new data center in Chesterfield County will give the company a competitive edge as it continues to expand. Winning this project was a priority, and we are thrilled to gain an investment of this magnitude and 50 new jobs."
"This project is another great example of how the IT industry helps fuel Virginia's economic engine, and we warmly welcome Capital One to Chesterfield County," said Jim Duffey, Virginia Secretary of Technology.
Founded and headquartered in McLean, Virginia, Capital One is the country's 6th largest bank based on deposits, and with the acquisition of ING Direct, is now the largest direct bank in the country. Capital One employs over 14,000 associates in Virginia. Capital One Bank has approximately 1,000 retail branches, including 87 in the Commonwealth.
"In today's environment, information technology is a competitive advantage," said Rob Alexander, Chief Information Officer of Capital One. "With the new Chesterfield data center as a key element of the company's simplified and automated infrastructure, we are proud to continue our strong relationship with Virginia and expand our workforce here."
The Virginia Economic Development Partnership worked with Chesterfield County and the Chesterfield Economic Development Authority to secure the project for Virginia. Governor McDonnell approved a $500,000 grant from the Governor's Opportunity Fund to assist with the project. The company will also be eligible for a sales tax exemption on eligible data center computer equipment as a result of legislation passed in 2009 by the General Assembly. Through its Virginia Jobs Investment Program, the Virginia Department of Business Assistance will provide funding and services to support the company's recruitment, training and retraining activities.
Chesterfield County Board of Supervisors Chairman Daniel Gecker said, "Capital One is a national giant in both banking and technology. The location of their state-of-the-art data center in Chesterfield County will result in a great partnership for years to come. On behalf of the Board of Supervisors, I am pleased to welcome Capital One's new and continued investment in Chesterfield."
"Capital One is an outstanding company and an outstanding corporate citizen," said Jay Stegmaier, County Administrator for Chesterfield County. "The opportunities that they provide enhance the economy as well as our entire regional community."
Congressman Randy Forbes (R-VA) added, "I am excited Capital One chose to expand its operations in Chesterfield County and bring more jobs to the people of Virginia. Capital One is the largest bank headquartered in Virginia and we are proud they are making this information technology investment domestically at home in the Commonwealth."
Capital One was recently recognized by FORTUNE Magazine as one the 100 Best Companies to Work For, and named one of the "Top 50 Organizations for Diversity" by Diversity Business magazine. In 2011, Fortune lauded Capital One as a "Best Company for Leaders," and Working Mother called Capital One one of the "100 Best Companies for Working Mothers" as well as "Best Companies for Hourly Workers."
Capital One is committed to advancing economic development, affordable housing, financial literacy and education to help individuals, families, and small business owners achieve their financial goals. In partnership with Junior Achievement of the National Capital Area and Fairfax County Public Schools, Capital One maintains a state-of-the-art financial literacy center on the campus of Frost Middle School in Fairfax that provides more than 14,000 middle school students a year with hands-on experience in budgeting, saving and smart spending.