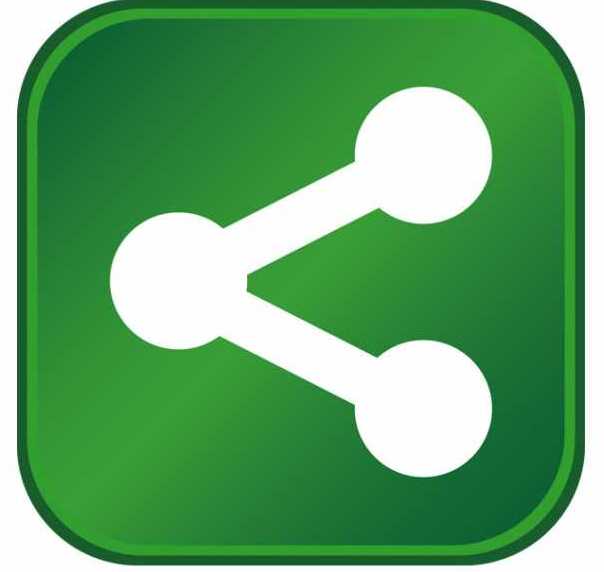 Digital Realty Trust, Inc. (NYSE: DLR), a leading global provider of data center solutions, hosted a groundbreaking ceremony to celebrate the start of construction on a major expansion of its Northern Virginia data center campus in Ashburn, Virginia. The new two-story 214,000 square-foot world-class data center facility is the fourth building to be developed at the campus in recent years by Digital Realty. The event was attended by Senator Mark Herring, Loudoun County Board of Supervisors Vice Chairman Janet Clarke and Supervisor Shawn Williams, Digital Realty executives and project team managers.
 "The Loudoun County Department of Economic Development and members of the planning, zoning, and building and development teams have worked very hard to bring this investment to Loudoun County," said Loudoun County Department of Economic Development Assistant Director Buddy Rizer.
The new facility is designed to meet the technical requirements of companies seeking best-in-class data center solutions. The building has the capacity to accommodate up to ten 1.125 megawatt data center PODs, featuring airside economization that will enable customers to achieve among the lowest PUEs in the industry.
"This project presents an exciting opportunity for us to offer customers in the Northern Virginia market our full suite of data center solutions in a state of the art facility designed for flexibility, reliability and efficiency," said Dave Caron, Senior Vice President, Portfolio Management at Digital Realty. "From a highly customized build-to-suit data center to our move-in ready suites with dedicated, redundant power and cooling infrastructure, and Powered Base Building solutions, we believe that this facility will be able to accommodate a large majority of the data center requirements from customers seeking space in this highly strategic market."
The building shell and core is scheduled to be completed by the end of 2012 followed by the first three 1.125 megawatt, purpose-built data centers, available in the second quarter of 2013.
"Our strategy is to have inventory readily available for customers in our top data center markets," said Michael F. Foust, Chief Executive Officer for Digital Realty. "With our existing facilities nearly fully leased within the Ashburn campus, we expect the timely delivery of this new space a year from now to satisfy customers' data center requirements for the foreseeable future."
About Digital Realty
Digital Realty Trust, Inc. focuses on delivering customer-driven data center solutions by providing secure, reliable and cost effective facilities that meet each customer's unique data center needs. Digital Realty's customers include domestic and international companies across multiple industry verticals ranging from information technology and Internet enterprises, to manufacturing and financial services. Digital Realty's 102 properties, excluding three properties held as investments in unconsolidated joint ventures, comprise approximately 19.1 million square feet as of April 26, 2012, including 2.2 million square feet of space held for redevelopment. Digital Realty's portfolio is located in 31 markets throughout Europe, North America, Singapore and Australia. Additional information about Digital Realty is included in the Company Overview, which is available on the Investors page of Digital Realty's website at http://www.digitalrealty.com.